Entertainment
Plott twist in De Verraders: 'We brought home a monster' | Show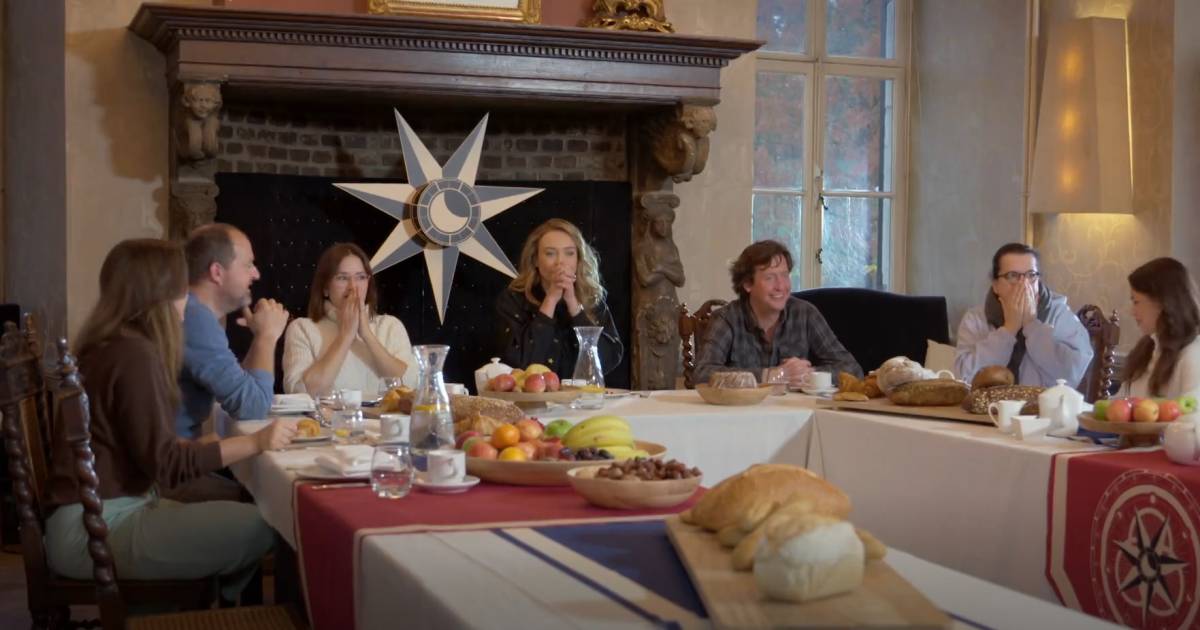 With their nocturnal conversations, they seemed to be ahead of the rest: the 'Judas' in the TV game The Traitors. But after a bizarre plot twist, they no longer trust each other either. Which of this trio is the most cunning?
SPOILER ALERT: don't you want to know who the dropout is? Then read no further.
"Are we going to work together, or are we going to work against each other?" Kees Boot – head tilted, eyebrow raised – sounds like Miss Ank out The Lice Mother. It stands in the turret of Castle Erenstein, where the three traitors meet every night to plot evil plans. If they want to win the silver treasure in this adventure game from RTL, they have to set up the group against innocent participants. But Boot seriously doubts his new ally.
Traitor Diederik Jekel is no longer opposed to him. It was exposed last week. Under the brown cape, two blue eyes look straight at him. Samantha Steenwijk is the new 'Judas' and she is very fanatic. The singer discussed Boot and Holly Mae Brood's devious plan to transition from 'faithful' to 'traitor' and immediately takes the lead. Steven Kazàn is the next to leave, she says. Because Francis, Chatilla, Abbey and Loiza? They trust her blindly. And poor Steven? He's already suspicious.
Sample
Boot immediately regrets his deal with Steenwijk. "Someone who says: 'No dude, everyone eats from my hand. I know exactly what's going on. ' So you shouldn't have them in your team. Who is capable of anything? " Everything? So also betrayal of her own allies? Yes, he is pretty sure of that. Boat sighs and plucks his beard. "We brought home a monster."
But isn't that a bit hypocritical? Aren't these three traitors all about to appear? Ultimately, the TV game revolves around one thing: to kick as many innocent participants (the faithful ones) out of the program as possible, so that one of the traitors runs off with the silver. But who of this new trio is the most sophisticated?
Time for some cold ground psychology. Holly Mae Brood seems like a good contender. She is one of the least conspicuous candidates so far. Her tactic is simple: look like a deer in the headlights as often as possible. For extra theatrical effect, she regularly covers her mouth and shouts things like 'my brain is one big soup' or 'I really don't know anymore'. In the meantime, she lies straight in the face of her friend Abbey Hoes and voted her ally Diederik Jekel away last week, so as not to make herself suspect. Well, that wasn't easy, but hey, it's just a game. Hang on a little longer! Because of this strategy, she has not been voted for at the Round Table so far.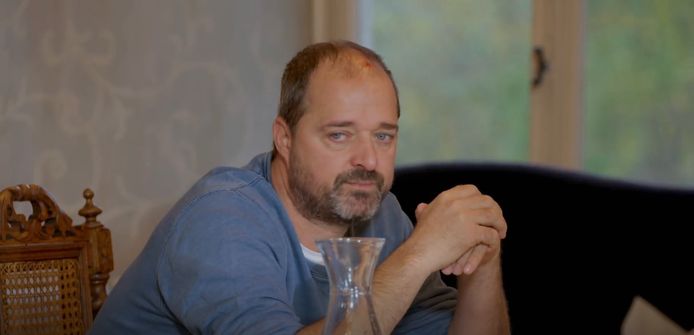 Kees Boot has to rely on his acting. This 'Judas' easily squeezes out a few tears when friend Loek Peters seems to be flying out of the game. Is it the tension of the psychological TV game or are the tears downright? fake? Probably the latter. Boot has known for a long time that his friend is in no danger, but still convinces a few souls at the table. And he needed it tonight, because his position has become shaky.
And then we have the newcomer: Samantha Steenwijk. Until recently she was the leader of the group. She observed her surroundings with piercing eyes, made notes in her notebook and thus managed to unmask Diederik Jekel. Tonight, she voted Steven Kazàn out of the game to gain the trust of her two new allies. Balend, Kazàn left the castle, but that didn't bother the singer. She is already hatching a new plan, in which she will have to convince her friends Francis and Chatilla of her innocence. Kees Boot will at least get a kiss of death next week, but of course he doesn't know that yet. During the nighttime chat, she looks him long and deep in the eye. "Friends?" he asks. ,,One hundred percent!" she replies.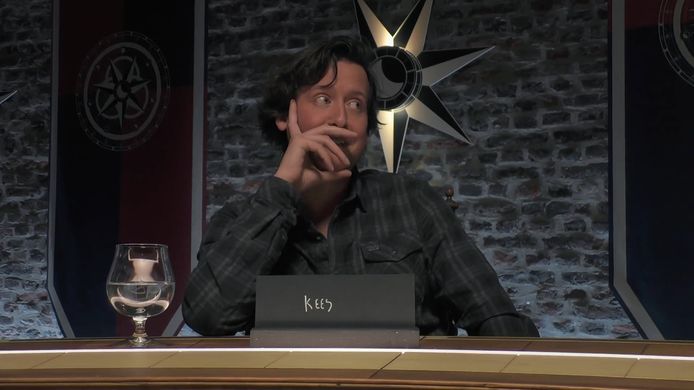 Watch our Show & Entertainment videos below:
Free unlimited access to Showbytes? Which can!
Log in or create an account and don't miss out on the stars.

Yes, I want unlimited access for free
Plott twist in De Verraders: 'We brought home a monster' | Show
Source link Plott twist in De Verraders: 'We brought home a monster' | Show