Netherlands
Police discover packed shishabar: 46 people fined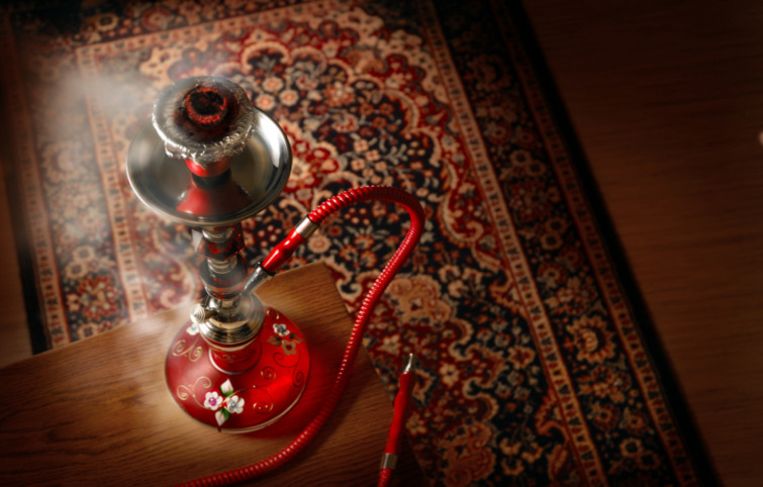 A passerby tipped off the police around 8.20 pm: he had seen that it was busy in a shisha bar on the Haachtsesteenweg in the Brussels municipality of Sint-Joost-ten-Node. The local police sent a patrol to check the report.
"The officers noticed that there was indeed a strong shisha smell", says press magistrate Willemien Baert of the Brussels public prosecutor's office. "It turned out that 46 people were present inside."
Some of those present tried to flee when the police raided. "Colleagues were already waiting outside. Everyone who was inside was therefore stopped for identification, "says Baert. "Then they were sent home."
The fines for lockdown parties have recently been increased. The guests who sat in the shisha bar are therefore fined 750 euros. The organizer of the evening has to pay 4,000 euros. In addition, the police have confiscated the hookahs and other shisha equipment in the bar.
Police discover packed shishabar: 46 people fined
Source link Police discover packed shishabar: 46 people fined