Netherlands
Police fire more than 60 times at unarmed black man in Ohio after routine check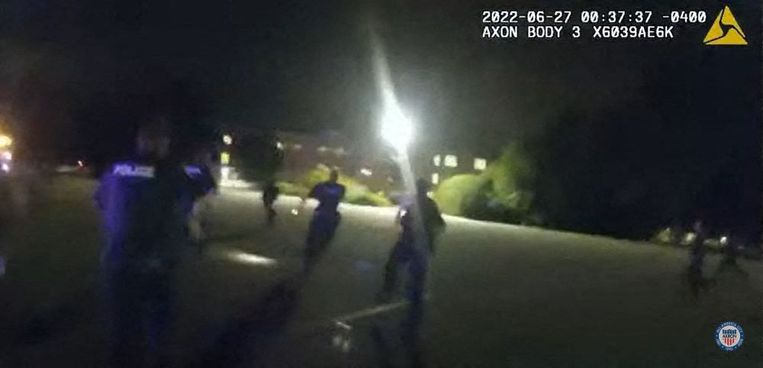 On June 27, Jayland Walker, a 25-year-old African-American man, was stopped by police for a routine check in the American city of Akron, Ohio. Walker fled and was shot and killed by eight pursuing officers after a short chase.
On Sunday, the police gave more information about the incident at a press conference. The bodycam images of the officers were also released there. Those images and the autopsy show that Walker suffered more than 60 gunshot wounds from police bullets. In addition, the young man was unarmed at the time of his death.
Firearm in car

Akron Police Chief Stephen Mylett said an unloaded firearm and a loaded magazine were found in Walker's vehicle. During the chase, officers are also said to have heard a shot in Walker's car, along with a flash of light on the driver's side. Mylett also indicated that an empty shell case was found near where the shot was fired. Further investigation is required to determine whether the bullet casing comes from Walker's weapon.
It is currently unclear why Walker fled. According to Mylett, the officers stopped him for a technical defect in his car and a traffic violation. He had a clean criminal record at the time of the offenses.
protests

Bobby DiCello, the lawyer for the Walker family, indicated that Jayland Walker had recently received the weapon, and therefore had no experience with it. "We don't currently know if the weapon was fired accidentally. It looks like he was scared," DiCello says.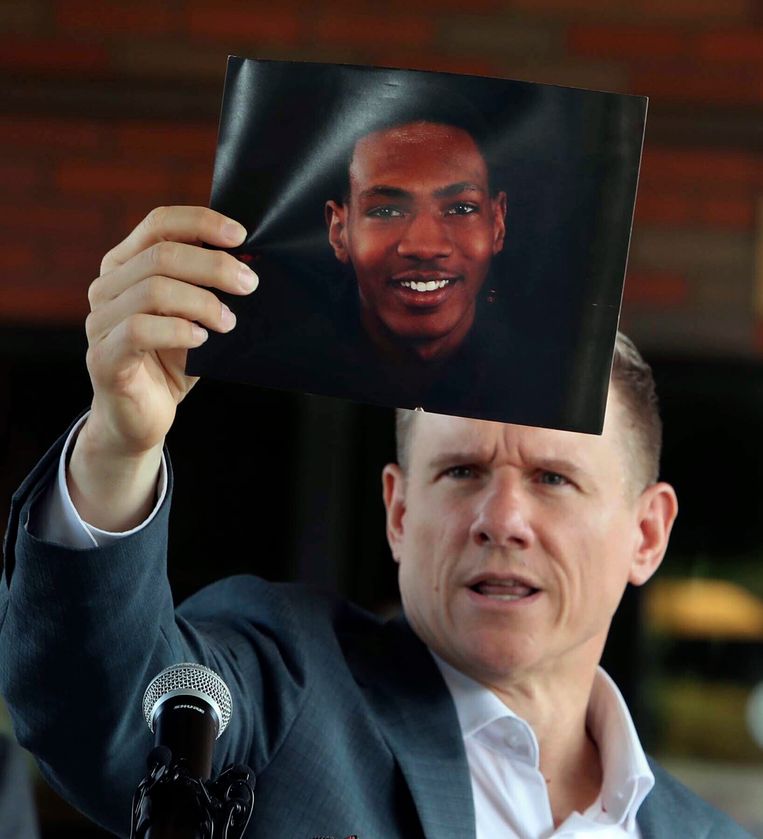 Whether the officers involved are actually charged remains to be determined. All eight are currently at home on paid leave. Meanwhile, hundreds of protesters in Akron have taken to the streets to express their dismay at the police crackdown following the release of the bodycam footage on Sunday. Jayland Walker's family has already called for a dignified and peaceful protest.
Police fire more than 60 times at unarmed black man in Ohio after routine check
Source link Police fire more than 60 times at unarmed black man in Ohio after routine check