Health
Police remove 218,000 photos from facial recognition database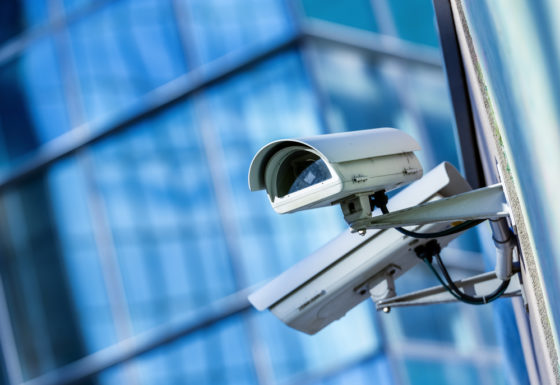 Dutch police said Friday that they deleted 218,000 photos from the facial recognition database last year, but the number of individual people in that number is unknown.
Police are to remove photos of people who are no longer considered suspects in the case, or who have been acquitted by the court. However, according to the news website Nu.nl, cleanup is the first indicator of the number of photos that were accidentally stored in a file.
With more than 2.65 million photos left at the end of last year, police can compare images taken by surveillance cameras recording crime scenes, such as to identify suspects.
Last year, 116 people were certified, the highest number since the software was introduced in 2016, but the number of people ultimately convicted is unknown.
In March, Nu.nl said thousands of people could be mistakenly included in the database. This is known as CATCH.
Thank you for donating to DutchNews.nl
The DutchNews.nl team would like to thank all the generous readers for their donations over the last few weeks. Your financial support has helped extend the scope of the coronavirus crisis in the evenings and weekends and keep you up to date with the latest developments.
DutchNews.nl Was free for 14 years, but without the financial support of our readers, we cannot provide fair and accurate news and features about everything in the Netherlands. Your contribution makes this possible.
If you haven't donated yet but want to donate,
You can do so through Ideal, credit card or Paypal.
Police remove 218,000 photos from facial recognition database
Source link Police remove 218,000 photos from facial recognition database