Auto
Porsche will provide cars with 'fake chips' to reduce delivery times | Car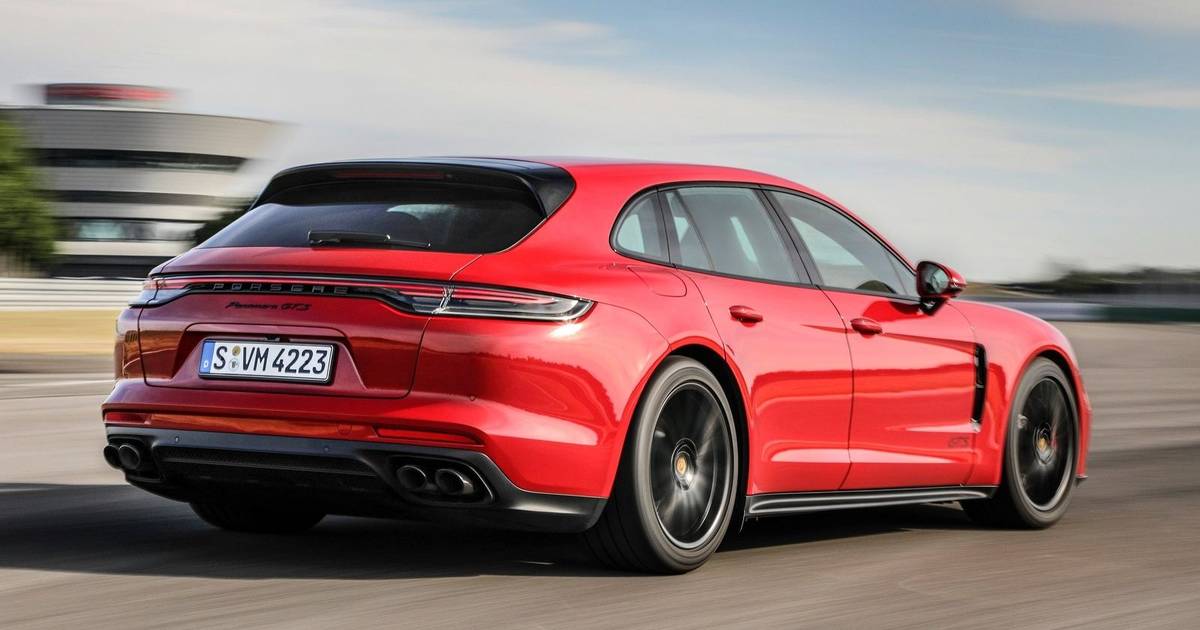 This is reported by the German newspaper Stuttgarter Zeitung. In it, Porsche CEO Oliver Blume explains that the brand builds models with fake chips. Later, these cars would be updated with real, functional chips.
This means that Porsche will deliver cars that do not function completely, but the brand would rather have that than even greater backlogs in delivery. The 'placebo chips' will of course not end up in places that monitor essential functions.
The shortage of chips, or semiconductors, has the entire automotive world in its grip. Due to the high demand for chips for laptops, smartphones and game consoles in particular – as a result of working from home and the lockdowns – chipmakers are having great difficulty meeting the demand from the car industry. Many car manufacturers have already shut down production for some time because of the shortage.
Watch our automotive and mobility videos below:
Porsche will provide cars with 'fake chips' to reduce delivery times | Car
Source link Porsche will provide cars with 'fake chips' to reduce delivery times | Car