Education
Price indexation for primary education will be about 3.01 percent in 2022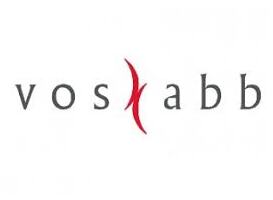 In 2022, the price indexation of material funding for primary education will be about 3.01 percent. This may also apply to secondary education, but that is up to the cabinet. This is reported by VOS/ABB.
The price indexation of 3.01 percent has been determined on the basis of the amounts from the Macro Economic Outlook 2022 of the Central Planning Bureau. This means that the programs of requirements for material conservation will be increased by this percentage in 2022.
Established by law
Price indexation has been laid down by law for primary education, but this is not the case for secondary education. The cabinet may decide not to apply indexation to secondary schools.
The price indexation for secondary education will also be different from what they are used to. This is due to the simplification of funding for secondary education, which will come into effect on 1 January 2022. The personnel and material parts are combined in the funding amounts.
By: National Education Guide
Price indexation for primary education will be about 3.01 percent in 2022
Source link Price indexation for primary education will be about 3.01 percent in 2022