Auto
Price Tesla Model S Plaid 140,000 (1,020 hp and 322 km/h)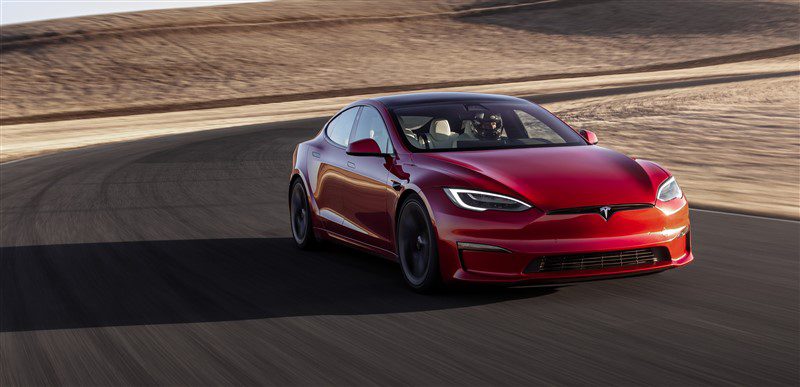 The Tesla Model S and Model X Plaid are on their way to Europe. Deliveries to customers will start in November to December 2022. See the latest specifications and prices here.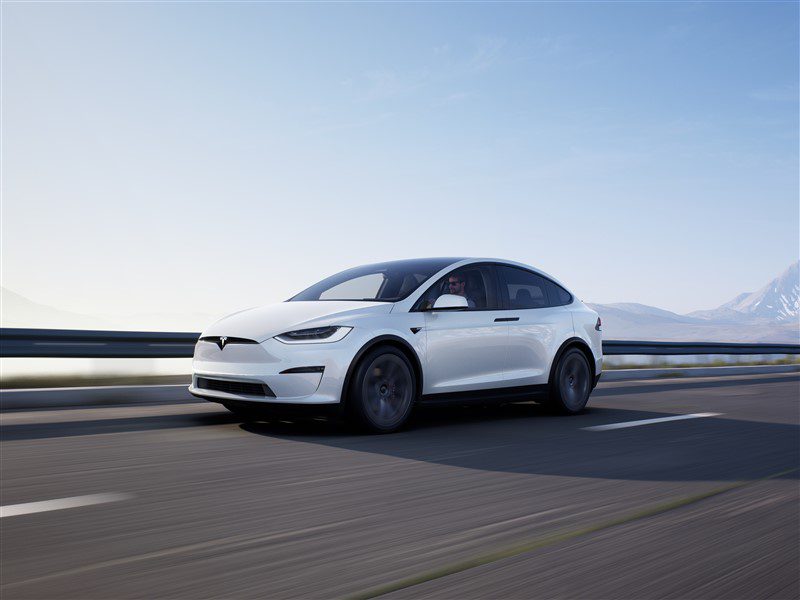 Tesla Model S Plaid
Plaid is by far the most notable update Tesla has made to the Model S and Model X since their launch in 2013 and 2016. Changes include the new interior, powertrain, thermal systems, electronics, chassis, and more. Together with greatly improved manufacturability, reduced weight and refined and iconic exteriors, the two models deliver a completely new level of performance.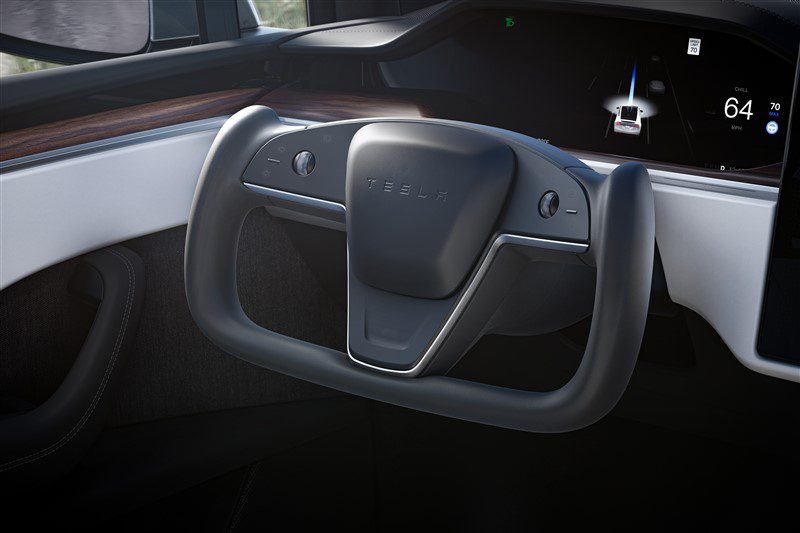 Order Plaid and Dual Motor AWD
It is now possible to place an order for both Model S and Model X Plaid. Model S and Model X Dual Motor All-Wheel Drive deliveries will start in Europe in 2023. Ordering the Model X will be available at a later date.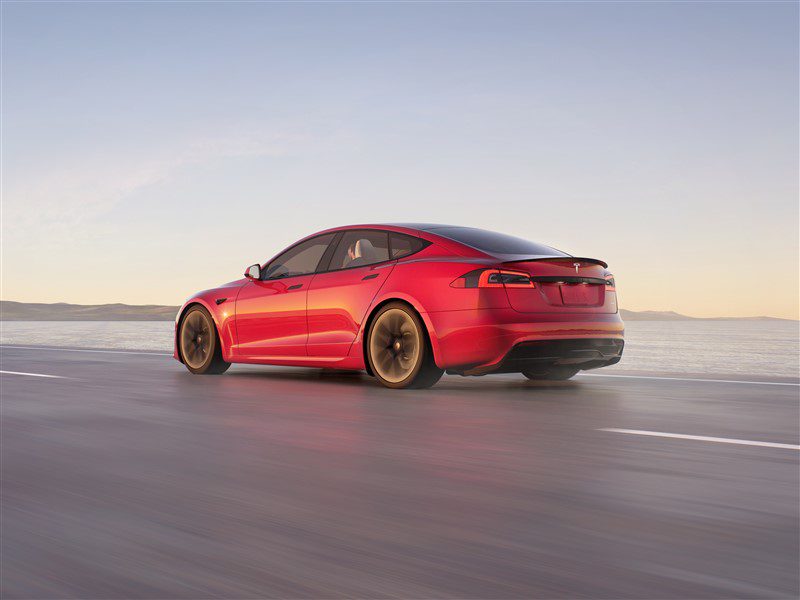 Prices and specifications Tesla Model S Plaid
Range (WLTP): 600 km
0-100 km/h: 2.1 sec
Top speed: 322 km/h
1,020 hp
Three motors with carbon rotors
Price in the Netherlands: €139,990
Price and specifications Tesla Model X Plaid
Range (WLTP): 528 km
0-100 km/h: 2.6 sec
Top speed: 262 km/h
1,020 hp
Three motors with carbon rotors
Price in the Netherlands: € 143,990
Price Tesla Model S Plaid 140,000 (1,020 hp and 322 km/h)
Source link Price Tesla Model S Plaid 140,000 (1,020 hp and 322 km/h)