Auto
Prices Alfa Romeo Tonale: Entry from €42,000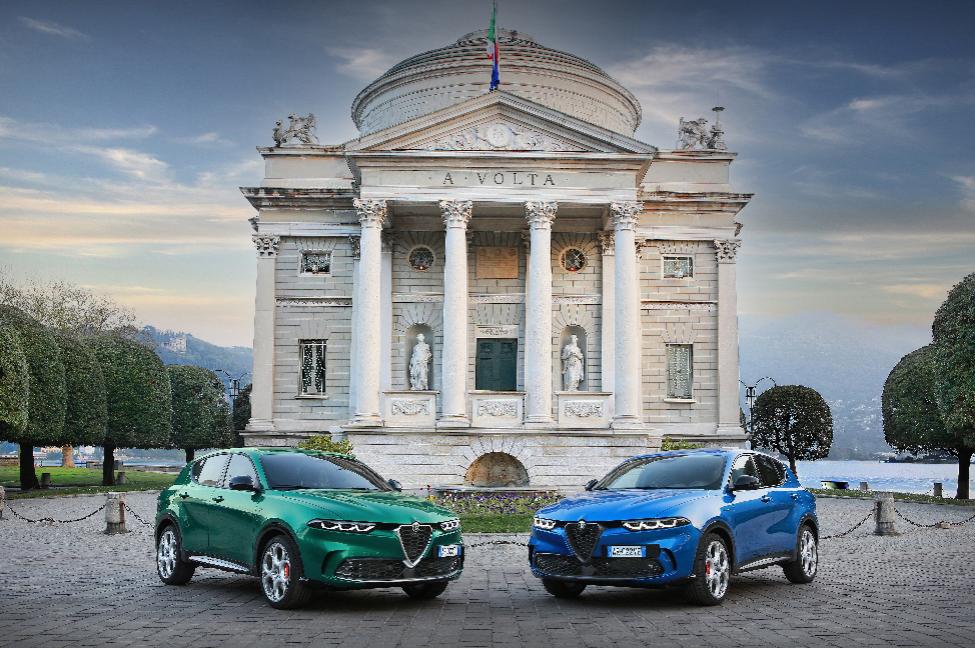 After the Italians pulled the curtain on the new SUV: the Tonale last February, the prices are now also known. You can enter the Tonale from €42,000. A very competitive price, with which direct competitors such as the Audi Q3, BMW X1 and Volvo XC immediately fall behind. What do you get for that amount? Read it here!
The versions
In our article from February there is already an extensive description of what Alfa Romeo has to offer with the Tonale. In this article we will therefore limit ourselves to the different versions and the standard options that Alfa Romeo provides. Two versions will be available from launch, both a hybrid. At a later date, Alfa Romeo will also come with a plug-in hybrid of the Tonale. The now available hybrid variants are available as 130 Pk and 160 Pk variant, both powered by the 1.5T turbo block.
Within these two motorisations, Alfa Romeo opts for different trim levels. For the 130 hp variant, these are the Super (€42,000), Sprint (€44,500) and the Edizone Speciale (€46,080). For the 160 HP variant, these are the Edizine Speciale (€48,080), Ti (€49,000) and the Veloce (€51,500).
Of all these versions, the Edizone Speciale is a special edition that is only reserved for the first series.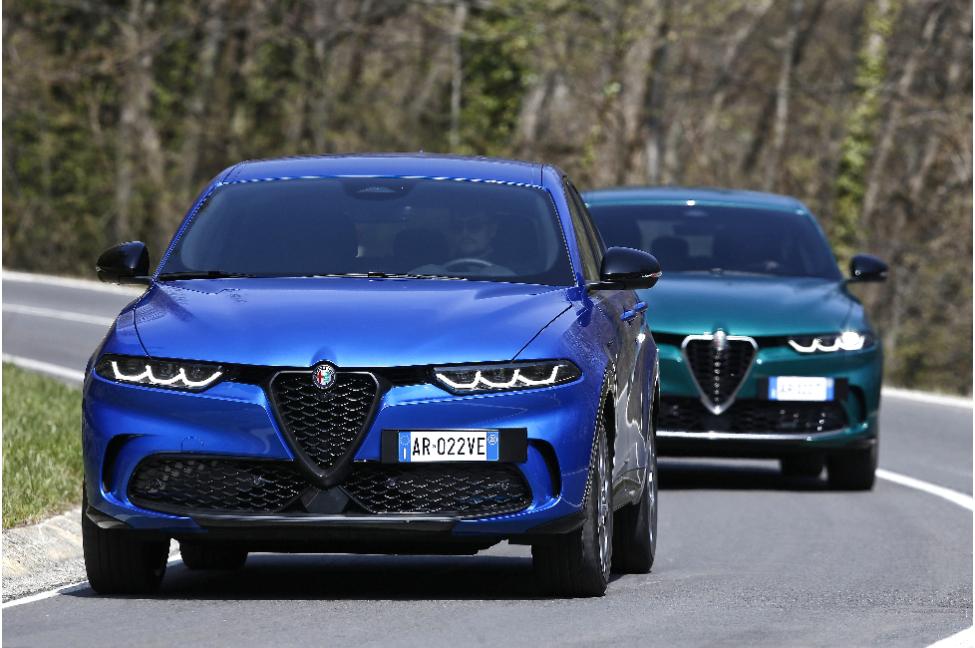 The options
In terms of options, Alfa Romeo for the Tonale is quite out. The first is of course the special NFT technique. Which ensures that the complete history of the vehicle is linked to an encrypted certificate. Furthermore, the Tonale standard (!) is equipped with 18-inch light-alloy wheels. LED taillights and LED daytime running lights. Unfortunately, you will have to pay extra for that piercing three-piece LED headlight for those who opt for the standard equipment. Something that also seems to be missing from the standard options is air conditioning or climate control, both are not mentioned. A missed opportunity, certainly in 2022, where air conditioning should not be missing in the standard package. Fortunately, what is standard again, are cruise control, light and rain sensor and a high beam assistant. The Tonale also comes standard with a 10.25 inch TFT display and multiple safety systems.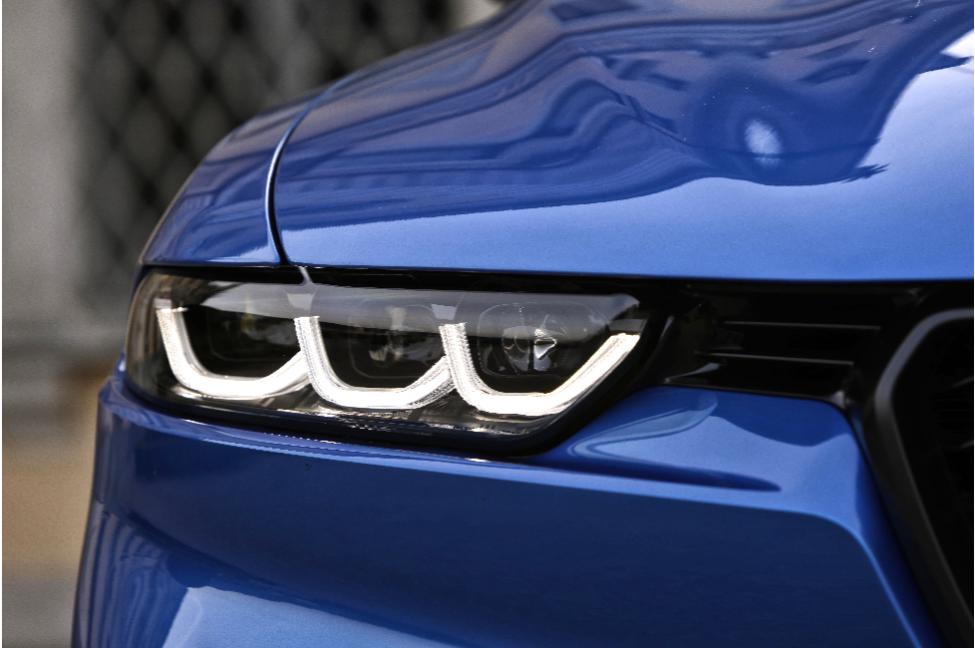 Things like traffic sign recognition and lane assistance are also present. The same applies to mandatory safety systems such as Forward Collision Warning and Emergency City Braking. These systems warn in the event of a collision, with the latter even stopping the car completely at lower speeds. For those who want to, the systems can be further expanded, making the Tonale able to drive level 2 autonomously.
The Tonale will be at the dealer from June, with the plug-in hybrid expected later this year. According to Alfa Romeo, the latter has an electric range of up to 80 kilometers.
Prices Alfa Romeo Tonale: Entry from €42,000
Source link Prices Alfa Romeo Tonale: Entry from €42,000