Netherlands
Prime Minister Rutte and President of the European Parliament interfere in Slovenian Twitter attack | Abroad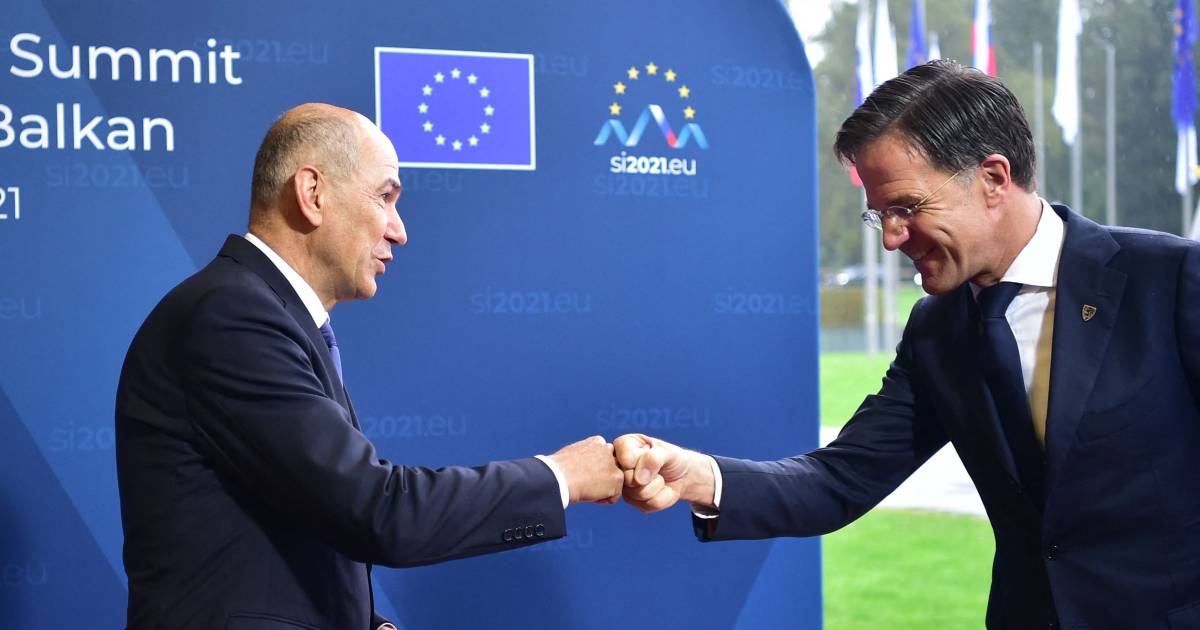 Janša retweeted, among other things, a tweet in which the D66 member is perceived as 'George Soros' puppet'. Soros is a wealthy Hungarian-American philanthropist who is seen by Janša and kindred spirits such as Hungarian Prime Minister Orbán as a major driver of a progressive conspiracy.
Janša and In 't Veld have argued before, but the Slovenian prime minister is once again turning against the Dutch now that she is leading a delegation of MEPs on inspection in Slovenia. They come to check whether the Slovenian rule of law under Janša is indeed slipping. Janša is known for his direct and sometimes offensive tweets.
In a reaction, Rutte says that he finds Janša's tweet tasteless. "I am as far away from that as possible. The cabinet has just informed the Slovenian ambassador in The Hague that." Earlier, the President of the European Parliament urged the Slovenian Prime Minister to stop the provocations against Members of the European Parliament. The Slovenian government will hold the presidency of the EU this six months.
Watch our news videos in the playlist below:
Prime Minister Rutte and President of the European Parliament interfere in Slovenian Twitter attack | Abroad
Source link Prime Minister Rutte and President of the European Parliament interfere in Slovenian Twitter attack | Abroad