Entertainment
Princess Alexia celebrates sixteenth birthday | show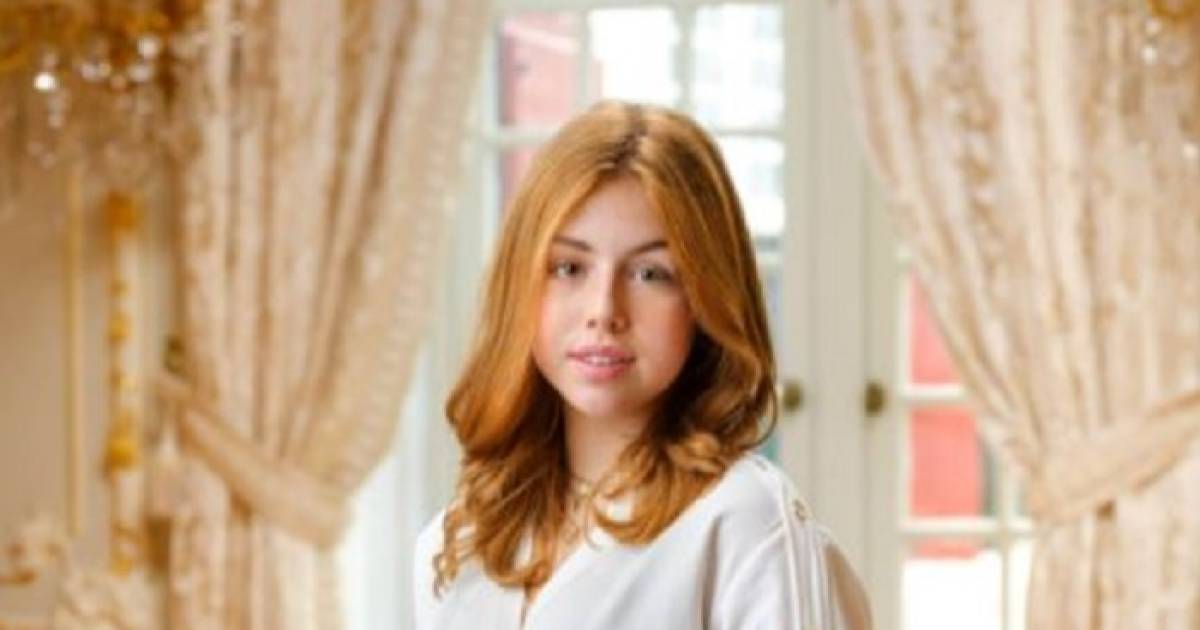 Alexia Juliana Marcela Laurentien, as the princess is called in full, was born on June 26, 2005 in The Hague. She is second in line to the Dutch throne after her sister Amalia (17). After her, their youngest sister Ariane (14) was born.
The princess is probably happy that the corona measures are easing considerably on her birthday. On King's Day, Alexia occasionally said she had trouble with the strict measures. "You can't meet people and do the little things that you didn't really think about in normal life without corona. In quarantine I really thought: I would like to go to the city, or to the store or to the terrace. In normal life without corona you don't realize how nice that actually is."
Princess Alexia lives with her parents and sisters in Huis ten Bosch Palace in The Hague, where she will probably also spend most of her birthday. Like her sisters, the princess attends the Christelijk Gymnasium Sorghvliet, where Amalia graduated cum laude for her VWO final exams this month. In her spare time, Alexia enjoys playing hockey, playing guitar and singing.
Princess Alexia celebrates sixteenth birthday | show
Source link Princess Alexia celebrates sixteenth birthday | show