Tech
Publisher Grand Theft Auto buys Farmville maker for more than 11.2 billion euros | Tech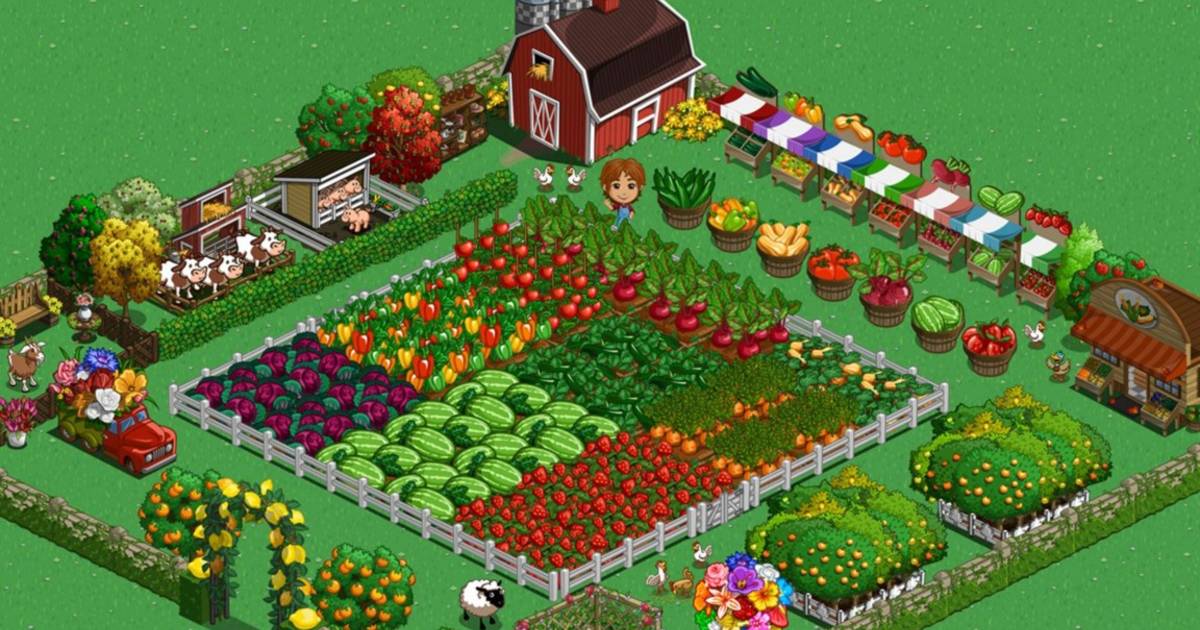 Take-Two Interactive, the company that publishes Grand Theft Auto games, among other things, is acquiring FarmVille maker Zynga for more than 12.7 billion dollars, converted 11.2 billion euros.
It is the largest acquisition by a gaming company to date. The record was previously held by Chinese Tencent, which bought the makers of smartphone game Clash of Clans for $10.2 billion.
Zynga had a big hit in 2009 with FarmVille, in which you have to manage your own farm. The game was playable on Facebook, and at its peak was played by 84 million people a month. The game closed its doors in 2020, but a sequel is still available.
FarmVille was free, but players could pay money to speed up their progress. This put the company at the forefront of so-called free to playgames that are available for free and sell upgrades, such as Fortnite.
FarmVille, Grand Theft Auto and Red Dead Redemption
With the acquisition, Zynga comes into the hands of one of the largest game publishers in the world. Take-Two Interactive is best known for the Grand Theft Auto games, but is also responsible for BioShock, Borderlands, Civilization and Red Dead Redemption.
Both companies focus on very different gamers: Zynga makes titles for people who play a game on a smartphone, while Take-Two mainly focuses on more serious titles for PCs and game consoles.
Maker Call of Duty did the same
Call of Duty publisher Activision-Blizzard did something similar in 2016 by acquiring the maker of smartphone game Candy Crush Saga. That company now makes the most money, Activision.
Free unlimited access to Showbytes? Which can!
Log in or create an account and never miss a thing from the stars.

Yes, I want free unlimited access
Publisher Grand Theft Auto buys Farmville maker for more than 11.2 billion euros | Tech
Source link Publisher Grand Theft Auto buys Farmville maker for more than 11.2 billion euros | Tech