Netherlands
Reactions to step Amalia: 'With this she chooses her freedom' | Inland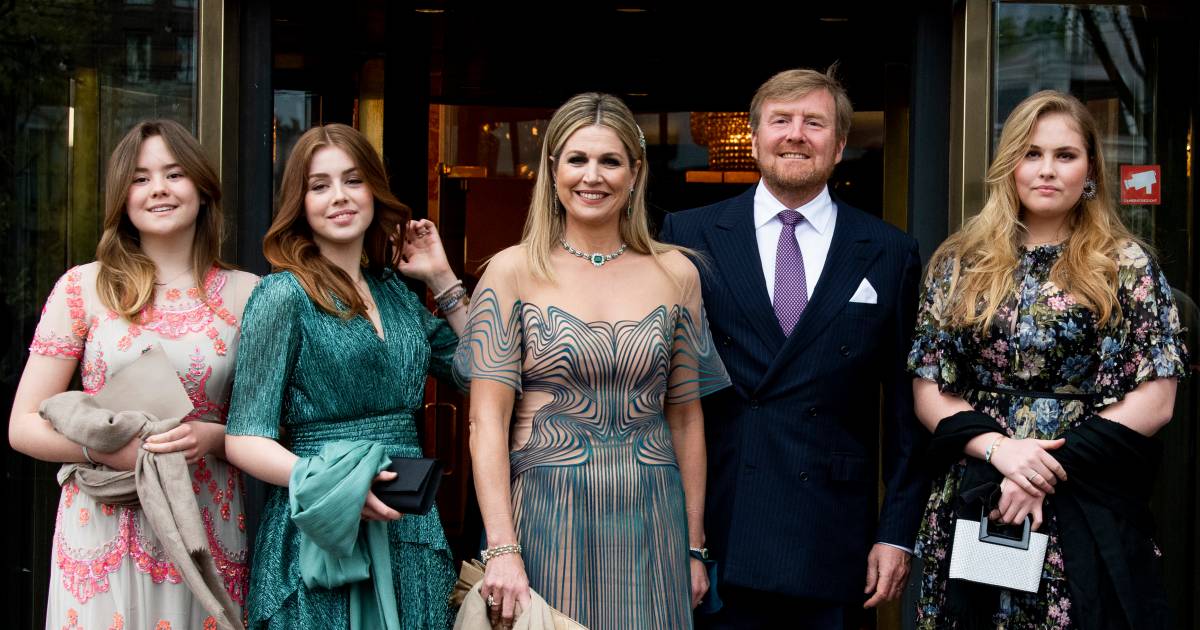 With the decision to waive her annual allowance in the coming years, Princess Amalia is opting for her freedom, analyzes royalty expert Rick Evers. Student union LSVb thinks it's 'neat' that Amalia is returning the money.
According to Evers, Amalia felt that it could lead to resistance in the country, a studying princess who receives many tons of money into her account every year. ,,And I think that also clashed with her own sense of justice. Princess Amalia is known to people as someone who has a good social antenna. When she is visiting somewhere, for example, she has an eye for people who are in a wheelchair. At school she stood up for children who were being bullied, I've heard. In that sense, this is a step that suits her."
But the choice to waive her allowance is also one for herself, explains Evers, who had known for a while that the princess's decision was in the air. "Her father has always said: as long as she is a child, she should stay out of the spotlight as much as possible. But if she turned 18 in December, that would change. Then she had to participate, for example during the working visits. She has now lost that pressure. If she now goes abroad during her gap year, or starts studying afterwards, she is really heading for her freedom. And then the Netherlands does not have to say: look at her having fun with our tax money. Because that will soon not be the case."
Premeditated or your own choice?
There will also be sour reactions to Amalia's decision, Evers knows. ,,That it is a premeditated plan of the Royal House, to cultivate goodwill again. The princess must have talked about it regularly with her parents. Still, I think it was her choice. I do get the impression that her grandmother (Princess Beatrix, ed.) played a role, the two seem to be very good with each other."
Foregoing the allowance thus relieves Amalia of the great burden, thinks Evers. ,,In fact, she won't even have to show up for Prinsjesdag anymore, you could say. That is unfortunate for us. But I assume that she will continue to do things like that on her own. She's kind of put together that way, I have the impression."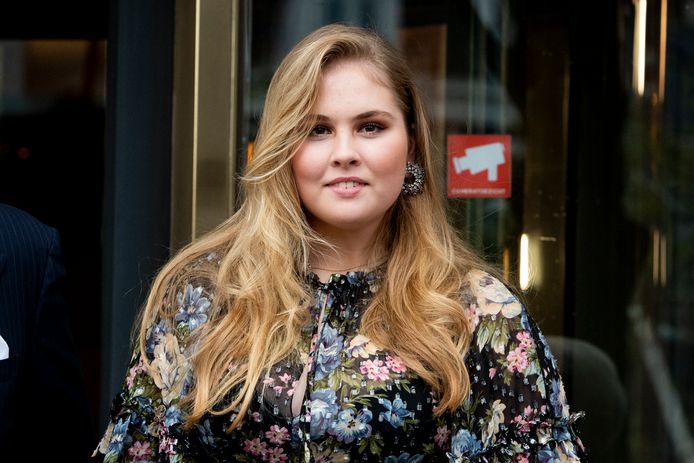 Student union: neat
Chairman Lyle Muns of the National Student Union (LSVb) thinks it is fair that Amalia returns the benefit she would receive from the age of eighteen. "Many students are indeed having a hard time, so it's good that not one person swallows several millions."
Amalia wrote in her letter to Prime Minister Mark Rutte about the benefit: "I find that uncomfortable as long as I can offer little in return and other students are having such a hard time, especially in this uncertain Corona time."
According to Muns, it is nice and neat of the princess to do this in this way. "We all need an allowance, but these amounts are very high," said the president, who suspects that other 18-year-old students will be shocked when it became clear what amount the princess would receive.
real letter
The reactions on social media to the decision of the 17-year-old princess who passed her final exam cum laude this week are mostly positive. Amalia is not only praised for waiving the allowance, but also for the fact that she wrote a real letter to announce her intention. It is suggested here and there that the discredited Sywert van Lienden could take an example from the crown princess.
Free unlimited access to Showbytes? Which can!
Log in or create an account and don't miss out on any of the stars.

Yes, I want free unlimited access
Reactions to step Amalia: 'With this she chooses her freedom' | Inland
Source link Reactions to step Amalia: 'With this she chooses her freedom' | Inland