Entertainment
'Regé-Jean Page not cast in Krypton because of skin color' | Show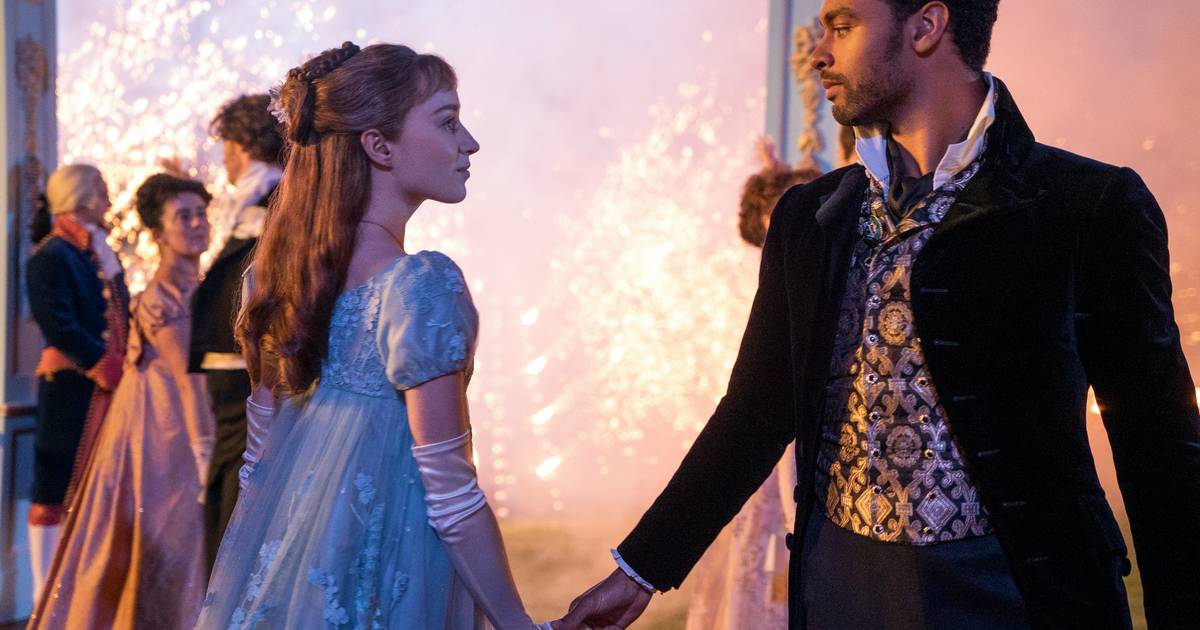 The now canceled Krypton took place 200 years before the birth of Superman. Page had auditioned for the role of the superhero grandfather, but one of the producers would not have wanted to continue with him because he preferred an actor similar to Henry Cavill. That white actor played Superman in recent films about that character, which are separate from series Krypton.
Without specifically mentioning Krypton, Page appeared to be responding to the rumors on Wednesday. On Twitter he said: ,, Reading about these conversations hurts no less than it did then. The explanations are even more painful, to be honest. But I will keep doing my thing. "
Last week it was announced that Page will not return in Bridgerton's second season, as his contract was only signed for one season. His name is now circulating as a candidate for the role of James Bond in the upcoming films.
'Regé-Jean Page not cast in Krypton because of skin color' | Show
Source link 'Regé-Jean Page not cast in Krypton because of skin color' | Show