Entertainment
Rob Stenders is switching from Radio 2 to Veronica | Show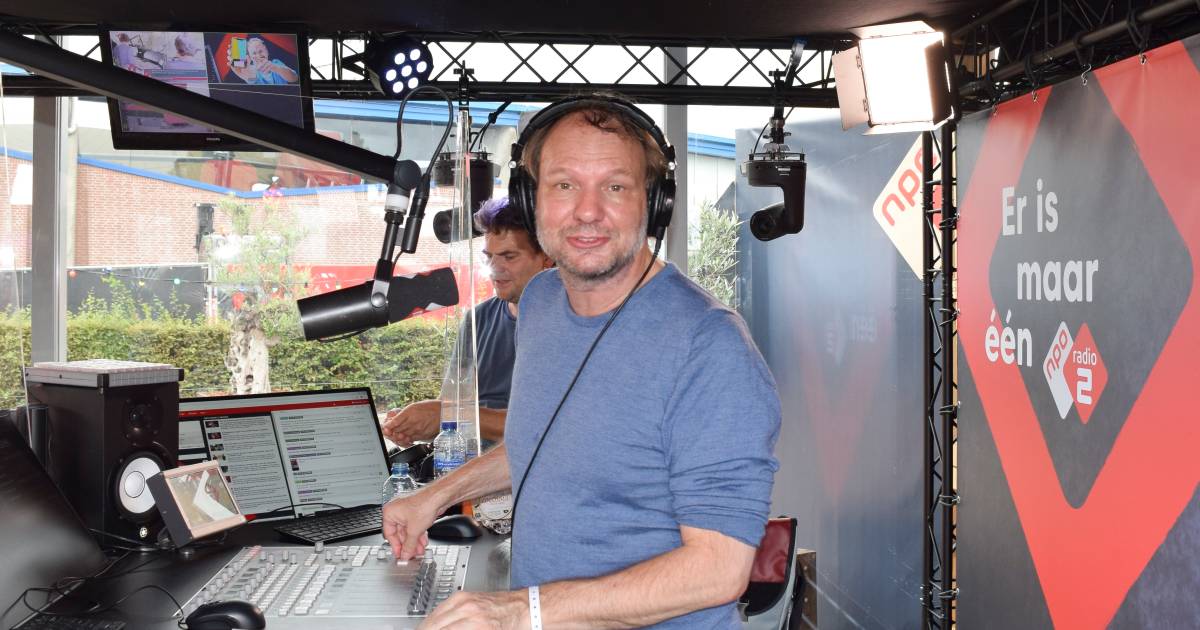 Rob Stenders returns to Veronica after 25 years. Together with his regular sidekick Caroline Brouwer, the DJ makes the switch from NPO Radio 2 and will present the Bonanza on Radio Veronica every day. He has also been appointed as the new channel manager, Talpa Radio announced today.
The 55-year-old Stenders previously made radio for Veronica between 1987 and 1995, when the station was still part of the public system. He presented high-profile programs such as Stenders & Van Inkel, D'Rob of D'ronder and Shockradio. Since 2015, Stenders can be heard on NPO Radio 2, where he presents the popular afternoon program Stenders Platenbonanza. At Veronica he will not only be a program maker, but also ultimately responsible for the music and programming of the station.
"Leaving NPO Radio 2 is not easy", Stenders responds. "But getting the keys to make Radio Veronica a musical sanctuary for enthusiasts, you only get such a chance once. Just like Radio Veronica, I was born on April 18, I sent my first demo to Veronica, it is the station of Stenders & Van Inkel and about half of my radio existence. The fact that I now have the opportunity as a channel manager to determine the course of this station and that I have been given the confidence and freedom in black-on-white to make it the channel I believe in, completes the circle. "
Peter de Vries, channel manager of NPO Radio 2, states that Stenders has meant a lot to his station. "We thank Rob for that and wish him good luck. NPO Radio 2 has constantly renewed itself in recent years and that has not gone unnoticed: the station has been the best listened to radio station in the Netherlands for three years in a row. The public broadcaster has many talented DJs in house. We are now going to see who will present the released hours, whereby we naturally want to make the best choice for the listeners again. "
Rumors
The switch from Stenders to Veronica had been in the air for years. Both parties admitted several times that talks were taking place. Last autumn, rumors about a possible switch became stronger again.
Stenders can be heard on Veronica for the first time on 28 June. According to Talpa, he starts a little earlier with his first work as a channel manager behind the scenes. At the moment, that function is still temporarily in the hands of Niels van Baarlen.
Talpa radio director Marc Adriani is delighted with the arrival of Stenders. "It is an honor to hand over the helm of Radio Veronica to Rob Stenders. He knows like no other how to take listeners on a musical adventure. I am convinced that he will bring his passion for music and the radio profession to the Veronica team and its listeners. "
Free unlimited access to Showbytes? Which can!
Log in or create an account and don't miss out on the stars.

Yes, I want unlimited access for free
Rob Stenders is switching from Radio 2 to Veronica | Show
Source link Rob Stenders is switching from Radio 2 to Veronica | Show