Entertainment
'S10 will be sandwiched by the top favorites in the final' | show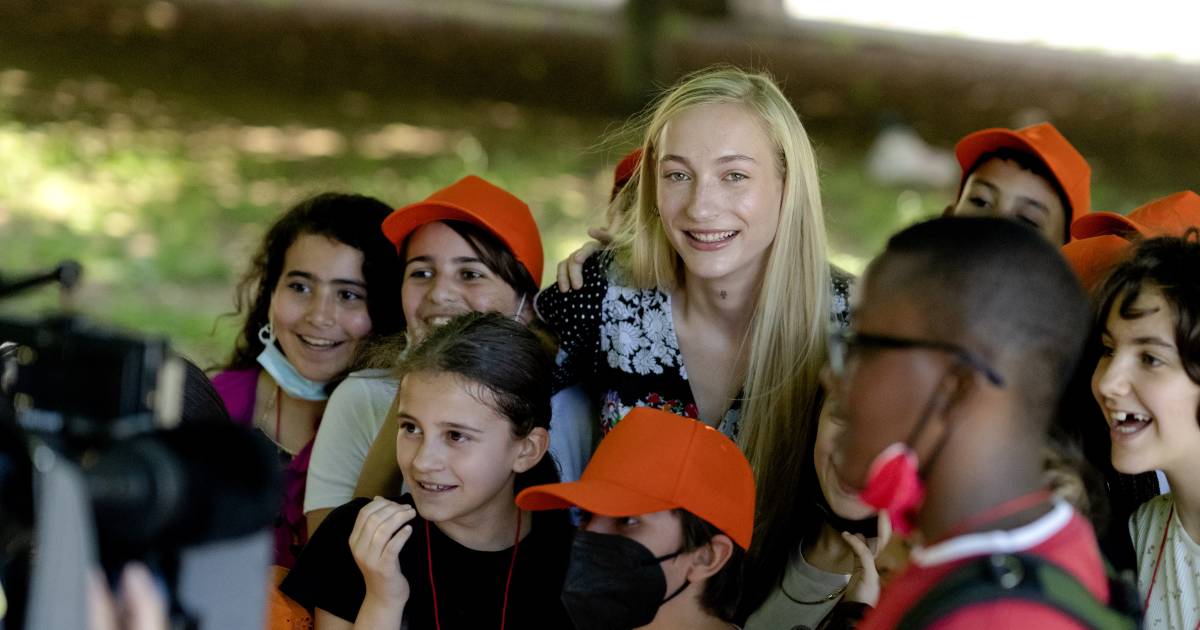 We first look back at the second semifinal in Turin. How was the show? What struck us? Alexander van Eenennaam also spoke with commentators Jan Smit and Cornald Maas. How do they experience the festival in Italy, which has to contend with some problems. For example, the comment link briefly disappeared on Thursday.
Of course we also look at the finalists from the second semi-final. Poland and Sweden made an impression. San Marino did the same with the act, only the rodeo bull we don't see in the final, too bad!
There is also an update on S10. She still walks relaxed through Turin and makes a huge impression on the Dutch delegation. She even took the floor to address everyone. Never seen before with her predecessors.
She has an exciting starting position in the final. She is wedged between favorites Italy, Spain and Ukraine. But it is precisely between those outspoken acts that S10's modest song can sometimes stand out.
We predict who will win and in which position S10 will end. And who will represent the Netherlands next year?
So listen! To the AD Media Podcast: Song Contest Special IV† With Eurovision reporter Alexander of One Name and Eurovision connoisseur Mark den Blanken† Presentation is in the hands of Manuel Venderbos. Do you prefer to use your favorite podcast apps via Spotify or Apple? Which can! Find all our podcasts at ad.nl/podcasts.


'S10 will be sandwiched by the top favorites in the final' | show
Source link 'S10 will be sandwiched by the top favorites in the final' | show