Entertainment
Singer Shary-An and girlfriend are expecting first child | Show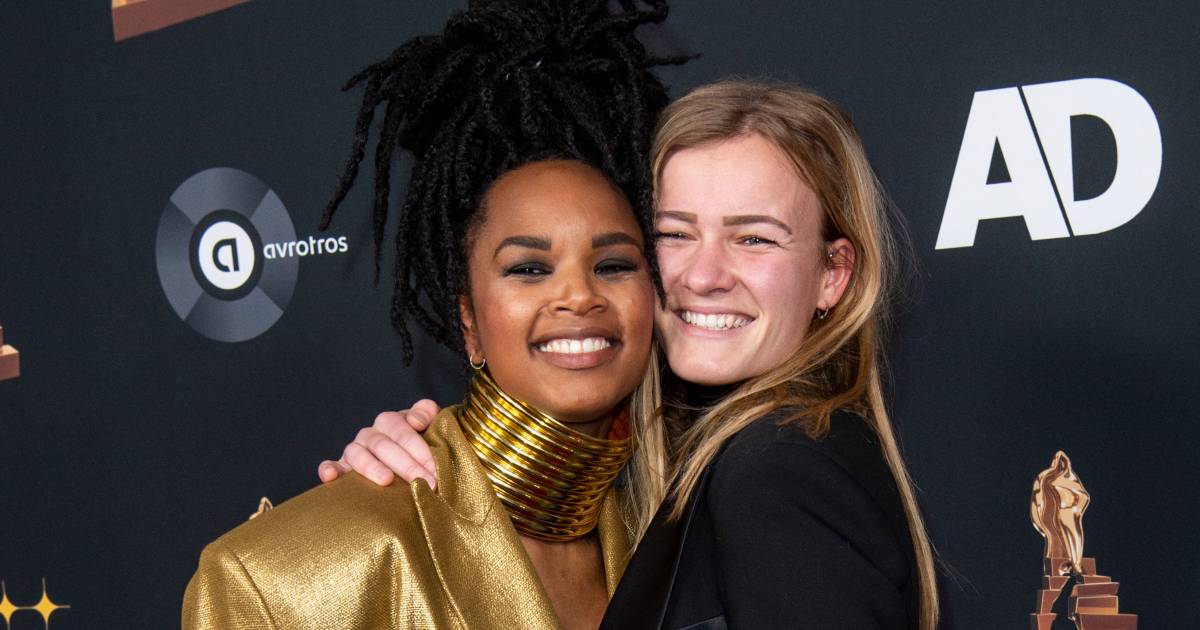 "If love is crowned with our greatest wish," she writes with a photo of herself and Nena (25) in a baby shop. Nena, who works as a DJ, shares a video in which she tries out a pram with a kind of saddle for the parent. "We're so excited to meet our little one," she writes. "Really can't wait."
Nena is feeling good so far. "Her belly is growing nicely," says Shary-An RTL Boulevard. "We have a very wild baby there. Of course I can't wait to hold the little one in my arms and to sing a lot of songs and to hug and kiss. "
Read on below the post.
Countless fans and well-known colleagues congratulate the couple on social media, including Duncan Laurence, Sanne Hans and Merel Westrik. "Dear everyone, so sweet all your congratulations, thank you!" Shary-An writes.



If the child later wants to know who the father is, fine, but I do the education with Nena

Shary-An Nivillac
Shary-An and Nena have been together for 6.5 years. They met in a restaurant where Nena worked and Shary-An had a side job.
"Nena lets me be who I am, she doesn't want to change me," the singer told this site earlier. "In my song You I sing that I dare to do anything and can handle anything with her. I am afraid of water, because I almost drowned as a child, in Spain. Thanks to Nena, I dare to jump into the sea, even though I don't even have a swimming diploma. "
The singer has had a desire to have children for years. "My body says so. I want two, that would be perfect. But Nena is only 23 ", she said in 2018." How we approach it, I have no idea yet. If the child later wants to know who the father is, fine, but I do the education with Nena. "
Watch our show and entertainment videos:
Singer Shary-An and girlfriend are expecting first child | Show
Source link Singer Shary-An and girlfriend are expecting first child | Show