Business
Sixty percent fewer civil aviation passengers in 2020 | Economy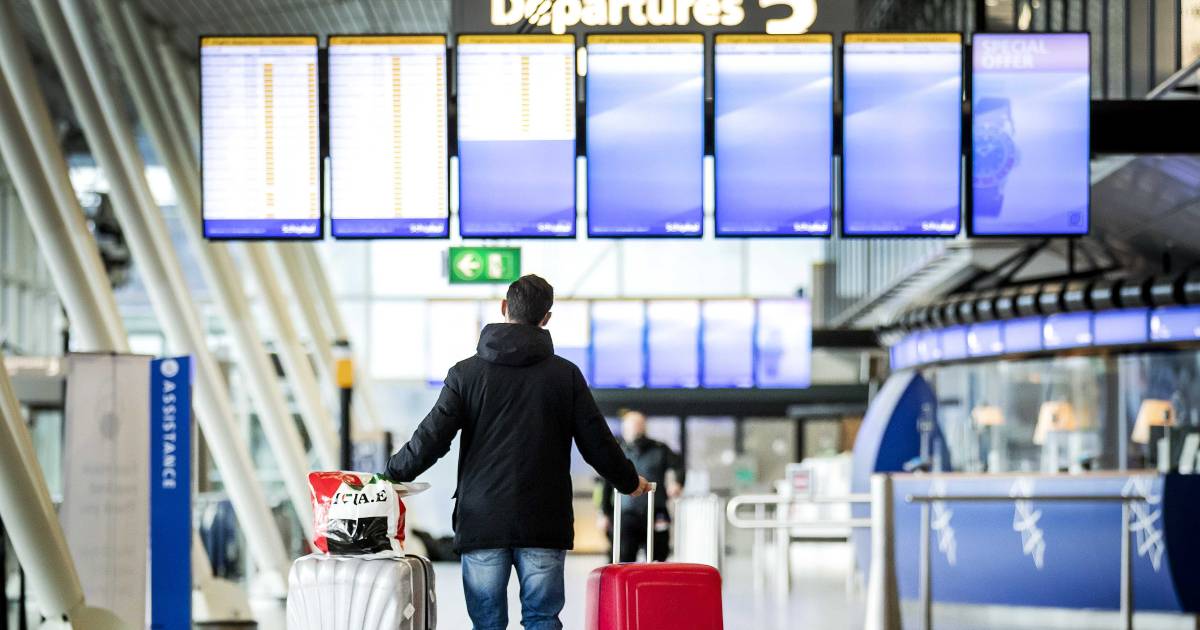 Due to the travel restrictions in place in many countries since the outbreak of the corona crisis, the airlines transported about 1.8 billion passengers last year, bringing the civil aviation industry back to the level of 2003. In 2019 there were still 4, 5 billion passengers, the ICAO said in a statement. Moreover, the decline in demand will "continue in the current quarter and may even accelerate," the organization warns.
In percentage terms, a 50 percent decrease was registered in 2020 for domestic flights. The international flights suffered a decrease of no less than 74 percent. The result is a cumulative loss of $ 370 billion to the airlines. Airports and air navigation service providers also suffered losses: USD 115 and 13 billion respectively, according to ICAO.
The current situation threatens the financial viability of the industry and could cost millions of jobs worldwide, according to the UN Civil Aviation Organization. The industry's recovery depends on the success of vaccination campaigns, which have now begun in several rich countries, ICAO said.
Sixty percent fewer civil aviation passengers in 2020 | Economy
Source link Sixty percent fewer civil aviation passengers in 2020 | Economy