Auto
"Small SUV under Tonale interesting"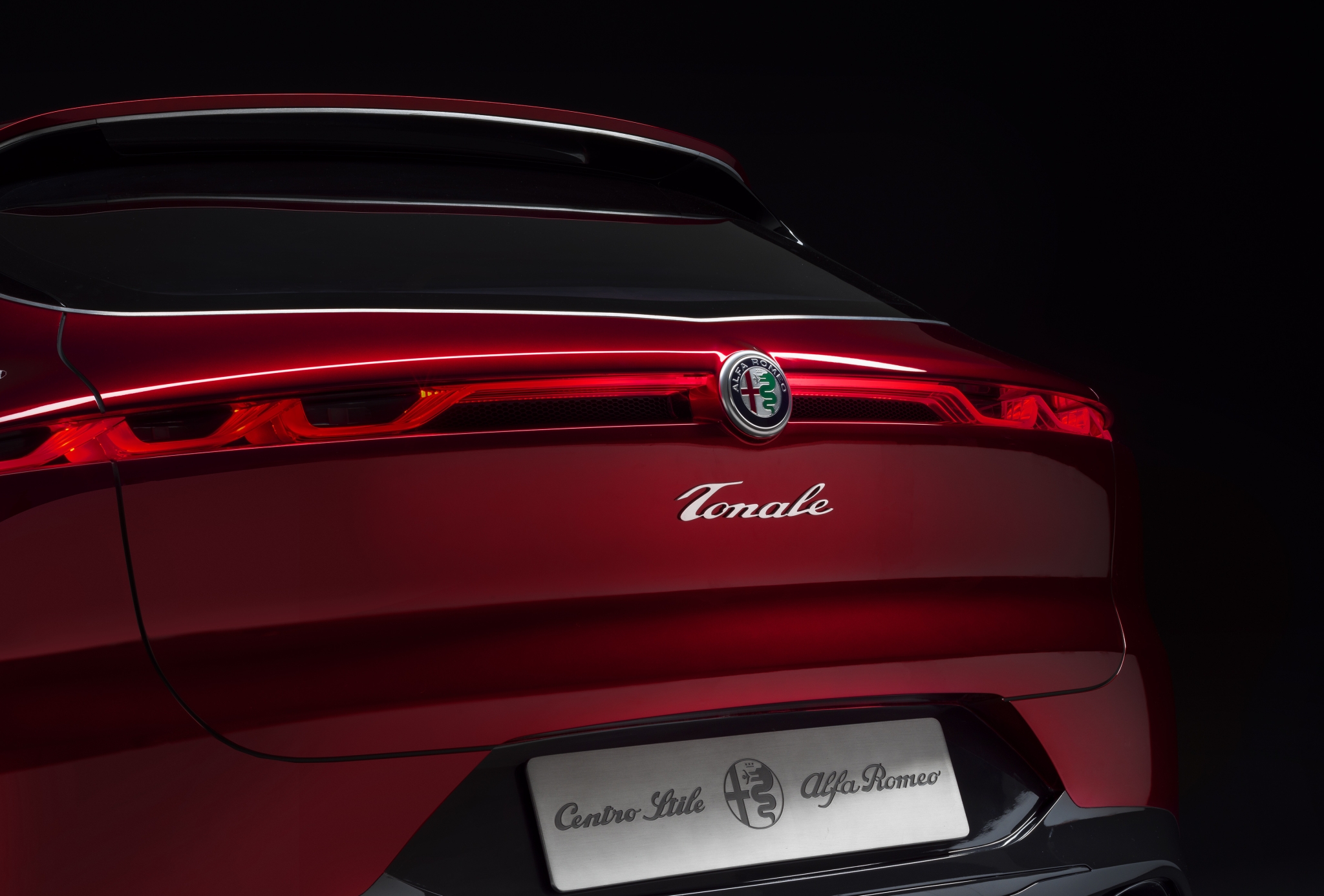 Alfa Romeo sees room for a smaller SUV under the Tonale. The Tonale is a counterpart to the BMW X1 and Mercedes-Benz GLA. According to Alfa Romeo CEO Jean-Phillipe Imparato, a compact SUV under the Tonale is particularly interesting to boost sales volumes, he told Automotive News.
Largest segments in the world
"If I want to secure the future of Alfa Romeo in ten years, I have to be active in the largest segments in the world," said the CEO. "I have to be active in the B segment and in the C segment. Standing in the corner waiting doesn't bring results."
Alfa Romeo Brennero
Alfa Romeo is reportedly developing a smaller SUV called Brennero, named after a mountain pass in northern Italy, several Italian media outlets report. The car is expected to roll off the production line in Poland at a Stellantis factory. It is not yet known when the compact SUV will appear on the market.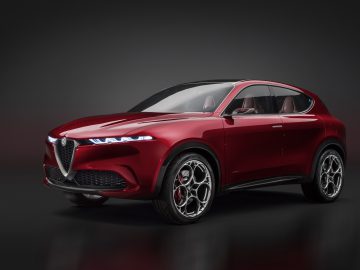 B and C segment
Alfa Romeo currently only sells the Giulia and Stelvia. The brand does not yet have electric cars. The brand hopes to quickly catch up with a Tonale PHEV as well as cars in the B and C segment. "The C-SUV segment in Europe accounts for about 2.5 to 3 million cars per year," he says. "The B-SUV segment accounts for 2 million cars per year. Whatever market share you have, being present in this segment has a huge effect on sales volumes."
Alfa Romeo Tonale
Production of the Tonale will start in March 2022 at the Italian factory in Pomigliano. Alfa Romeo kicks off with a plug-in hybrid. "If I like the quality, the car will be on the market three months later in June," says Imparato. Alfa Romeo's first fully electric car is planned for 2024. From 2027, all Alfa Romeos will have a fully electric powertrain. Maybe a little late. But better late than never.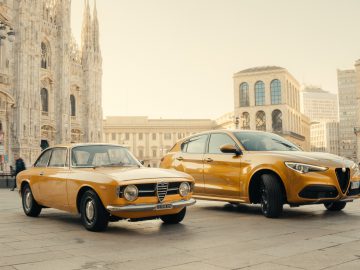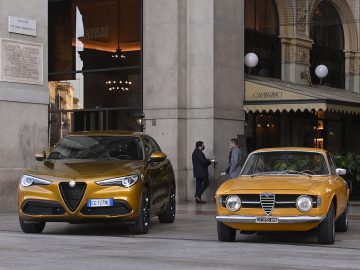 "Small SUV under Tonale interesting"
Source link "Small SUV under Tonale interesting"