Sports
Solidarity and top football – NRC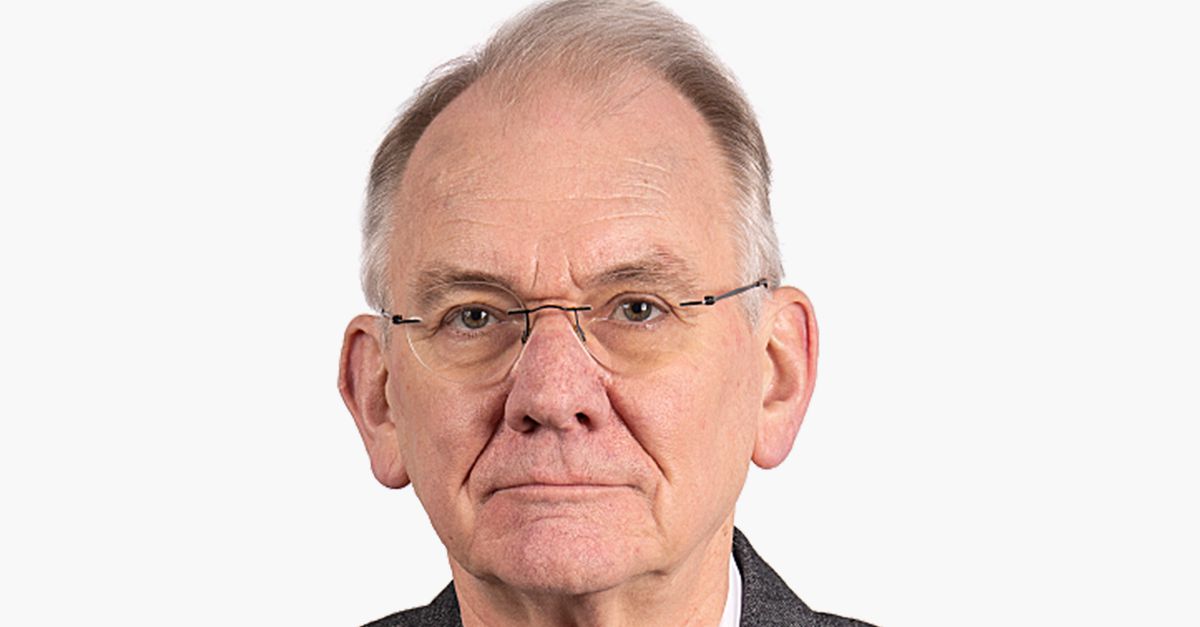 Widespread outrage in the international football world. There are rich clubs that want to get even richer! How horrible, that greed, and so unusual so far in professional football where solidarity has always been predominant.
Just kidding.
The news about the coup attempt by the richest clubs in Europe coincidentally coincided with the reports about a conflict between Ajax and his keeper Onana. Onana has been suspended until next year due to doping use. Ajax continues to pay him neatly in the hope that he will extend his contract in the meantime, so that he cannot leave for free next year. A completely reasonable goal of Ajax, but Onana and his agent smell money, even more money, and keep the boat off for the time being. Solidarity – why?
This case is exemplary for current professional football. Gone are the days when players showed club loyalty. Conversely, the clubs sell players and fire trainers if they think they will be better, and especially richer. In between is another layer of agents, who, for example, cost Ajax more than 33 million euros last season alone.
Against this hyper-business background, it is not surprising that twelve of the strongest European clubs are joining forces to generate more capital through a seizure of power. They have very expensive households where bizarre financial demands – half a billion euros a year for Messi at FC Barcelona – must be met if they want to keep their place at the top. Is it strange that Barcelona is one of those twelve clubs that want to claim a larger share of the cake through a new Super League? Doesn't every football fan especially like to see their stars shine?
The moral outrage is great among the clubs that have not been asked for this Super League. How will they react if they are allowed to participate? According to Real Madrid chairman Pérez, Ajax has been approached, but would have refused out of, yes, solidarity with the other premier league clubs. The question is how long Ajax can maintain that attitude if the Super League continues and becomes a success. Ajax director Marc Overmars has already announced that Ajax has to sell 50 million euros to players to cover the corona losses.
And how firm are refusers like Bayern Munich and Paris Saint-Germain in their shoes when they realize that this isolates them from the top clubs in the Super League?
A coup may be thwarted for the time being, but in the long run the hard forces in top football will prevail. That's how it has always been – since the introduction of professional football after World War II. As a boy in 1956 I was able to witness the arrival of the legendary Faas Wilkes to 'my' club VVV in Venlo. VVV bought Wilkes, then already 33 years, for 100,000 guilders from Valencia.
Wilkes had been one of the first Dutch professionals abroad at Internazionale in 1949. The KNVB, which only introduced professional football in 1954, excluded him from the Dutch national team for several years because of his professional status – something that UEFA is now threatening the players in the Super League with. At the funeral of Wilkes in 2006, the chairman of the KNVB expressed his regret about this. Time heals many wounds, just like money.
A version of this article also appeared in NRC on the morning of April 21, 2021
Solidarity and top football – NRC
Source link Solidarity and top football – NRC