Entertainment
Splinter Chabot always stops at war memorial: 'By their steps, I can be who I am' | show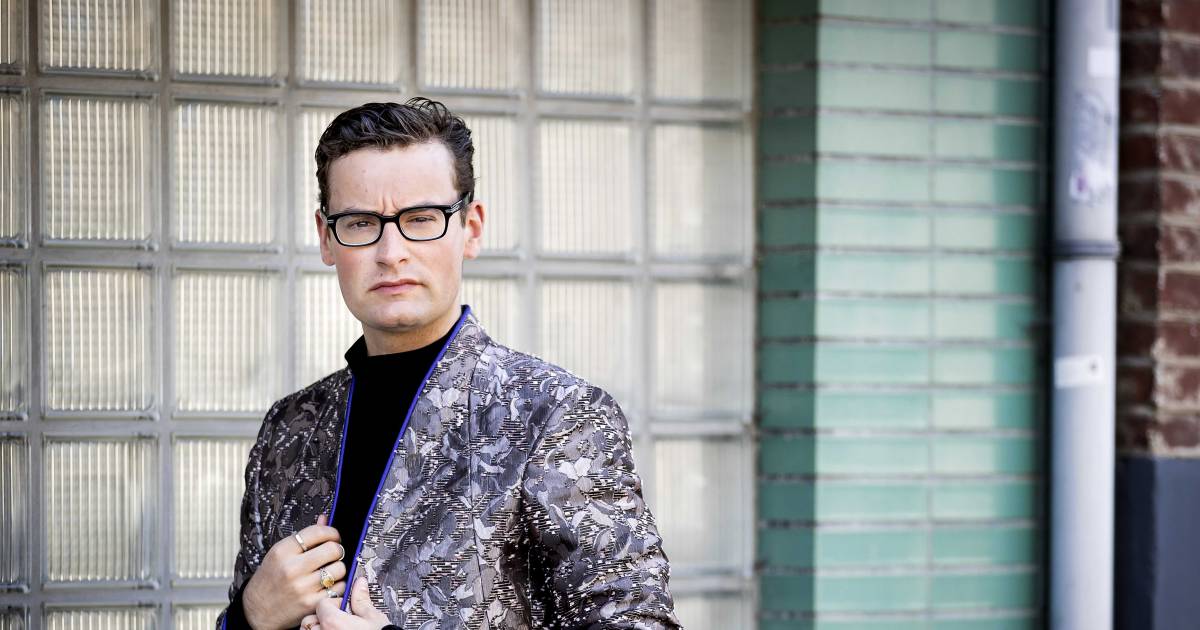 For the web series For real, in which celebrities show their city, Splinter Chabot shows the most special places in The Hague. This includes, for example, the riding school he used to drive anxiously to. Afraid guys would see him in his tight breeches. But once he arrived, he felt the ultimate freedom. ,,Even though I didn't really know why at the time, but it was a kind of safe haven for me. Where I could be myself."
Another important place for Splinter is the Waalsdorpervlakte, a memorial in the dunes of The Hague and Wassenaar. The monument has been placed there in memory of an estimated 250 to 280 civilians, including many resistance fighters, who were executed by the occupying forces in the dunes on the edge of the city during the Second World War.
"When I'm with my parents in The Hague, I go jogging. I always take a detour here on the way back," says Splinter. "Then I take off my earphones and music. Then I'll stop walking, because when you get here you have to be a little calm and reverent."
He then takes a break and looks at the four crosses. And then I always say: thank you for peace, freedom, tolerance and security. We are used to it, to peace and freedom. But that is of course a huge luxury product. It's not normal at all for that to happen. Freedom and peace is like oxygen. When it's not there, then you feel what it always does to you and how important it is to be alive."
He explains: ,,I like men and that is perfectly fine by law in the Netherlands. I think that's part of why I really realize that I can be who I am because we live in peace here. Only when there is peace can you give freedom to people. In my view, every generation should deepen that freedom again. So that everyone can enjoy that freedom even further. But they have taken the first and most important and hardest steps for that."
Watch the full episode of in the video above For real with Splinter Chabot in The Hague.
Watch our Show & Entertainment videos below:
Splinter Chabot always stops at war memorial: 'By their steps, I can be who I am' | show
Source link Splinter Chabot always stops at war memorial: 'By their steps, I can be who I am' | show