Auto
Still on the road during winter weather? 7 driving tips!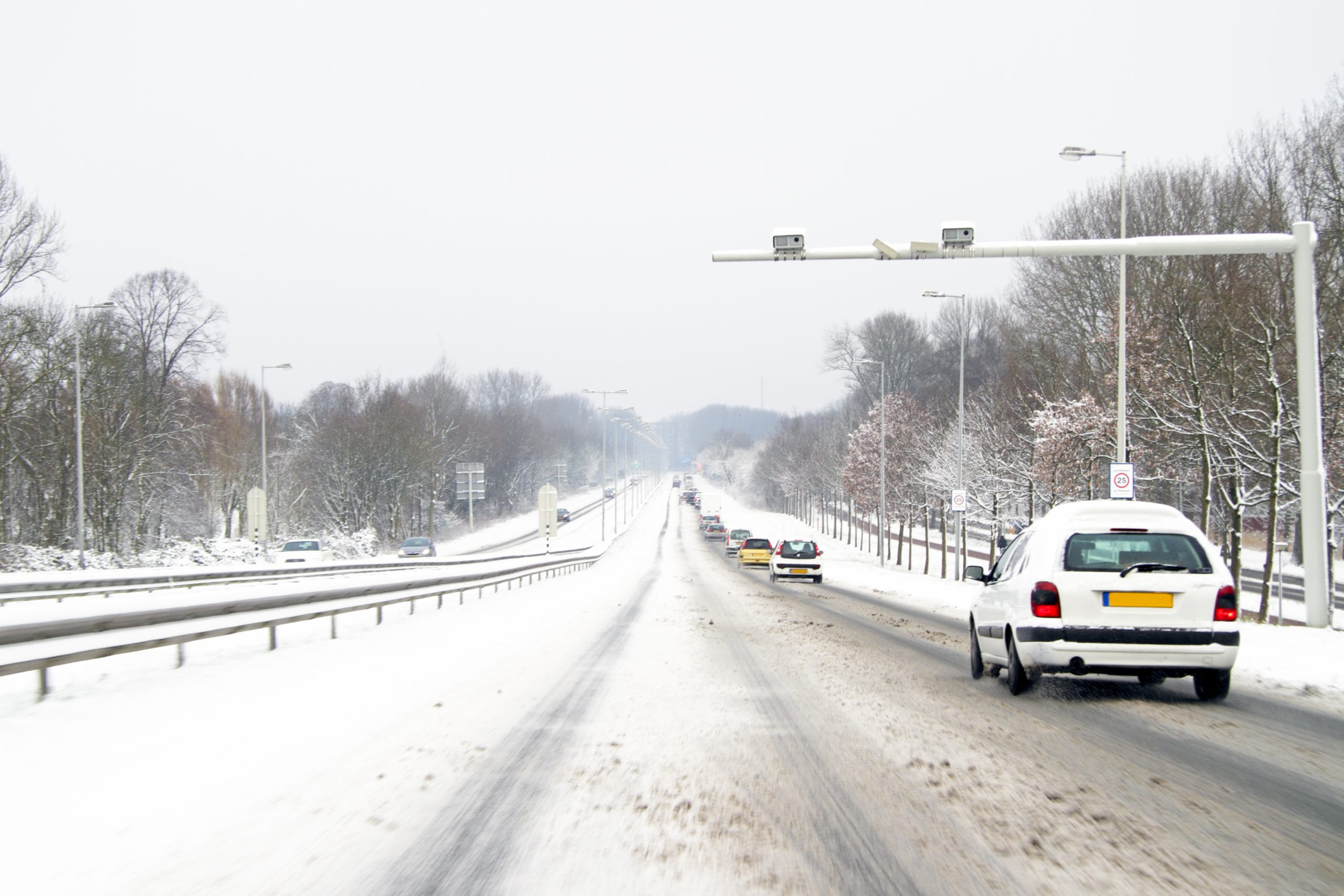 Despite all the efforts of Rijkswaterstaat, the slippery conditions on Dutch roads may not be completely prevented. Anyone who has to take to the road during very harsh winter conditions can better adjust his or her driving style. Here are a few tips in a row.
7 driving tips in a row
Check the weather forecast and traffic information in advance
Adjust your speed to the circumstances
Keep enough distance
Do not change lanes too much
Do not brake too abruptly
Take a longer travel time into account
If you come across a sprinkler or snowplow, give it the space to clear the road from snow.
30 million kilos of salt
Rijkswaterstaat advises road users to postpone their journey if possible. If there is really no other option, the driver must drive much more quietly than usual. Rijkswaterstaat has the capacity to sprinkle nearly 30 million kilos of salt in about 24 hours. In addition to 546 gritters with snow blades and 350 loose snow blades, three special emergency machines are also available at strategic locations in the country.
Warm saline solution
They take action to combat any ice shelves. These machines spray a warm saline solution (approx. 60 degrees) on the ice under high pressure and thus combat the smoothness. In addition to combating iciness, Rijkswaterstaat is taking extra measures by deploying extra road inspectors and extra manpower in the traffic centers. In addition, additional recovery companies are set up at strategic locations. That way we can help road users who get stranded as quickly as possible.
Still on the road during winter weather? 7 driving tips!
Source link Still on the road during winter weather? 7 driving tips!