Education
Students file a complaint against 'misleading' advertising Shell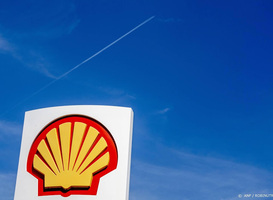 Shell's advertising campaign claims that the CO2 emissions of the kilometers that the customer drives are offset by paying an extra euro cent per liter of fuel. "The CO2 compensation that Shell offers falls short on many points and is also uncertain," says student Lisa van Langen.
One of Shell's promises is to protect forests in Peru from logging. "We show that this forest was not cut down even in the years before Shell protected it," says Van Langen. "Moreover, due to climate effects, the forests absorb less and less CO2 and the forest could burn down."
Total ban on fossil advertising
Advertisement Fossil Free and Greenpeace Netherlands support the students' charges and argue for a total ban on fossil advertising. The municipality of Amsterdam announced in December that it would investigate whether it could keep such advertising out of the public space.
Shell was not immediately available for comment.
By: ANP
Students file a complaint against 'misleading' advertising Shell
Source link Students file a complaint against 'misleading' advertising Shell