Business
'Supermarkets massively sell bottles of soft drinks without a deposit', investigation inspection | Economy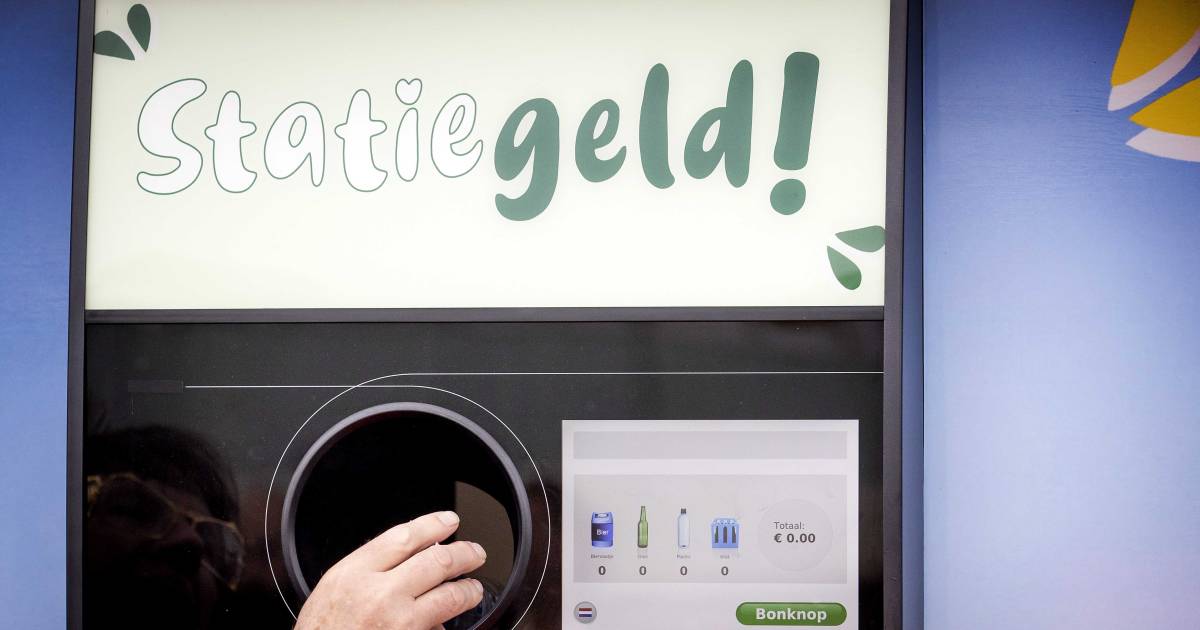 Supermarkets sell bottles of soft drinks without a deposit, while they are legally obliged to ask for a deposit. It concerns a hundred liquor bottles, often of their own private label. Consumer program reports that Checkout this evening. The inspectorate has launched an investigation.
The Deposit Act stipulates that a deposit must be charged on soft drinks that contain water and to which sugar/sweetener has been added. The law also states that juices are excluded, but according to State Secretary Steven van Weyenberg, this only applies to drinks that consist of 100 percent juices. According to Van Weyenberg, as soon as water and sugar have been added to a juice, there must be a deposit.
From an inventory of Checkout it appears that several supermarkets sell soft drinks – often of their own brand – without a deposit. In doing so, they massively violate the deposit law. The Human Environment and Transport Inspectorate (ILT) has launched an investigation into fifteen beverage bottles.
Recycling Netwerk Benelux has requested through a lawyer to start this investigation. The investigation focuses on two bottles of DubbelDrank from producer Riedel, eight bottles from Albert Heijn's own brand and five from Jumbo. But such drinks are also available on the shelves of their own brand at PLUS, Lidl and Coop.
Price advantage
For example, the inspection examines bottles of Cranberry (1 litre) from both Albert Heijn and Jumbo. Cranberry juice from two competitors is also on the same shelf of the supermarkets, with the same ingredients, but with a deposit. As a result, the supermarkets may have had a price advantage for years, because they did not pass on the 0.15 eurocent deposit to the consumer, while the other producers did.
Producer Riedel has Checkout let them know that they are going to change their packaging of DubbelDrank (33cl). Within a few weeks there will be a deposit on the packaging, the producer promises. Albert Heijn and PLUS now say they will also investigate whether a deposit should be on the packaging. Jumbo is currently of the opinion that it does comply with the legislation and says it will await the investigation.
Watch our news videos in the playlist below:
Free unlimited access to Showbytes? Which can!
Log in or create an account and never miss a thing from the stars.

Yes, I want free unlimited access
'Supermarkets massively sell bottles of soft drinks without a deposit', investigation inspection | Economy
Source link 'Supermarkets massively sell bottles of soft drinks without a deposit', investigation inspection | Economy