Business
Tata Steel phases out coal production and switches to hydrogen | Economy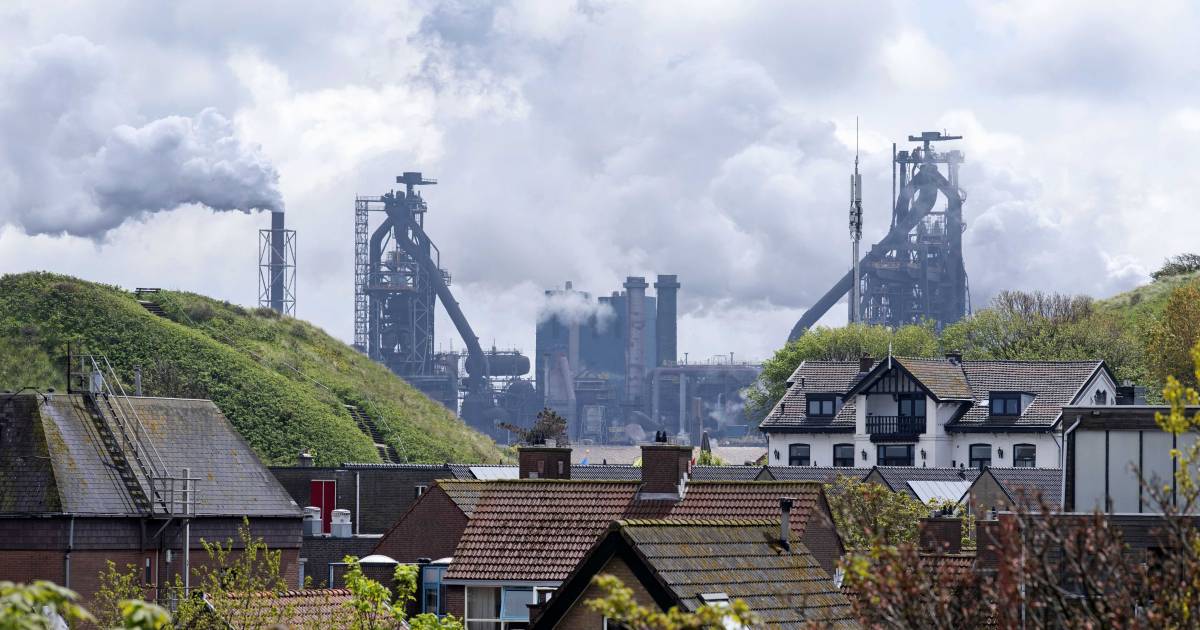 It will probably take until 2030 before the blast furnace complex in IJmuiden will partly run on gas or hydrogen. Now there are still two blast furnaces that run on coal. There must then be one left, which can be closed later. Tata Steel cannot yet say whether the factories will already be working on hydrogen by 2030. The availability of sufficient green hydrogen is currently very limited.
Many other things still need to be worked out. For example, it is not yet known how much money needs to be invested, how much CO2 emissions will be reduced and what exactly the step means for employment. According to the company, a lot of preparation is involved. This also involves obtaining subsidies and the necessary permits and constructing infrastructure.
Tata Steel had already expressed its intention to achieve a significant CO2 reduction by 2030. The company first wanted to do this by capturing and storing CO2. Now the company opts for the use of DRI technology. This is a technology with which iron and steel are made from natural gas or hydrogen, performed in combination with one or more electric furnaces.
Tata Steel phases out coal production and switches to hydrogen | Economy
Source link Tata Steel phases out coal production and switches to hydrogen | Economy