Tech
Tested: these are the best laptops for every type of student | Tech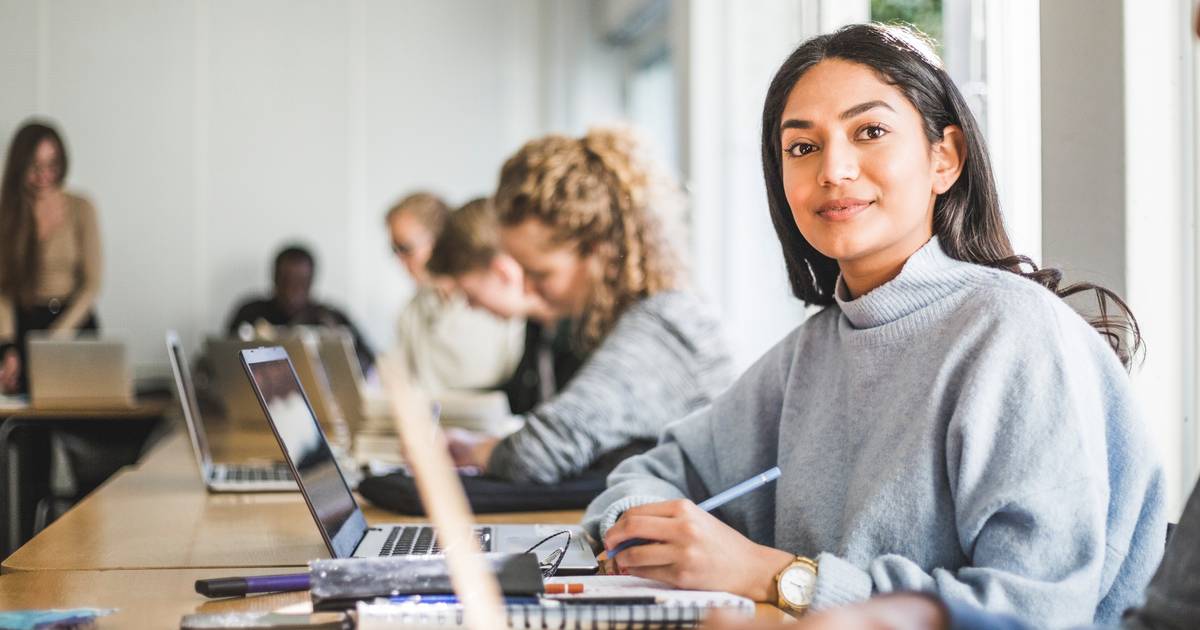 Now that the school gates are about to reopen, it's time for a new laptop for many high school and freshmen. We take a closer look at three products from the wide range, aimed at three types of students.
Base model: Acer Swift 3
The least demanding students, who need office software such as Word, an e-mail service, some surfing and maybe a dash of Netflix, will get by with a literally and figuratively feather-light laptop like the Acer Swift 3. We chose a 2019 version here to to reach the price below 600 euros, because newer editions of this laptop line are heading towards a thousand.
That two years difference is fine, but older than that you really shouldn't look for it. The idea is that the device will last three to five years, and even if you only use your laptop for the lightest tasks, wear and tear occurs. But given its modest price, you have a lot of value for money with this device. It doesn't run on an Intel chip but on a Ryzen 5 from competitor AMD, but that should not deter anyone. The battle between Intel and AMD is a Coca-Cola/Pepsi story: they are evenly matched in most benchmarks, there is no yawning quality gap between the two.
Furthermore, this model has 8 gigabytes of RAM, which has become the minimum today. But you also choose this type of device because you definitely don't need it to play on it (although a game of 'Fortnite', 'Valheim' and the like may run on it). Video streaming is possible with some viewing comfort, because it has a Full HD screen.
In terms of screen diagonal, it is a 14-inch laptop (35.56 cm), just an inch smaller than the still standard 15 "(38.1 cm). It takes a little getting used to at first, but it's actually a great format for study use. Everything you expect in terms of connections is also included, including USB and HDMI ports. However, there is no SD card reader, which many users still expect from a Windows laptop.
For creatives: Apple MacBook Pro 16"
You choose a creative direction, and therefore need to be able to edit videos and photos? Then you may immediately – and quite rightly – look at a Mac. However, the choice for a student is rather limited at Apple: the only more or less affordable laptop from the range of this American love brand, the 13-inch MacBook Air (1,130 euros), is not for someone who wants audiovisual digital skills. to learn. In that respect, you are more with the 16-inch version (40.64 cm) of the MacBook Pro: it gives a wider canvas on which to edit your photos, videos or other visual media. Of course you pay a hefty extra price for that.
In exchange, however, you do not only get a larger and more beautiful screen. A pleasantly tapping keyboard, good cooling and a good battery life (it should last more than twelve hours) are some additional reasons to get this device at home.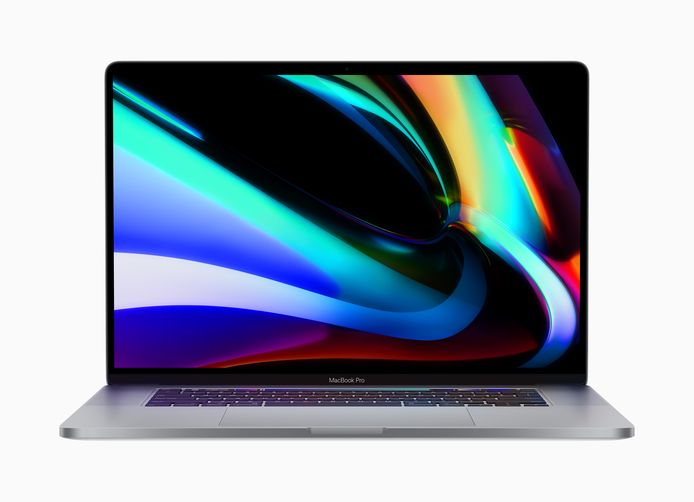 Gaming Beast: Asus ROG Strix G15
If you are looking for a laptop on which you can play games, the prices can of course immediately go very crazy. There's a whole group of established gaming PC brands – Alienware (Dell), Omen (HP), Predator (Acer), Legion (Lenovo) and so on – releasing devices in a variety of sizes and weights, but Asus has in our opinion the most. varied offer therein. Under its ROG sub-brand (Republic Of Gamers), the Taiwanese manufacturer sells devices that cost several thousand, just like the other brands. But also, for example, the 15.6-inch (39.62 cm) ROG Strix G15, which is available for less than 1,000 euros.
What is there to play for that price, knowing that there are beasts on the market that cost twice or triple that? The big difference, of course, is in the computing power. This model runs on a Ryzen 7 processor from AMD (comparable to an i7 from Intel), but the video card – a GeForce GTX 1650 – is no longer among the most powerful, and was already an entry-level model at the time of launch in 2019. However, it still cracks all the major games currently on the market (we did a quick test with the specifications of the already released 'Resident Evil Village' and the future 'Far Cry 6'). So if you don't think you'll be able to string together too many years of study, you'll still make it until you've graduated.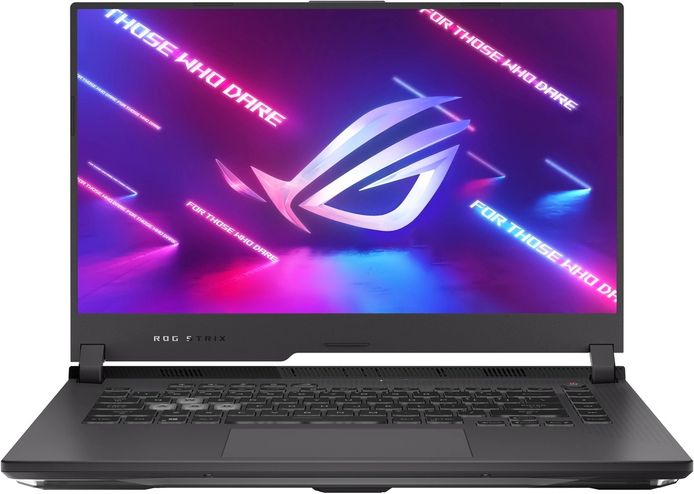 Free unlimited access to Showbytes? Which can!
Log in or create an account and never miss a thing from the stars.

Yes, I want free unlimited access
Tested: these are the best laptops for every type of student | Tech
Source link Tested: these are the best laptops for every type of student | Tech