Entertainment
The Dutch spent more than three hours a day in front of TV last year, the over-fifties even four and a half hours | show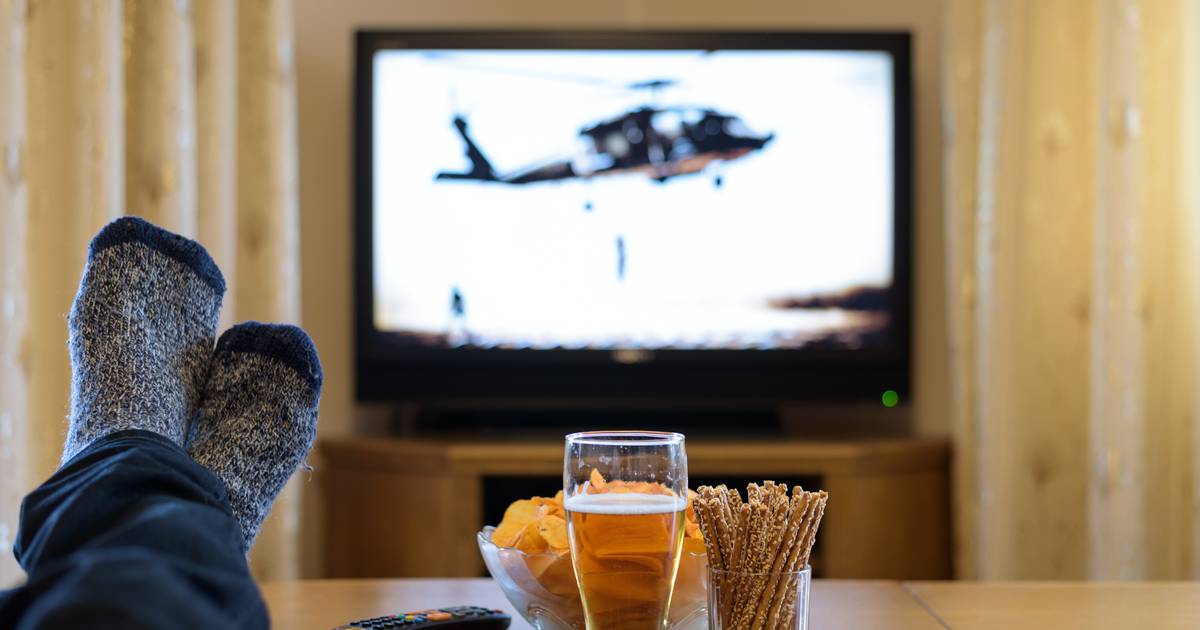 Compared to 2020 we have started watching slightly less TV. Due to the corona crisis, viewing time rose to an average of 206 minutes in that year. On the other hand, with 200 minutes we are in front of the tube even more than in 2019, when we were in front of the TV on average 190 minutes a day.
In the past year we have started to watch a little less live TV. But we still do that for about 128 minutes a day. However, we increasingly watched programs that were postponed (27 minutes). The viewing share of On Demand services, such as Netflix and Videoland, remained the same as last year at 46 minutes.
The differences in the age categories are striking. Teenagers between the ages of 13 and 19 in particular watch much less TV. They spend an average of 56 minutes a day in front of the TV. Although young people between the ages of 20 and 34 are below the national average, they also like to watch TV with more than two hours a day. It only really becomes much in the groups of 25 to 49 year olds (more than three hours) and 50 to 64 year olds (almost four and a half hours).
Most popular were non-fiction programmes, such as aid, housing and travel programmes, closely followed by news and current affairs programmes. Partly due to the many sporting events last year, there was also a lot of attention for sports. The European Football Championship was the most popular.
Also listen to the AD Media Podcast:
Watch our Show & Entertainment videos below:
The Dutch spent more than three hours a day in front of TV last year, the over-fifties even four and a half hours | show
Source link The Dutch spent more than three hours a day in front of TV last year, the over-fifties even four and a half hours | show