Netherlands
The Netherlands is back to 'normal' and that went quite 'smoothly' | Inland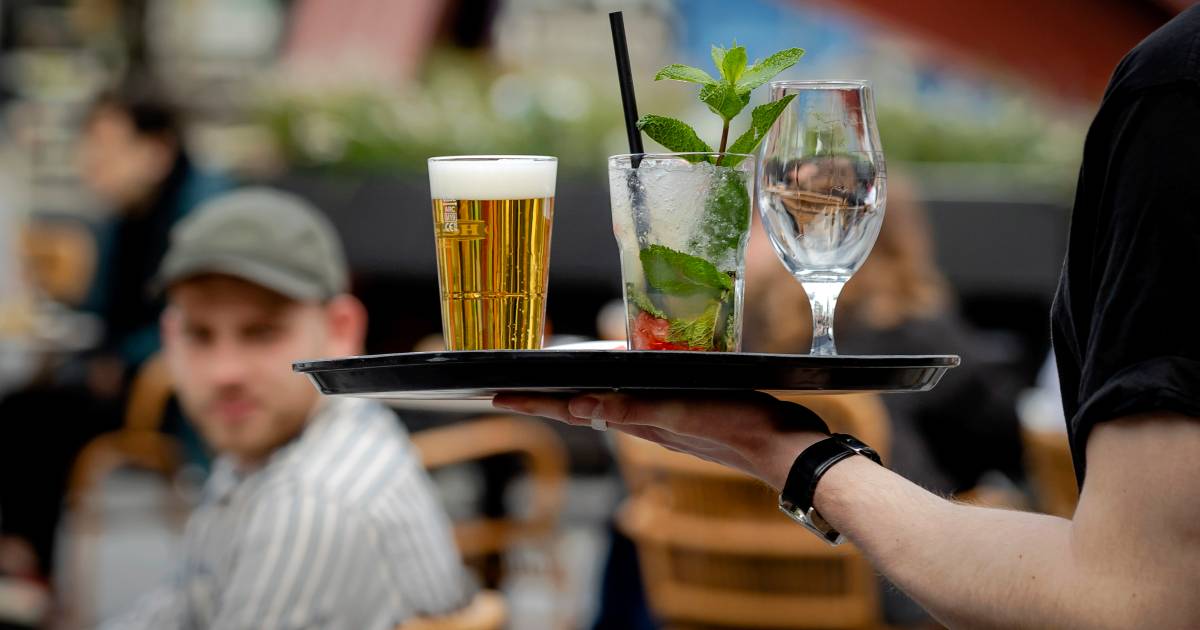 Most guests did not mind showing a corona proof. "They come here to have a good time and know what it takes. It just has to be," said owner Sabrine Wezendonk of gastropub Uffie's in Zutphen, for example.
Catering entrepreneurs had threatened in advance not to check, but in practice the soup was not eaten as hot as served, says chairman Ruud Kuin of the Dutch Boa Bond. "It seems that many entrepreneurs have chosen eggs for their money." The boas and the police kept an eye on things from a distance. "We hardly had to perform anywhere, except on an occasion in Nijmegen."
That catering establishment, Moeke, was locked on Saturday because the entrepreneur did not check for the corona admission ticket despite several warnings. The manager, catering tycoon Laurens Meyer, initiated summary proceedings to challenge the closure. Before the judge ruled, the municipality decided to withdraw the closure order.
The municipality of Utrecht announced this afternoon that it was preparing measures against a catering facility where the corona admission ticket was deliberately not checked yesterday. "In the course of the next week it should become clear which measures are involved."
With the exception of a few incidents, it went 'smoothly' according to the Dutch Boa Bond. The nice weather helped. Many people were able to take a seat outside, where catering entrepreneurs do not have to check for corona proof. Only for toilet visits, but some entrepreneurs have turned a blind eye. "That rule is practically unenforceable," said one entrepreneur.
The Netherlands is back to 'normal' and that went quite 'smoothly' | Inland
Source link The Netherlands is back to 'normal' and that went quite 'smoothly' | Inland