Netherlands
The Netherlands will stop vaccinating people under 60 with AstraZeneca | Instagram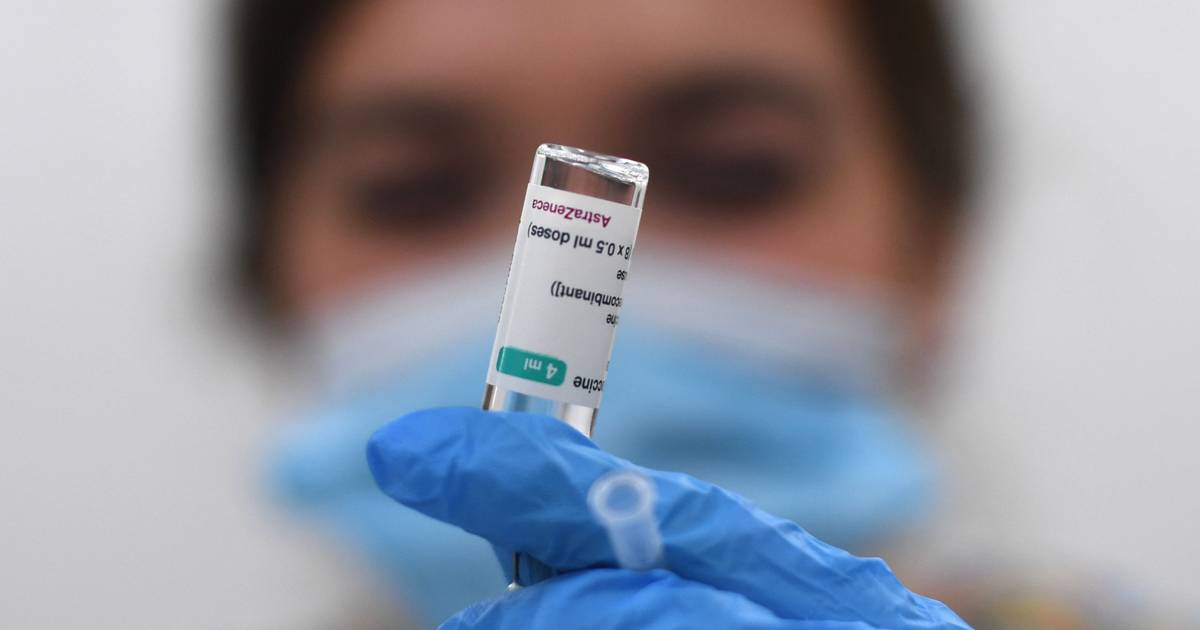 Do not vaccinate people under the age of 60 with AstraZeneca. That says the Health Council. The council has just issued an urgent advice, this at the request of outgoing Health Minister Hugo de Jonge. De Jonge takes the advice, he just announced in a press conference.
"The ratio between the degree of risk and the degree of benefit is very different above 60, so the advice is very clear," said Minister De Jonge. "Above 60, AstraZeneca is simply a good and safe vaccine."
Last week, the Netherlands already temporarily stopped using AstraZeneca for people under the age of 60, due to possible side effects. The European Medicines Agency (EMA) reported on Wednesday that there is likely a link between the vaccine and a rare and dangerous combination of complaints. Several dozen people in Europe developed both blood clots (thrombosis) and a low platelet count after an AstraZeneca injection.
Advice: people over 60 only
The Health Council advises Minister De Jonge to continue vaccinating people over 60 with the AstraZeneca vaccine. For other age groups, she recommends using one of the other vaccines. A written substantiation for the advice will be published tomorrow.
"To prevent disease and death from COVID-19, it is important to vaccinate as many people over the age of 60 as soon as possible," says the council. the council will just get a second vaccine from AstraZeneca.
GGD cancels appointments 60 miners
It is not clear what the exact consequences will be for the planning, said Minister De Jonge, who stated that it would be 'not too bad'. "We will have a lot of vaccines in the near future," he explained, referring to, among other things, the expected deliveries of other vaccines, such as Janssen.
Earlier today, the GGDs announced that they would not vaccinate people with AstraZeneca on Friday either; all 1274 injection appointments are canceled. The Health Council's advice would come too late for the GGD. That is why the institution took the plunge earlier.
GPs also vaccinate with AstraZeneca. They give the vaccine to people with Down's syndrome and people with morbid obesity, among others. All injection appointments with people under the age of 60 have been canceled for the time being. It is not known how many vaccinations will continue for people over 60. De Jonge says that together with the GPs, we are looking at which of this target group can still receive an injection.
Free unlimited access to Showbytes? Which can!
Log in or create an account and don't miss out on the stars.

Yes, I want unlimited access for free
The Netherlands will stop vaccinating people under 60 with AstraZeneca | Instagram
Source link The Netherlands will stop vaccinating people under 60 with AstraZeneca | Instagram