Auto
The new Ford Tourneo Connect: Tea with bratwurst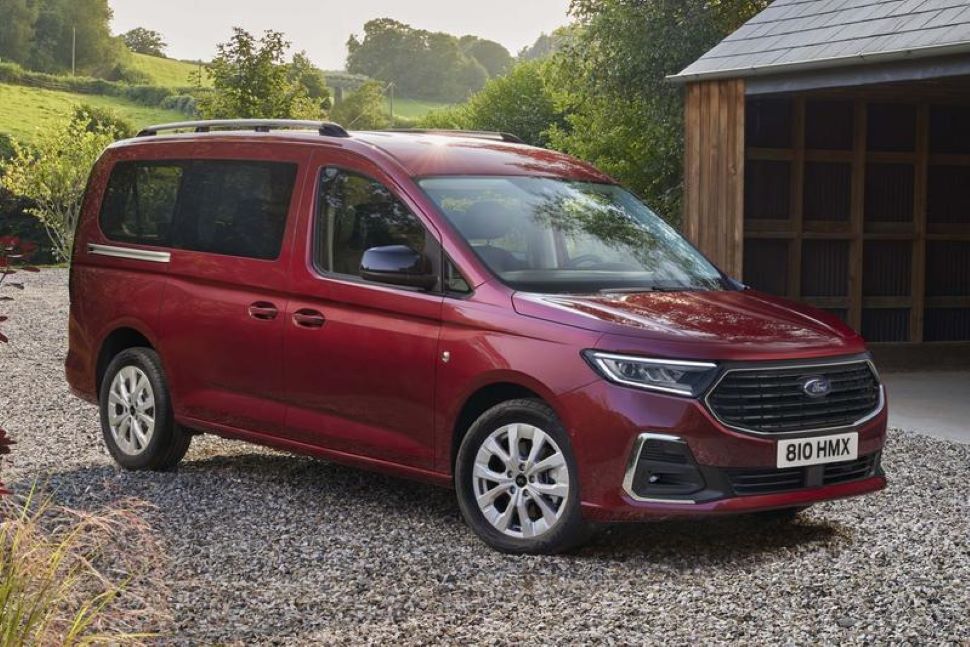 Ford's latest commercial vehicle creation is here! The Ford Tourneo Connect was born in a way that is now familiar to Ford. Namely by working together with Volkswagen.
Mirror Mirror on the wall
Ford has already collaborated with Volkswagen in the field of commercial vehicles. For example, we now have the Tourneo Connect, which is based on the Volkswagen Caddy. However, the new Transporter is likely to be based on the latest Transit Custom. In addition, Volkswagen will base its new Amarok on the new Ford Ranger.
In terms of appearance, the Ford Tourneo Connect is clearly recognizable at the back as the second cousin of the Caddy. The taillights have changed compared to the Caddy, the Tourneo Connect even has a completely different tailgate.
The front is more Ford than the rear. For example, the Ford Tourneo Connect has a very Ford-like snout, we find it very similar to the new Explorer. The entire front is different from that of the Caddy, think of the grille, lights and hood.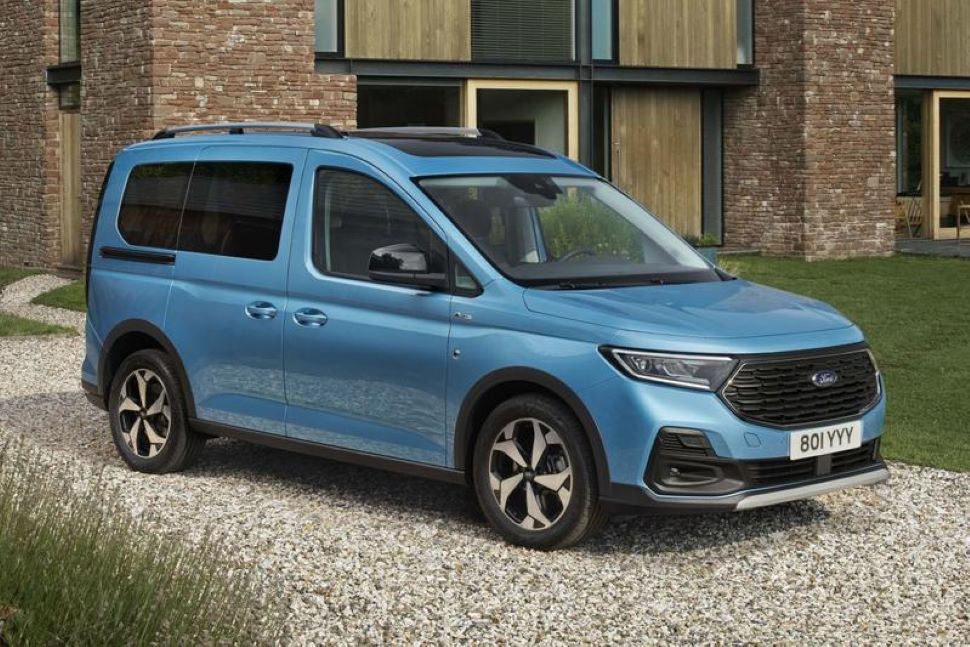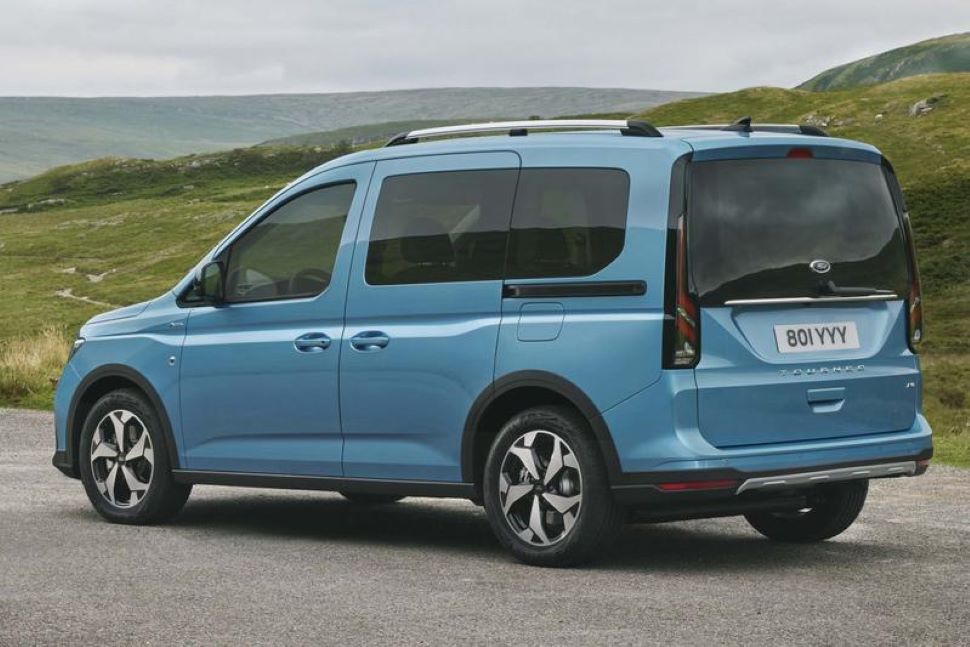 heart transplant
As a power source you can choose three things. Two diesels, one with 112 hp and 280 Nm and its big brother with 122 hp and 320 Nm. You can also opt for the 1.5 liter four-cylinder. It has 114 hp and 220 Nm and is called an 'Ecoboost'. However, this is not correct, since it is just a TSI block from Volkswagen. If this was a test, the Ford Tourneo Connect now had a 1 due to cheating.
All blocks are hung on a six-speed manual transmission. At an additional cost, you can opt for a seven-speed automatic, unless you want four-wheel drive. In that case, you should opt for the 122 hp diesel with four-wheel drive and six-speed manual transmission. Four-wheel drive cannot be combined with an automatic transmission.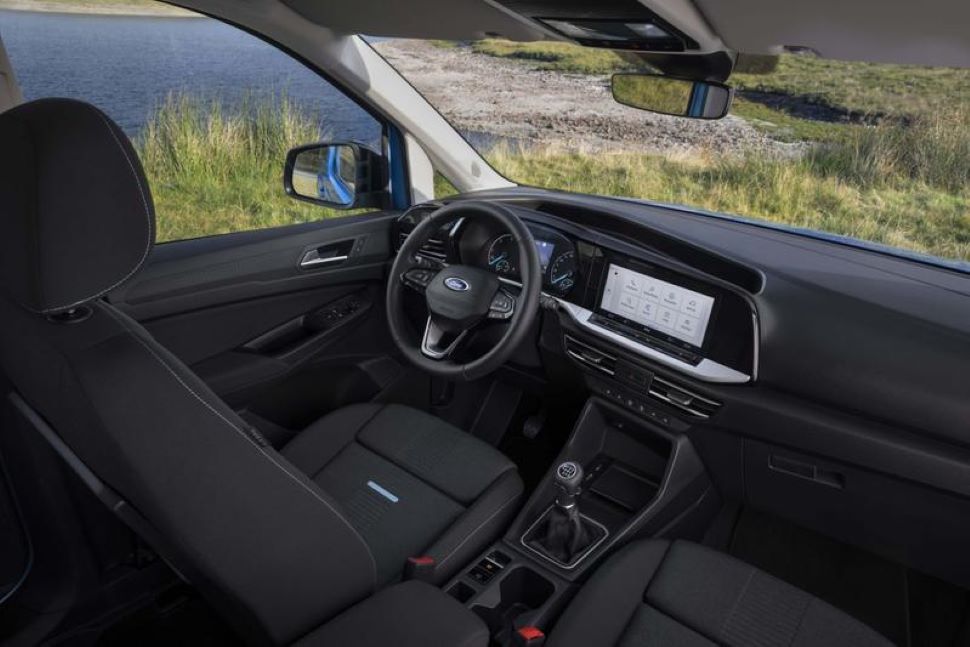 The choice is huge
There will be four different versions of the Tourneo Connect. A standout is the Sport, it comes standard with a 10.25 digital clock screen, and LED lights on the front. You can also get these clocks in the Titanium and the Active, but then you have to pay more cents.
The Sport also gets a 10-inch infotainment screen as standard, just like the Active and Titanium. The Trend only gets an 8.25 inch screen, but with a little more extra payment you can also get the larger version. The Active is the outdoor-like variant of the quartet. This one gets things like aluminum details and plastic edges.
The Ford Tourneo Connect is already packed with safety systems as standard, but there are also tons of options from which you can choose. The Ford Tourneo Connect will hit the European market at the beginning of 2022. However, he does not come to the Netherlands, just like the people Caddy. We will probably get the Transit Connect, the order variant of the Ford Tourneo Connect.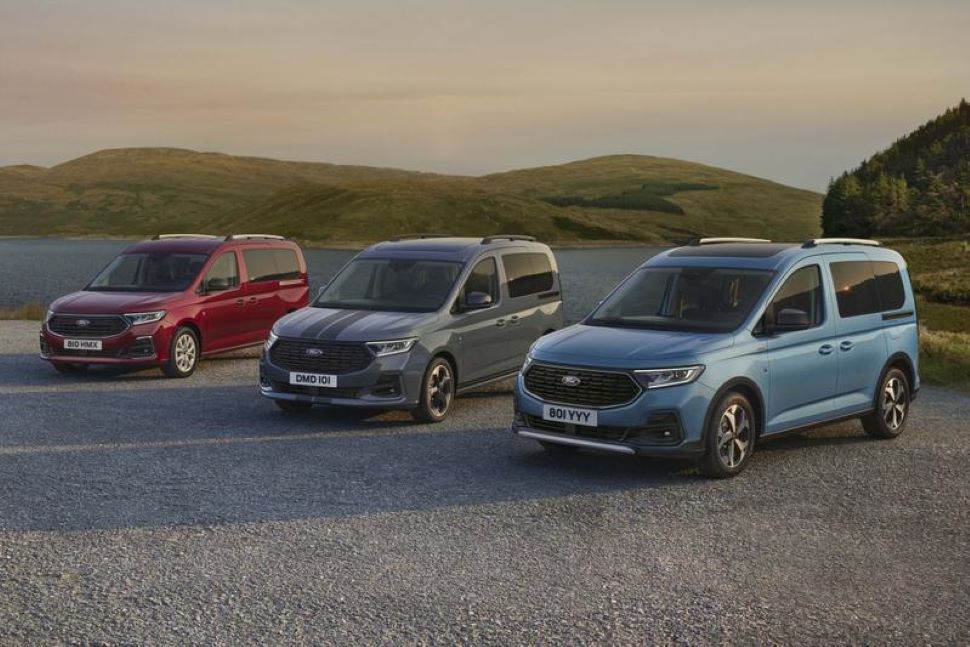 The new Ford Tourneo Connect: Tea with bratwurst
Source link The new Ford Tourneo Connect: Tea with bratwurst