Auto
the new generation Land Cruiser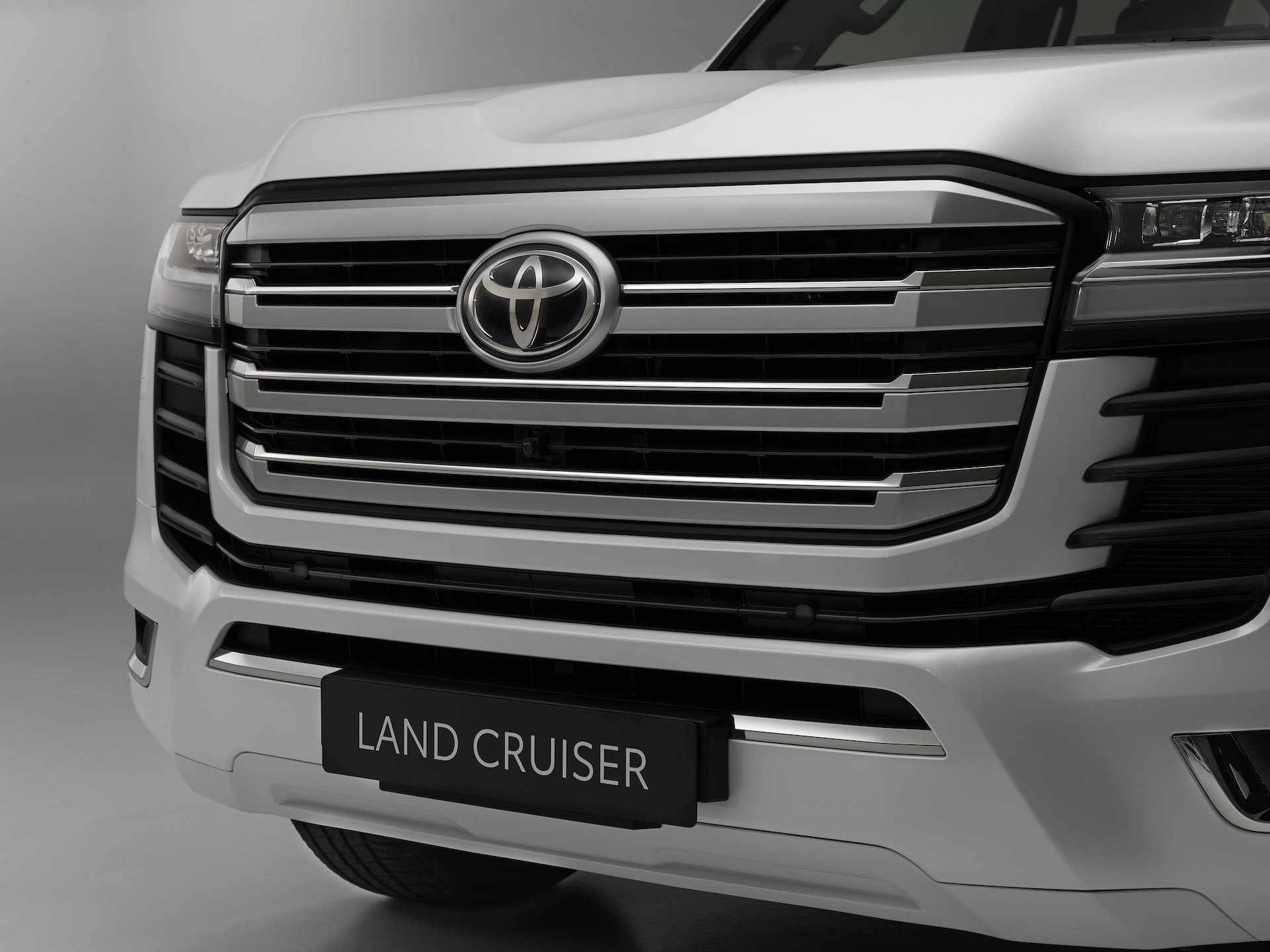 Less relevant for the Dutch market, but at an international level the Toyota Land Cruiser is perhaps the most important model from Toyota. This is the latest generation of the Toyota Land Cruiser. More luxury and space, but according to Toyota still a top workhorse.
First time on TNGA platform
For the first time, Toyota is using the new TNGA platform, short for Toyota New Global Architecture, for the Land Cruiser. The car is on the GA-F variant of this TNGA bottom architecture. This modular platform provides space for a 4X4 drivetrain. It also results in a significant weight reduction, because compared to the previous generation Land Cruiser, this new generation is a solid 200 kilograms lighter.
Various driver assistance systems
Numerous new systems are making their debut on the new Land Cruiser, such as Electronic Kinetic Dynamic Suspension System (E-KDSS) or a Multi-Terrain Monitor. With the latter, the driver has a real-time view of what is happening under the front bumper. Handy for off-roading. The desired drive can be selected with the Multi-Terrain Select system.
V6 petrol or diesel
Spooning under the hood Toyota a twin-turbo V6 petrol engine with 3.5-litre displacement or a 3.3-litre V6 twin-turbo diesel. Both engines are available with a new ten-speed automatic transmission. It is not yet known whether Toyota will bring the Land Cruiser back to the Netherlands. The model can be interesting on a gray license plate, especially if you have to pull heavy trailers. The international market launch will in any case take place in the summer of 2021.
the new generation Land Cruiser
Source link the new generation Land Cruiser