Lifestyle
The oldest resident of the Netherlands dies in Arnhem at the age of 110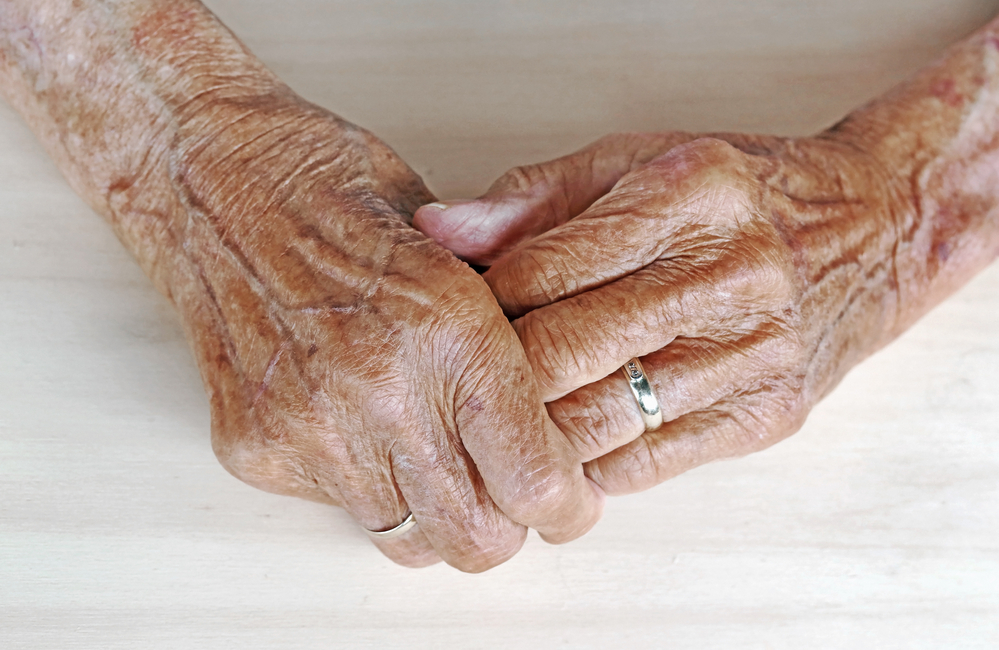 The oldest resident of the Netherlands died in Arnhem at the age of 110. Cornelia Boonstra, who became the oldest inhabitant in the Netherlands last September, lived in a nursing home and was in poor health, Gerderlander said on Saturday.
She lived independently until she was 100 years old.
She was born on October 6, 1910 in Helweinen, Betuwe, and married in 1939. The couple had six children. Neely, as her husband knows, has been a widow since 1963.
She put her long life into working hard and living a natural life, without makeup or medication.
About 2,400 people over the age of 100 live in the Netherlands, most of them women. It is not yet clear who has the title of the oldest Dutchman.
Thank you for donating to DutchNews.nl
The DutchNews.nl team would like to thank all the generous readers for their donations over the last few weeks. Your financial support has helped extend the scope of the coronavirus crisis in the evenings and weekends and keep you up to date with the latest developments.
DutchNews.nl Was free for 14 years, but without the financial support of our readers, we cannot provide fair and accurate news and features about everything in the Netherlands. Your contribution makes this possible.
If you haven't donated yet but want to donate,
You can do so through Ideal, credit card or Paypal.
The oldest resident of the Netherlands dies in Arnhem at the age of 110
Source link The oldest resident of the Netherlands dies in Arnhem at the age of 110