Business
The virus leads to a beach tent economy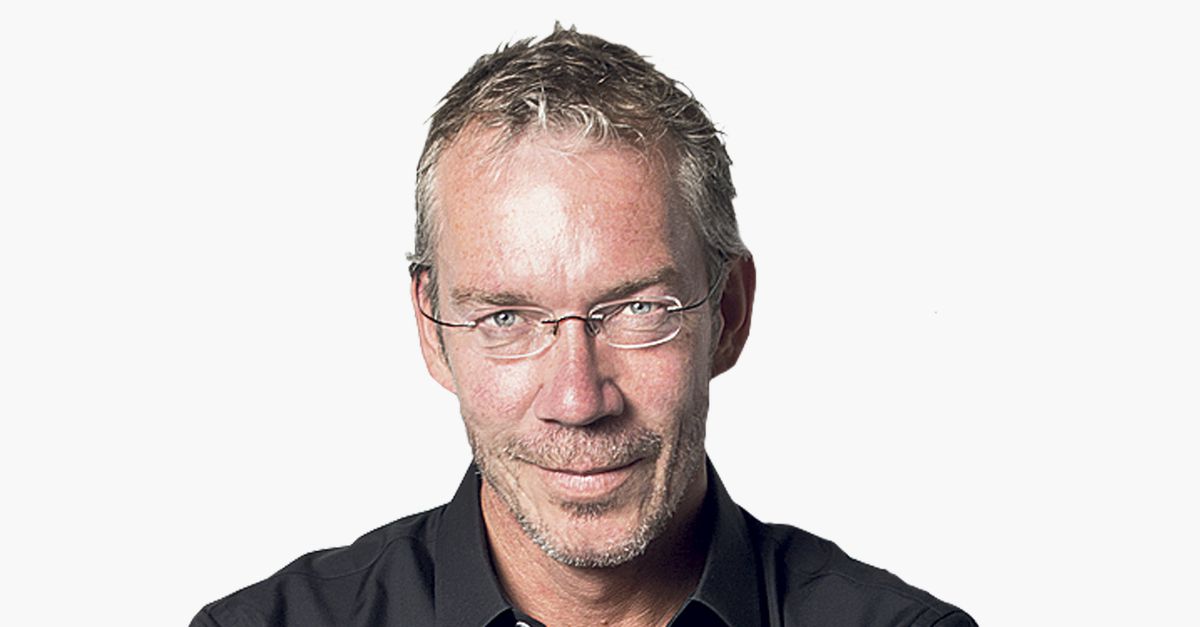 The spike of the Delta variant not only pierces our cell walls more effectively, it now also threatens to puncture the economic recovery. So far, there has been a lot of optimism about this summer: the time when as many people as possible would have been vaccinated, life would resume and a wave of pent-up demand would unleash. Last month, the OECD forecast economic growth of 2.7 percent in the Netherlands for the whole of 2021, followed by an extra spurt of 3.7 percent next year.
This applies even more strongly for the entire eurozone, where growth is expected to increase even higher: 4.3 percent this year and 4.4 percent in 2022. The damage of 2020 was therefore enormous for tourist countries such as Portugal, Greece or Spain, and the recovery so more exuberant. In the United States, the post-corona bouncer is even set to deliver 6.9 percent economic growth this year — but that will be aided by President Biden's mega-billion-dollar bailout package.
Partly because of this, in the course of this year the United States will be back at the level of prosperity it was before the pandemic. For the Netherlands, that will be at the beginning of next year and for the eurozone as a whole, a quarter or a bit later.
All's well that ends well, it seems – although there were already two caveats: first of all, the wealth growth that would have taken place had it not been for the pandemic has not been taken into account. In most countries, that damage is never made up for anyway.
And: it also cost something. A lot of money has been thrown at it by governments to prevent the economy from going under due to Covid. Government debt in the eurozone rose on average from 104 percent of gross domestic product in 2019 to an expected 125 percent this year. For the US this is even more extreme: from 108 percent to 141 percent.
The result is that the majority of jobs and companies are still standing. But can they handle another Covid recession? How deep are the pockets of many states to mitigate that recession again? And, not unimportantly, how far can central banks go to finance those extra expenditures? Because don't be fooled: the pandemic government bond buying program by the ECB has financed most of the corona support in a short detour. For the Netherlands it amounts to 56 billion euros so far, which is close to everything that has been spent so far.
So a lot depends on the Delta variant – and the rest of the Greek alphabet that may come after it. The damage caused by the new Covid-19 resurgence at this point is still difficult to determine. Perhaps it will work. But if Delta breaks through, all the discussions we know from previous virus waves will come back, and then more intense.
Whether new measures will cause damage again, or whether people's behavior will do the same if no measures are taken.
Or you should suppress, mitigate, or circulate and hope for the best. How a life destroyed by Covid can be weighed against a life that is crippled by unemployment, bankruptcy, too little education or too late medical intervention.
That can, and will, go either way. But in the end, a fierce revival of Covid leads to the question of whether we want to live in a 'beach tent society' for the time being. With quiet empty and uncertain winters, after which everything has to be made up for in exuberant summers.
Or not.
Maarten Schinkel writes about economics and financial markets.
A version of this article also appeared in NRC in the morning of July 22, 2021
The virus leads to a beach tent economy
Source link The virus leads to a beach tent economy