Tech
These Instagram Alternatives Still Love Photos | Tech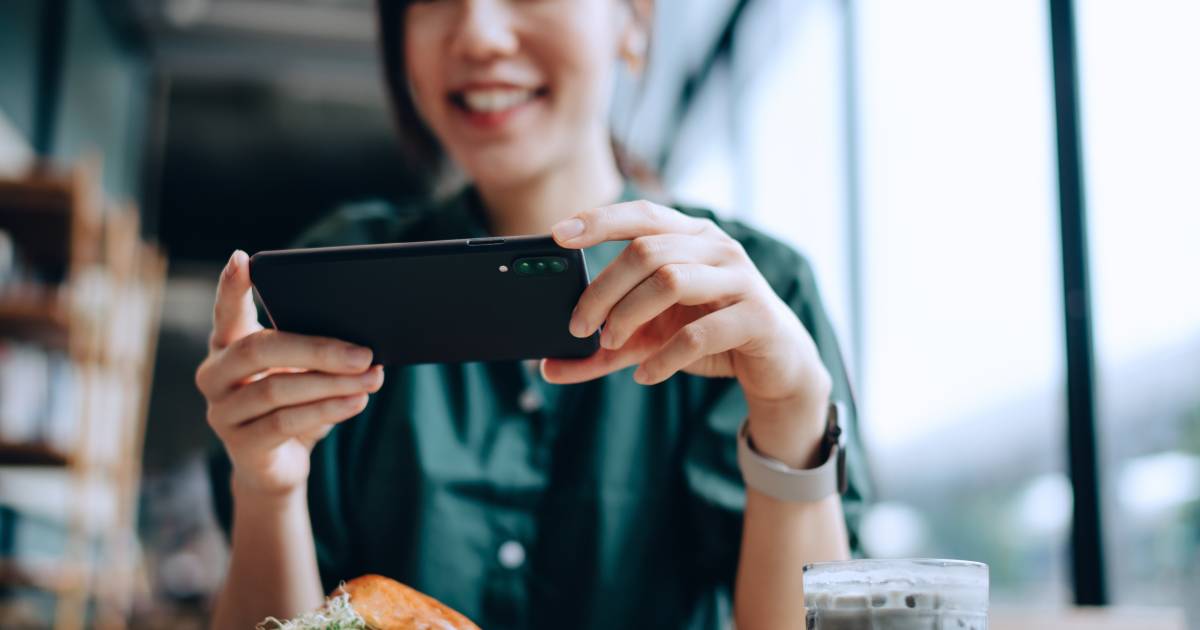 Disappointed with the recent changes to Instagram? These alternatives still have an 'old-fashioned' focus on photos.
Many Instagram users are not happy with recent app updates. The app plays unsolicited videos at full volume, no longer shows square photos and serves you photos and videos of strangers faster. It rains critical reviews from users because of this.
Fortunately, photography enthusiasts can switch to some interesting alternatives for Android and iOS. None of these apps look exactly like Instagram from before, but each offers a unique place to share your images in its own way.
VSCO (Android and iOS)
Just like Instagram, the VSCO app became popular due to good filters that take smartphone photos to the next level. But while Instagram kept it limited and uncluttered with a handful of options, VSCO kept expanding.

VSCO is not as social as Instagram. You can scroll through photos of others, but, for example, do not leave comments and likes remain private. What VSCO mainly does well is inspire you about all the possibilities of smartphone photography and challenge you with assignments. The possibilities of the free version of VSCO are limited, so you have to be prepared to pay for a subscription.
Looking for a phone that takes good photos? The editors of BestGetest previously put the phones with the best cameras in a row.
500px (Android and iOS)
The focus of 500px has been on photos since the start of the app. Mainly interesting about this app is that you can earn money with your images. If you choose to do so, you cannot determine the price yourself. You do get 60 percent of the royalties if your photo is bought. You can also submit your photos to competitions for a chance to win a cash prize. You can upload seven images per week with the free version of the app. If you pay, you can upload unlimited and you will not be bothered with advertisements.

BeReal (Android and iOS)
The best alternative to Instagram Stories is BeReal. This relatively new app is mainly a hit with young people. The idea of ​​BeReal is that you don't get to choose when you post something. At a random time during the day, you and your friends are asked to take a photo. Both the camera on the back and on the front of your smartphone are used. The idea is that this way you show your true self instead of only sharing the most beautiful moments.

Twitter (Android and iOS)
You can create a "best friends" group on Instagram. Once you post a story to Instagram Stories, you can choose to send it only to this select group. Ideal if you want to share something personal that not all your followers need to see. Twitter recently introduced a similar feature: Twitter Circle. You make a selection of followers, after which you get the choice to send tweets only to that group or to all your followers.

Flickr (Android and iOS)
Flickr was one of the first major photo-focused websites, and today it's still a great service for uploading and sharing your snaps. Flickr is home to talented photography enthusiasts who use the service as a sort of portfolio. The free version of Flickr allows you to upload up to a thousand photos. If you want to save more images, you have to take out a subscription.

Free unlimited access to Showbytes? Which can!
Log in or create an account and never miss a thing from the stars.

Yes, I want free unlimited access
These Instagram Alternatives Still Love Photos | Tech
Source link These Instagram Alternatives Still Love Photos | Tech