Entertainment
These ladies try to win Tony Junior's heart in The Bachelor | show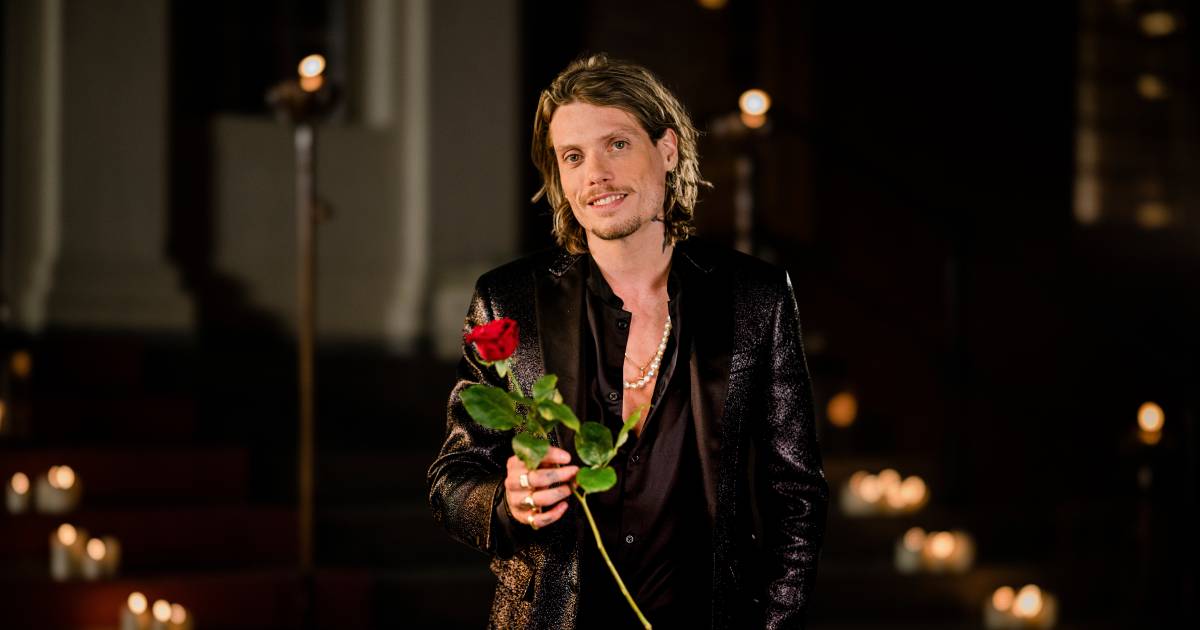 Who knows how to conquer Tony Junior's heart in a brand new season of The Bachelor? RTL has already introduced the first ten ladies to the general public today, two weeks before the start of the dating program. We list them.
Cilian (31)
RTL describes Cilian from Tilburg as a self-reliant woman who has already overcome a lot in her life. As a result, she is very concerned with personal growth, which comes in handy in her work as a youth coach. She hopes Tony will bring out the best in her.
Destiny (20)
Destiny may be the youngest participant, but according to RTL she has her affairs in order and knows exactly what she wants: successfully complete her training as a personal counselor and a relationship forever. Is Tony at the right 'destination' with her?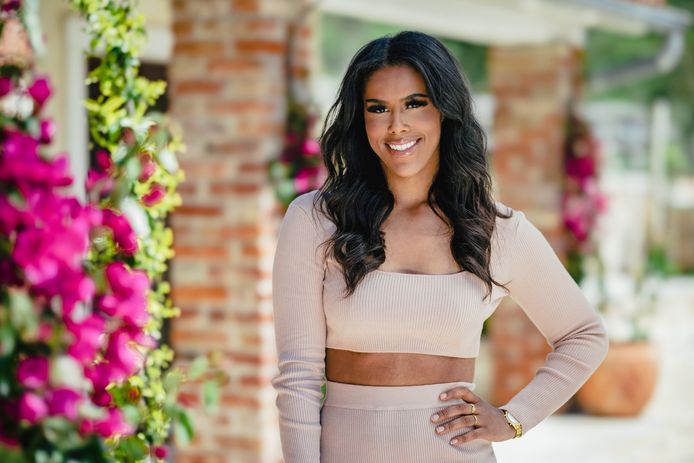 diva (22)
The enterprising Diva is anything but a diva, according to RTL. She works hard to run her webshop in rock-chic vintage clothing. She's looking for an exciting relationship: Diva won't be finished with the pagers at six in the evening, but wants to order a hair salon for Tony at three in the morning.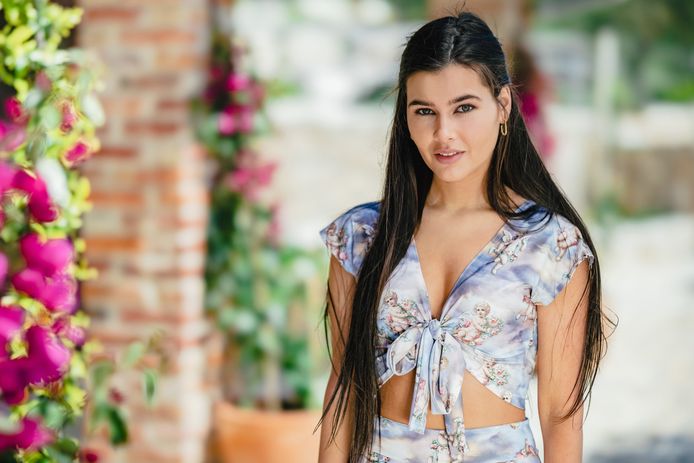 Femke (30)
According to RTL, the sporty Femke is the epitome of Brabant cosiness. In Fijnaart she quickly catches the eye when she goes on a tour with her motorcycle – a hobby she shares with Tony. She works as a financial controller and sports instructor, but she prefers to be found in a brown café.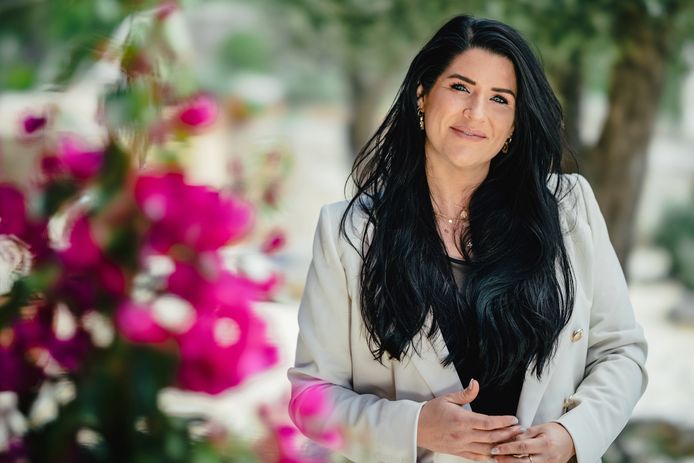 India (28)
This Limburg beauty has many similarities with Tony, RTL knows. She lives with her father in a big house and has turned her passion for tattoos into her work, her own successful tattoo shop. She is the only single in her group of friends, but for how long?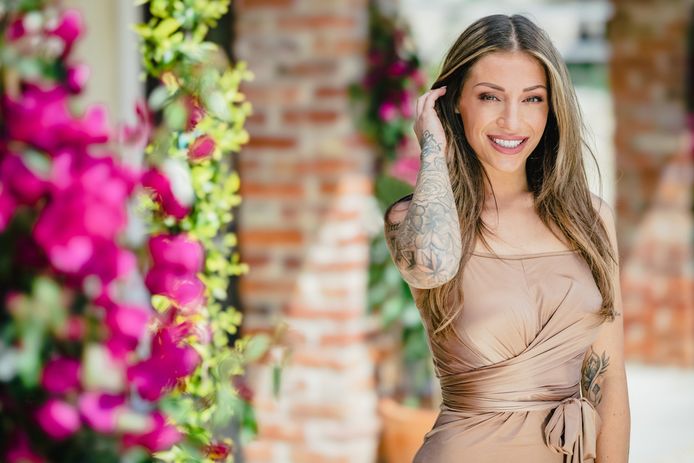 Joy (25)
The Rotterdam Joy is a red-haired beauty who – what's in a name – is infectiously cheerful. Joy is very creative and uses this for her job as a PR consultant and concept creator. She hopes to find her soul mate and best buddy in Tony, according to RTL. She expresses her feelings through music and writing lyrics – in that respect it can certainly be a match.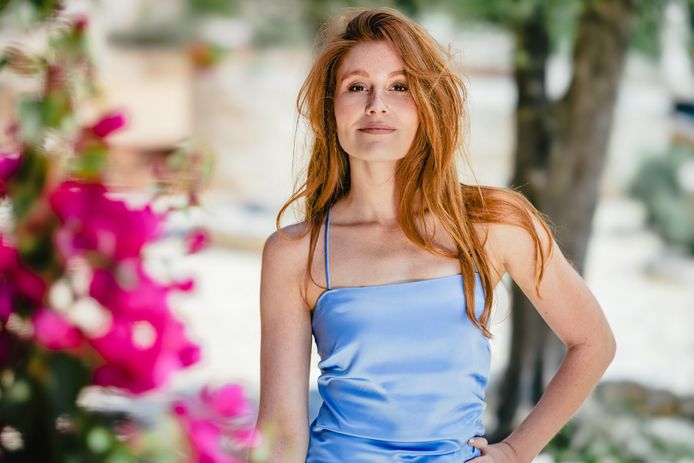 Maxim (29)
According to RTL, Maxime from Amsterdam is ambitious and knows exactly what she wants: unconditional love and a relationship that is never boring. She is a social media manager at a major clothing brand and hopes to have a management position within a few years.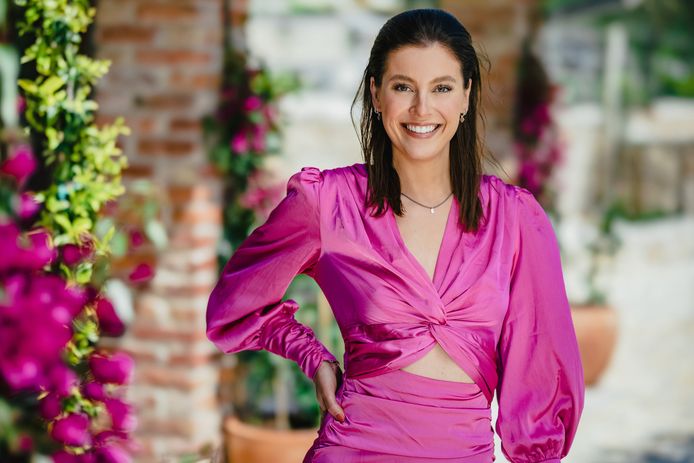 nadeche (25)
According to RTL, Nadeche has a rich life in which she works as a marketer and teacher. Music is very important to her, she likes to play guitar and write songs herself. In terms of musicality, Tony and Nadeche can certainly be a match.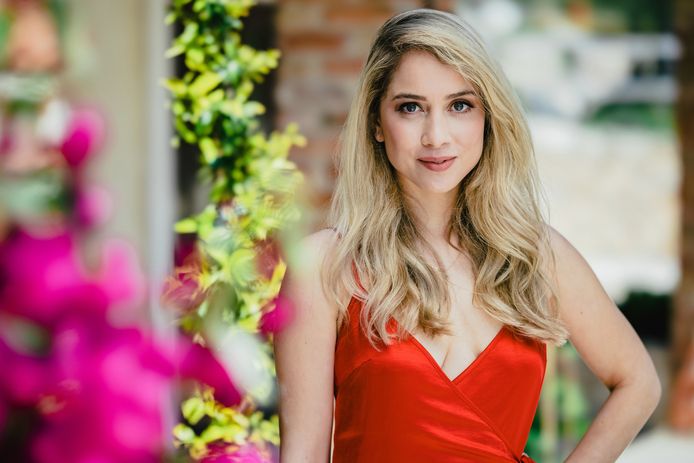 Oriana (28)
The Amsterdam Oriana knows what she wants: a mature and serious relationship to build the future together with someone. She is very caring and is always there for others, according to RTL. She would prefer to live – together with Tony of course – on a farm with a lot of animals.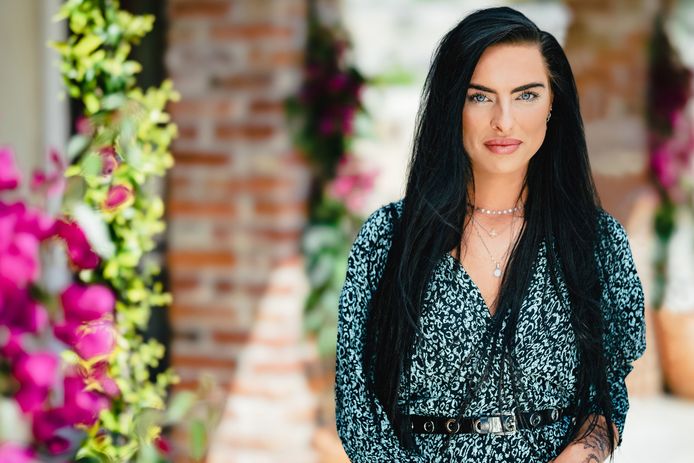 Rose (26)
The down-to-earth Roos lives in The Hague and has been working as a full-time model for some time, RTL writes. In terms of lifestyle, everything seems to be right: the on the road and the irregular working hours will certainly allow Roos and Tony to understand each other.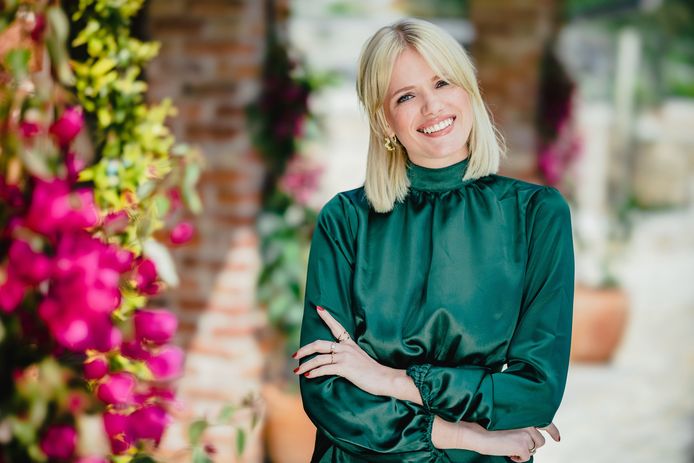 Watch our videos in the field of Show & Entertainment below.
Free unlimited access to Showbytes? Which can!
Log in or create an account and don't miss out on any of the stars.

Yes, I want free unlimited access
These ladies try to win Tony Junior's heart in The Bachelor | show
Source link These ladies try to win Tony Junior's heart in The Bachelor | show