Auto
This costs the Suzuki S-Cross Full Hybrid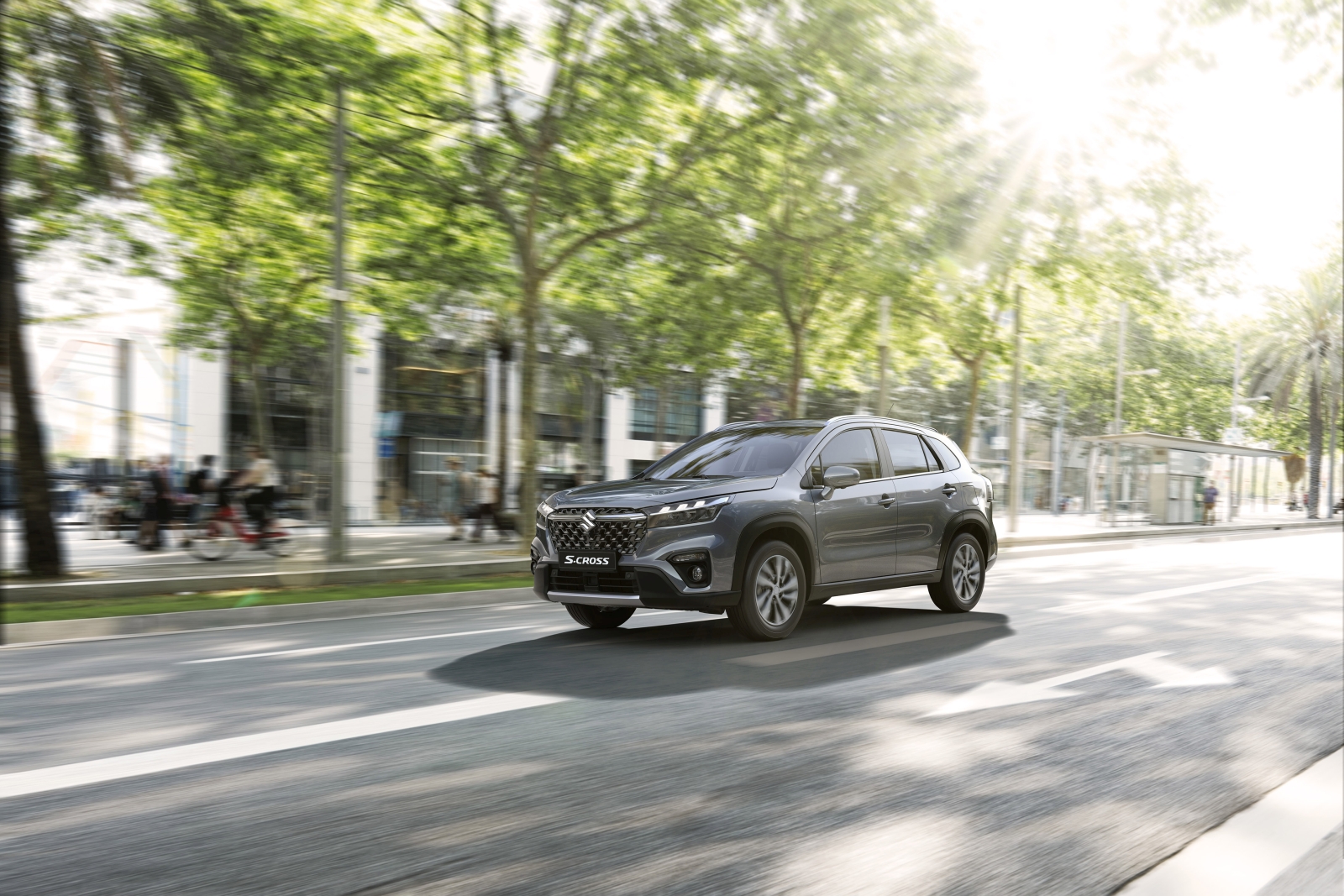 Suzuki announces the prices of the S-Cross Full Hybrid. The SUV with the new hybrid powertrain will be available from September 2022. Prices start at 32,775 euros for the S-Cross 1.5 Hybrid Select.
Full Hybrid
Efficient and powerful, but at the same time compact and lightweight. This is how Suzuki describes its new hybrid model. The Suzuki S-Cross with a hybrid powertrain – fully developed by Suzuki – can be ordered immediately. The Full Hybrid powertrain is mated to a six-speed automatic transmission as standard. An electric motor with 33 hp works together with a 1.5 liter four-cylinder petrol engine with 102 hp, so that it can be driven both hybrid and fully electric. Together they are good for a combined power of 115 hp. You don't have to worry about hanging anything behind the hybrid Suzuki. The S-Cross Hybrid can tow 1,200 kg.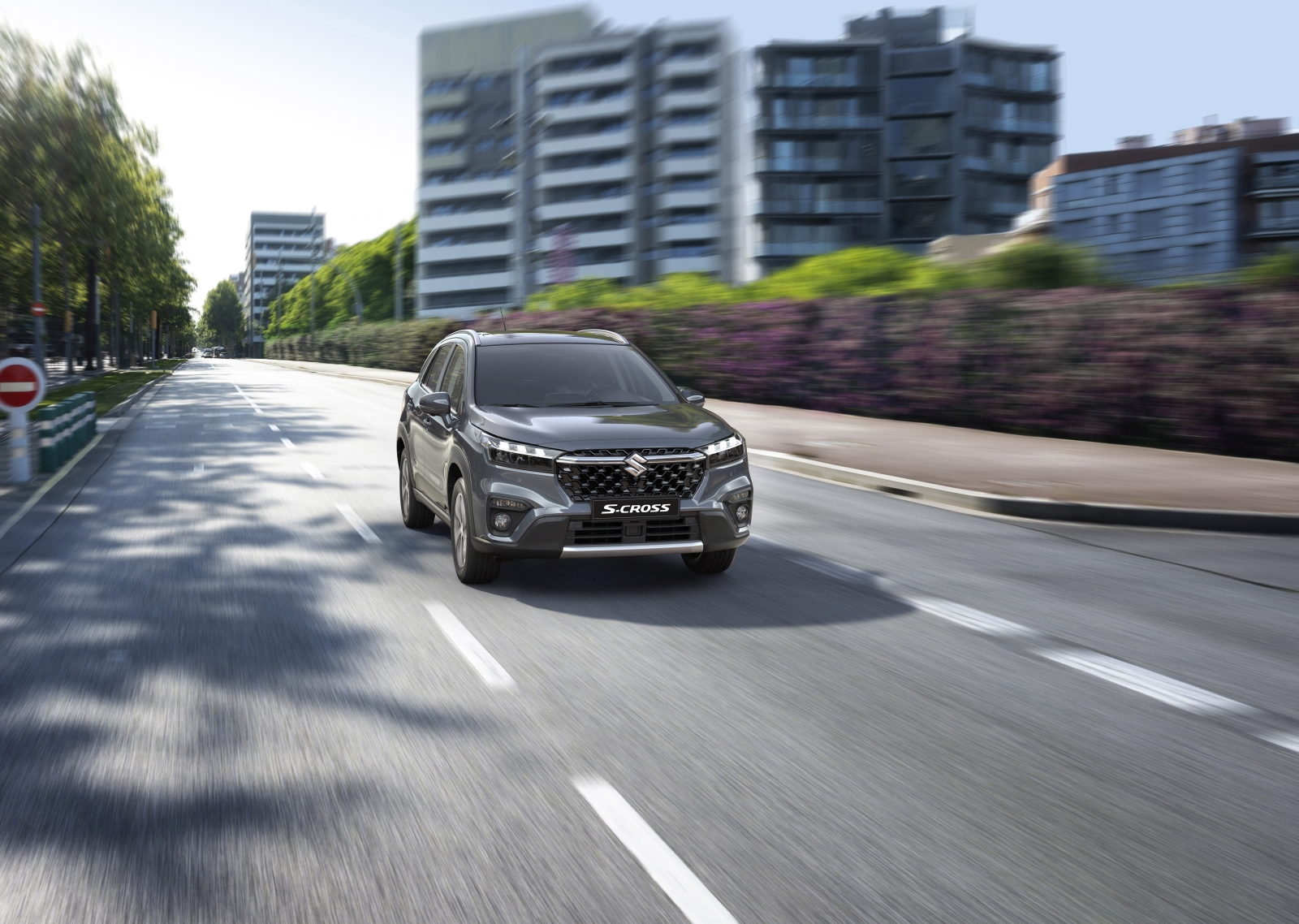 decoration
The S-Cross already has a lot of luxury as standard, including 17-inch alloy wheels, air conditioning, adaptive cruise control and limiter, LED lighting and the Suzuki Media Display with a 7-inch display with support for Apple CarPlay & Android Auto. The Select version adds Climate Control, Smart Entry & Start System and the Suzuki Safety System with the addition of Blind Spot Monitor and Rear Cross Traffic Alert. On the S-Cross Style are even more goodies, including luxurious upholstery, the Suzuki Media Display with 9 inch screen and audio upgrade and a Camera with 360° function.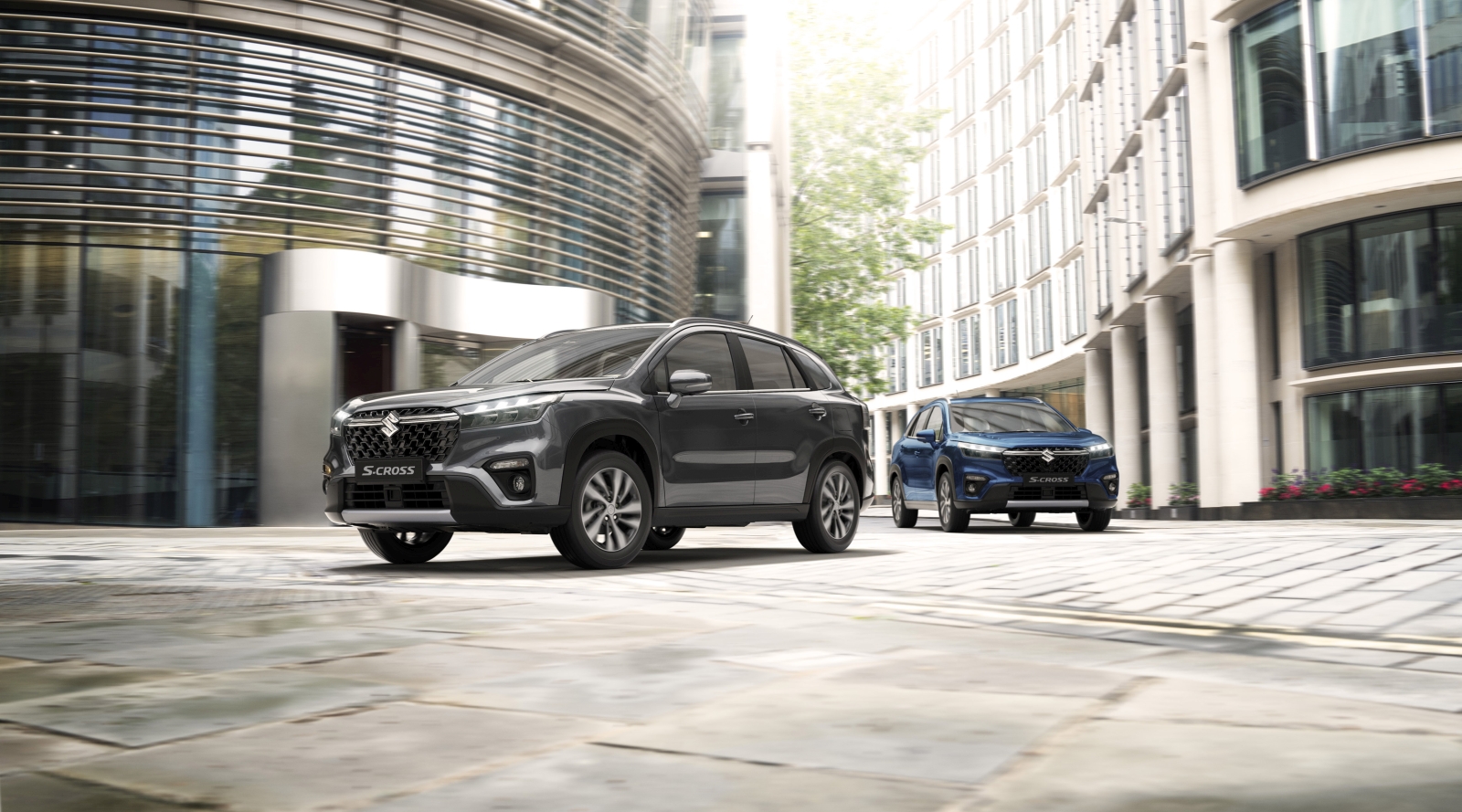 Prices
Suzuki supplies the S-Cross Full Hybrid in addition to the manual S-Cross Smart Hybrid. The prices for the 1.5 Hybrid Automatic start at 32,775 euros for the S-Cross in Select version. For the top version, the Style, prices start at 34,775 euros. Both versions are also available with Suzuki's AllGrip all-wheel drive. This has the same additional cost of 4,000 euros for both versions. The Suzuki S-Cross is available from 27,995 euros.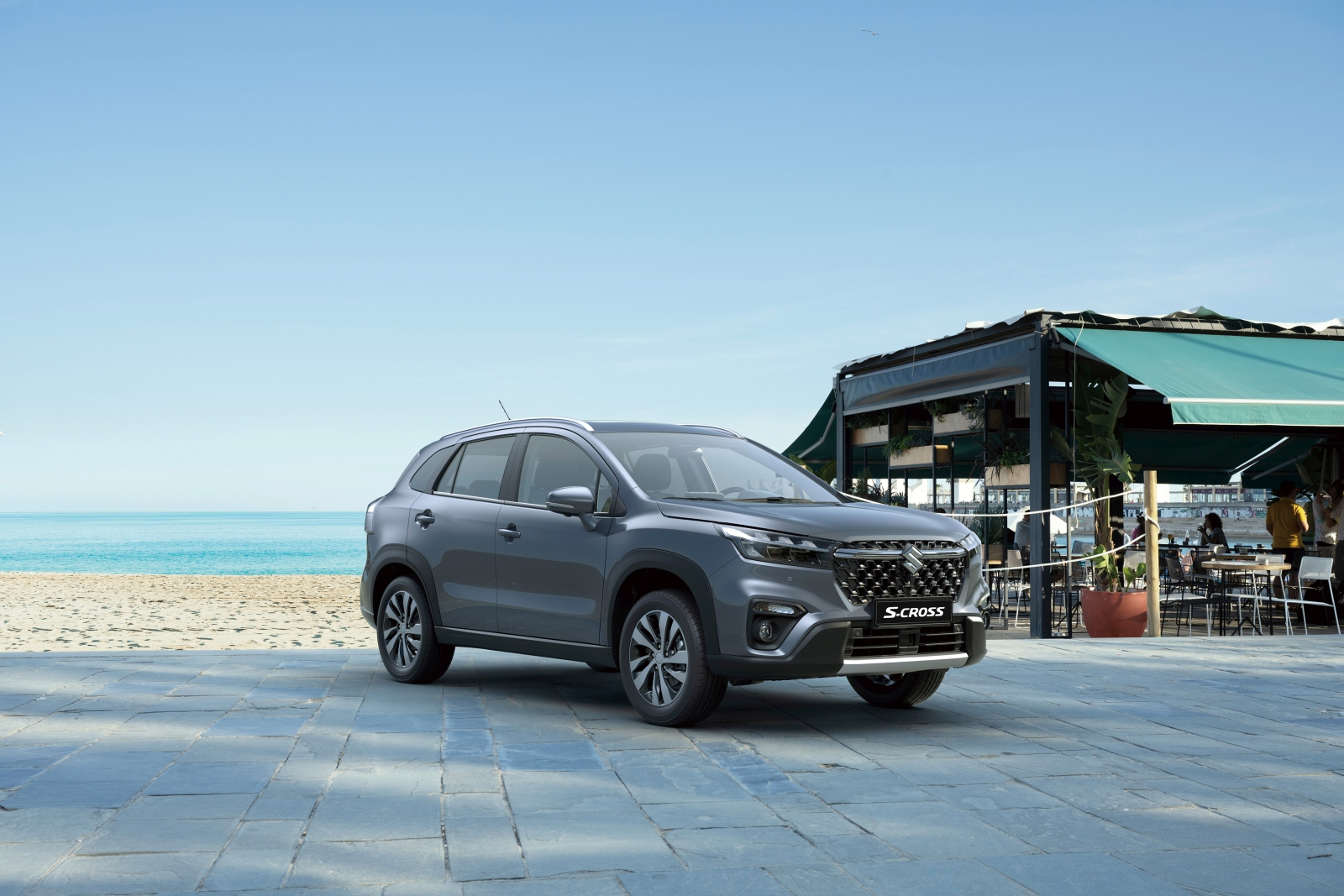 Six-year warranty
Like all other Suzuki cars supplied by Suzuki Netherlands, the new S-Cross Full Hybrid also has a six-year warranty.
Also read:
This costs the Suzuki S-Cross Full Hybrid
Source link This costs the Suzuki S-Cross Full Hybrid