Tech
This is the best way to back up all your holiday photos | Tech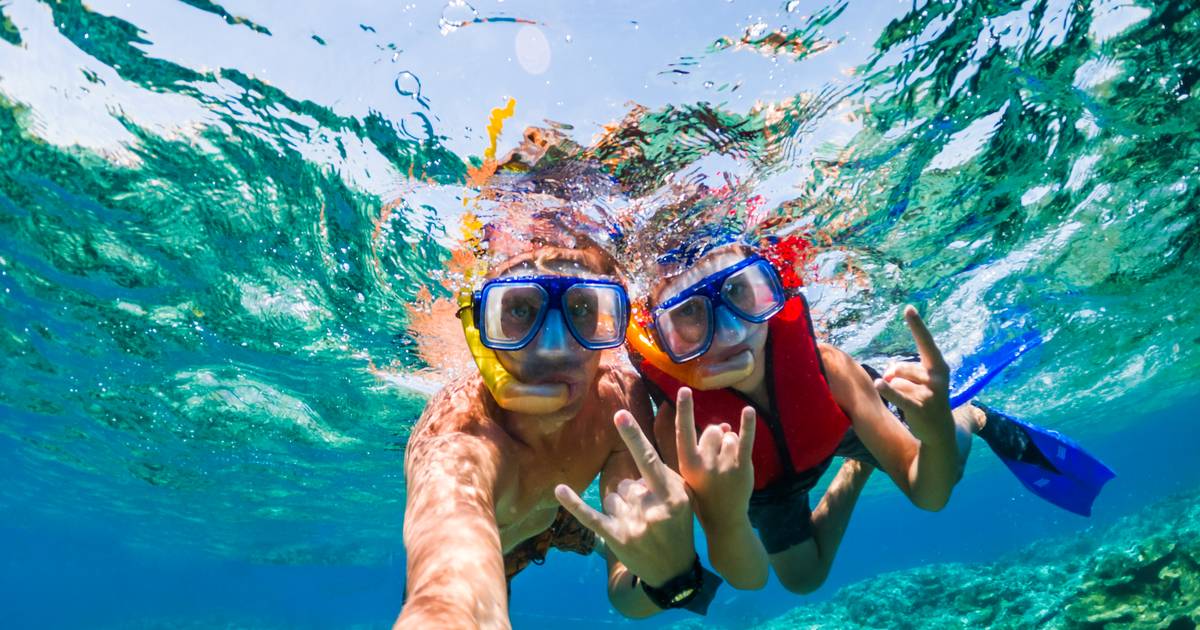 Summer often guarantees beautiful memories, but how do you ensure that your travel photos are not lost? Which cloud is the cheapest to store them on? And which hard drive is the best to buy? Our tech editor explains what to look for.
How we store data has changed a lot in recent decades. For example, we used to print our holiday photos, after which we put them in a plastic folder. Of course you can still do that, although there are more convenient ways.
in the cloud
Just about every major tech player has a service that allows you to save files online. This way you can always view them on any device, as long as you are connected to the internet. Anyone who thought of such a service ten years ago spontaneously cited Dropbox as an example. In 2021, the platform still exists. There is a free version that allows you to store 2 GB of data and there are several paid versions. One of these is a family subscription of 16.99 euros per month, which gives 6 users together 2 TB of storage.
However, there are even better alternatives. Google has Google One, a subscription formula for those who want to expand the free 15 GB of Google Drive or Google Photos. For just 1.99 euros per month you get up to 100 GB of storage space, a 2 TB account costs 9.99 euros per month. Apple also has such a service, which is called iCloud. With this you can save 5 GB for free, after that you pay 0.99 euros per month to store up to 50 GB.
Hard disks
Still, storing your vacation photos in the cloud isn't always the best option. Those who want to store large files – videos, for example – quickly have to pay a lot of money. When you are offline it is also inconvenient that you cannot view your material. Fortunately, there is a classic but practical solution: a hard drive.
There are a number of things to keep in mind when purchasing such an external storage. The capacity, for example, varies from a few gigabytes to devices that can hold more than 10 terabytes of data. The size is a second factor: with 3.5-inch drives you need a separate power cable via the socket. Less convenient for those who are often on the road.
What you want to do with your hard drive also plays a role: on the one hand you have the traditional hard drive (the HDD), on the other hand there is the so-called Solid State Drive (the SSD). The latter are lighter and less vulnerable, but also more expensive. The first work at a certain speed, expressed in RPM. This indicates how quickly data is written or read.
Looking for a hard drive? These are our recommendations.
1. Budget Option: Seagate Archive HDD Basic 1TB
2. Need more storage? Seagate One Touch 4TB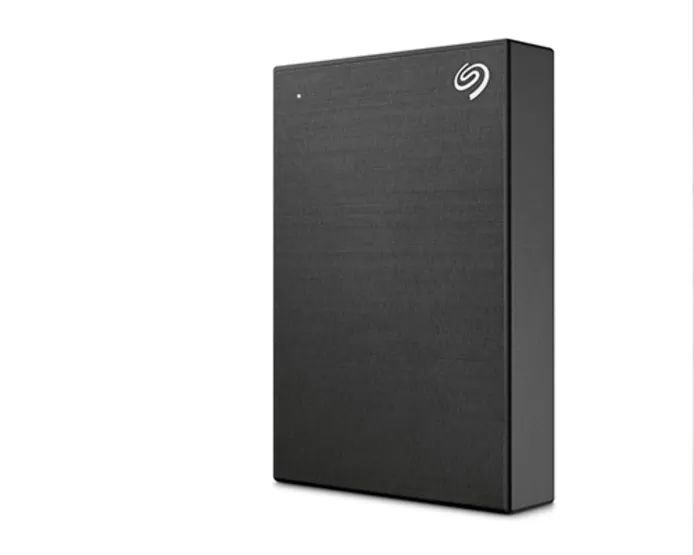 3. Prefer a sturdier SSD? LaCie Portable SSD 2TB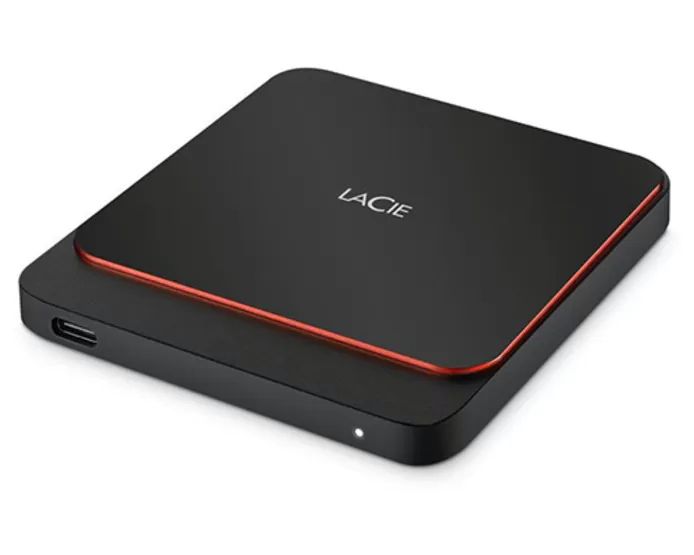 Free unlimited access to Showbytes? Which can!
Log in or create an account and don't miss out on any of the stars.

Yes, I want free unlimited access
This is the best way to back up all your holiday photos | Tech
Source link This is the best way to back up all your holiday photos | Tech