Auto
This road sign is all over Germany, but hardly anyone knows what it means | Car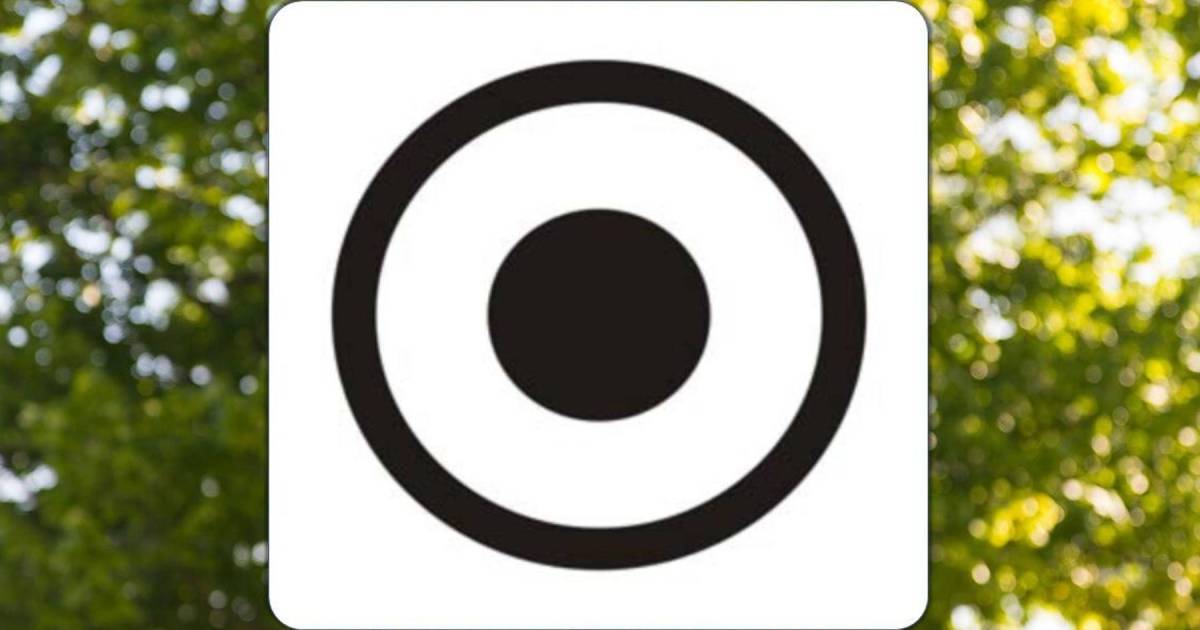 A survey by the ADAC, Germany's largest car club, among 1000 motorists showed that this road sign was the least recognized. Only one in four people knew what this sign – introduced in 2007 – means.
Many people saw in it a roundabout sign, or a reference to a sports stadium. However, the answer is very simple: the traffic sign with the black dot in the black circle indicates the center of cities.
The ADAC investigation showed that many Germans think there are too many road signs. There has also been a proliferation of traffic signs in the Netherlands. The organization states that approximately 600,000 signs are redundant. That is 20 percent of the total number.
Watch our automotive and mobility videos below:
This road sign is all over Germany, but hardly anyone knows what it means | Car
Source link This road sign is all over Germany, but hardly anyone knows what it means | Car