Tech
Thousands of Dutch people cannot apply for a Certificate of Good Conduct due to government software error | Tech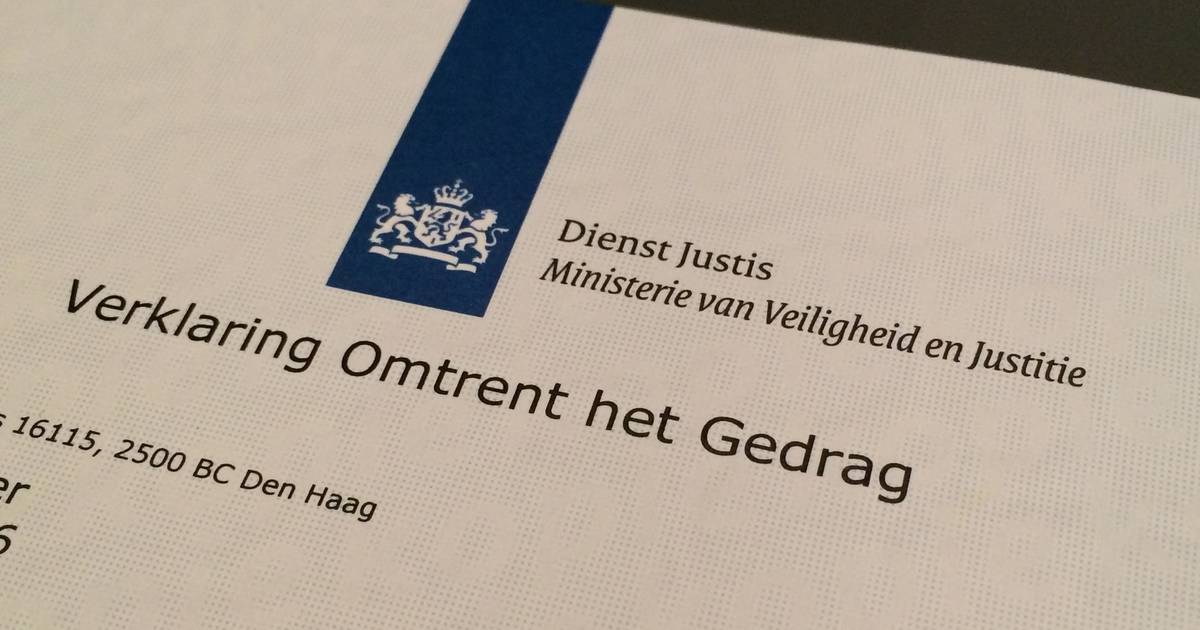 Thousands to tens of thousands of Dutch people have to wait a long time for their Certificate of Good Conduct (VOG). The government site on which citizens can apply for such a VOG has been down since 15 October.
Citizens are required to apply for a certificate of good conduct for certain jobs, internships or volunteer positions. Such a Certificate of Good Conduct or VOG is issued by the Justis screening authority, whether or not through the municipality. Every year 1.2 million Dutch people turn to Justis for a VOG.
However, due to a major malfunction at the Justis portal, this has been impossible for a week. VOGs cannot be applied for or the applications are not being processed.
According to the Ministry of Justice & Security, which Justis falls under, there is no question of an attack by hackers or money-hungry cyber criminals. "There is a software error," said spokesman Tom Wisseborn. "Various systems have been affected, our software supplier is working hard to make everything function again."
No access to website
That has now almost been achieved, he says. "One system has not yet been restored. Unfortunately, that is exactly the system that the VOGs run through." The ministry says it hopes that Justis will be back on the air soon and VOGs can be applied for and processed as usual.
Due to the outage, Justis also had no access to its own website for several days. As a result, the public could not be informed about the malfunction that way. Only yesterday was a news item put online about it.
"You cannot prepare and submit digital applications in the digital application environment of Justis (MyJustis)", Justis writes in it. The municipality cannot submit your VOG application to Justis. You may already be able to submit your application to your municipality. Inquire about this with the municipality."
sorry
Furthermore, applications submitted earlier can be handled by Justis. "For example, Justis is currently unable to issue VOGs or implement name changes." We apologize for the prolonged outage. "We understand that this is very distressing for you. A lot often depends on our decisions, which can have a major impact. We are sorry that you have had to wait longer for a response from Justis."
Citizens generally apply for a Certificate of Good Conduct together with the employer or an association. Such proof of impeccable conduct is required, among other things, if the applicant is going to work with children or with personal data.
The screening authority Justis then checks in the Judicial Documentation System whether someone has a criminal record. Sometimes criminal data is also requested from other EU countries. Those who do not have a criminal record always receive a VOG.
Watch our trending news videos in the playlist below:
Free unlimited access to Showbytes? Which can!
Log in or create an account and don't miss out on any of the stars.

Yes, I want free unlimited access
Thousands of Dutch people cannot apply for a Certificate of Good Conduct due to government software error | Tech
Source link Thousands of Dutch people cannot apply for a Certificate of Good Conduct due to government software error | Tech