Tech
TikTok fined by privacy watchdog | Tech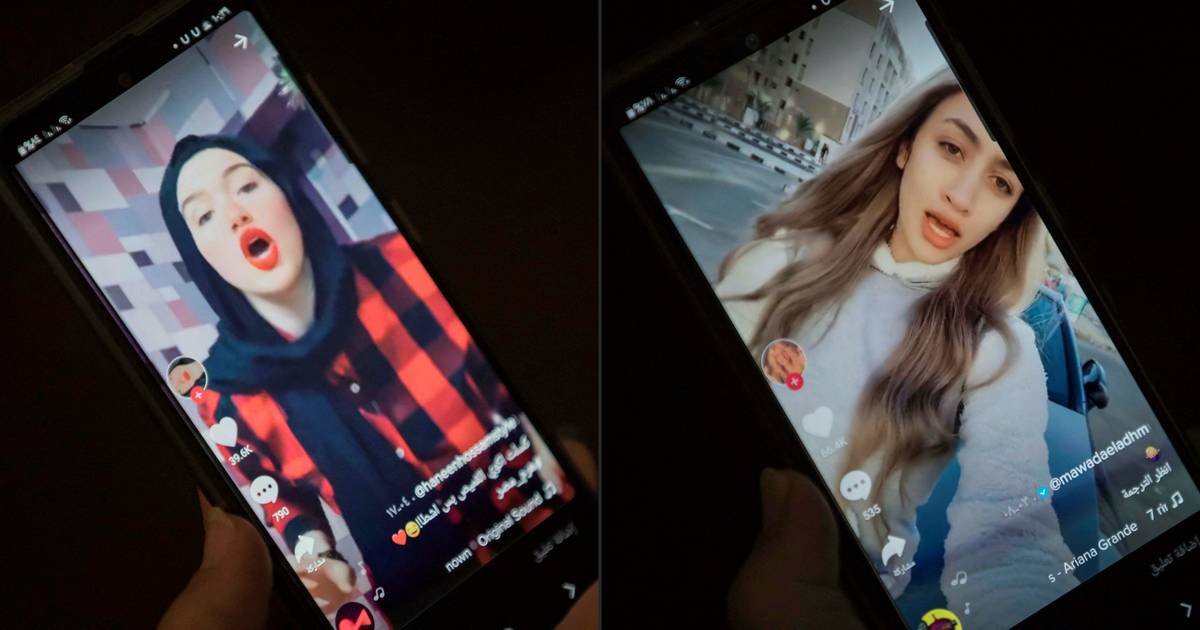 TikTok is extremely popular among children, which is why the AP takes the matter so seriously. TikTok has now also translated the conditions into Dutch. "But the fine concerns the violation in the time before the adjustment," said the spokesperson.
The company has objected to the fine. If the AP rejects that objection, the company can still go to court to challenge the fine.
The AP was still conducting another investigation against the popular platform. Earlier, there was a lot of criticism because it appeared that it was easy for child molesters and bullies to connect with the young users of TikTok.
"TikTok has now turned off the functionalities that made this possible," the AP said. So the danger has passed. The investigation is still ongoing, but no longer in the Netherlands. "TikTok has moved its office to Dublin. That means the Irish privacy watchdog has taken over the investigation."
TikTok fined by privacy watchdog | Tech
Source link TikTok fined by privacy watchdog | Tech