Entertainment
Tonight on TV: Roadtrip Curaçao, Stars on the canvas and Postcode Lottery One against 50 | show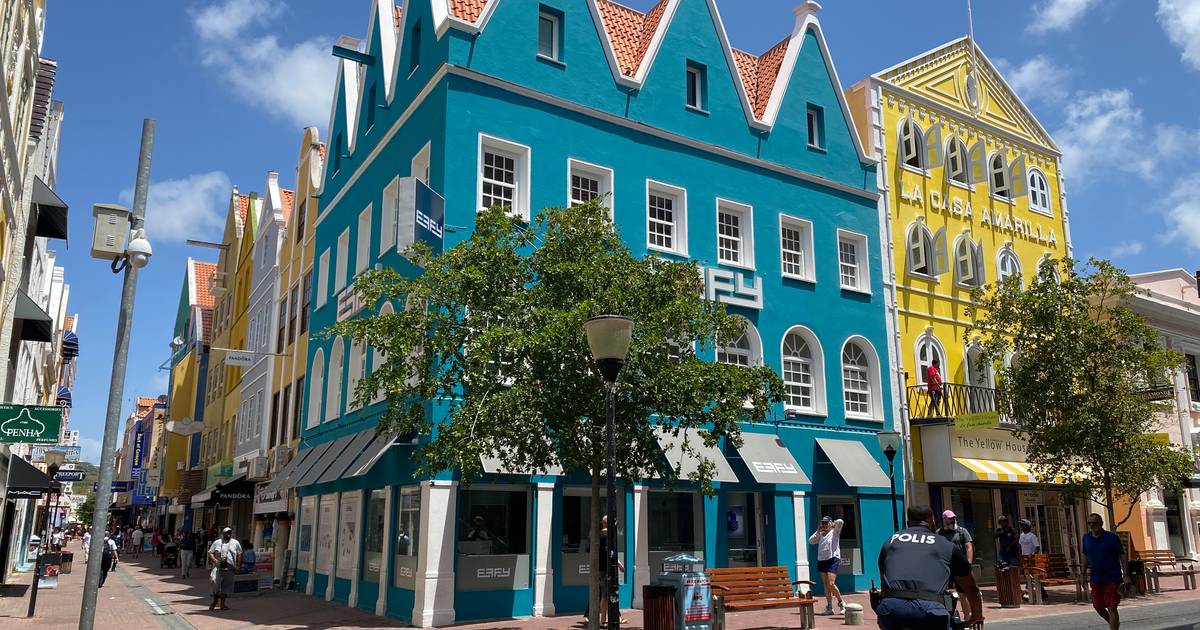 Because there is a lot to see on television every day, you can read the viewing tips for tonight here every morning. These are the recommendations for Saturday 23 October.
Road trip Curacao
New show
RTL 4 – 5 p.m.
Together with former Miss Netherlands Stephanie Tency, Ferry Doedens will go on a road trip across Curaçao in the coming weeks in search of the most beautiful accommodations, best restaurants and best sights.
All of Holland bakes kids
NPO 3 – 7:20 p.m.
With a tent as the baking location, the theme of the semi-final can only be one thing: camping. While Janny, Robèrt and André are bumbling with awnings and pegs, the bakers get to work on the spectacle: bake part of a campsite. Which three participants will bake to the final with a caravan cake or a tent cake?
Stars on the canvas
New season
NPO 2 – 8.35 pm
Özcan Akyol interviews Arjen Lubach, while three artists portray him. Lubach actually never relinquishes control and, in his own words, is terribly bad at making eye contact. Yet the comedian, writer and presenter submits to Stars on the canvas to the piercing eyes of the artists. Meanwhile, he candidly talks about his work, life and relationship. Afterwards, he can choose one painting and take it home.
Nazi Megastructures
Documentary series
National Geographic – 9 p.m.
Nazi Megastructures is a documentary series about weapons and structures of the Nazis during the Second World War. When the British army is about to defeat Mussolini's forces in Egypt, Hitler sends reinforcements; the Afrika Korps under General Rommel. The Desert Fox seems to be winning until British General Montgomery devises a plan to crush his opponent.
Postcode Lottery One against 50
New season
RTL 4 – 21.35
For the fourth season in a row, the Postcode Lottery is sticking to a halved field of participants. Again no grandstand with a hundred know-it-alls, but fifty candidates who are trying to quiz themselves towards a place next to Caroline Tensen.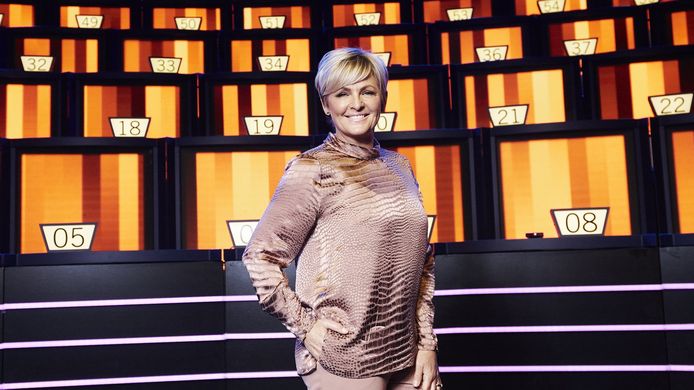 Britt-Marie Was Here
movie premiere
NPO 2 – 23.44 hrs
In this Swedish film drama, 63-year-old Britt-Marie decides to leave her husband after 40 years of marriage. In order to start a new life for herself, she must break through her entrenched patterns. She finds a job as a trainer of a youth football team, but knows nothing about the sport.
Watch all our videos about the latest movies and series here:
Free unlimited access to Showbytes? Which can!
Log in or create an account and never miss a thing from the stars.

Yes, I want free unlimited access
Tonight on TV: Roadtrip Curaçao, Stars on the canvas and Postcode Lottery One against 50 | show
Source link Tonight on TV: Roadtrip Curaçao, Stars on the canvas and Postcode Lottery One against 50 | show