Education
Top 7 Scholarships in the Netherlands for International Students
The Netherlands is one of the most multicultural countries in Europe alongside the UK, Germany, Spain, and France. It offers students a large variety of scholarships to further their education. Over the last 15 years, the Dutch have made a massive contribution in fields such as science, technology, economics, and more. This article will look at the top 7 scholarships in the Netherlands that are available for international students from across the world.
Holland Government Scholarship
This incredible package is put together by the Dutch Ministry of Education, Culture, and Science. This scholarship amount is worth €5000 and is awarded to students who come from countries that are not in the European Union. Before applying for this scholarship, students have to make sure their respective college in Holland is on the list of universities that can apply.
Students are only allowed to apply for graduate or undergraduate degree programs only and need to meet the academic as well as administrative requirements. Those include an English test, a good educational record, and more. Those struggling to meet certain requirements can get in touch with an advanced writer who will point them in the right direction and offer tips in writing professional scholarship essays from scratch.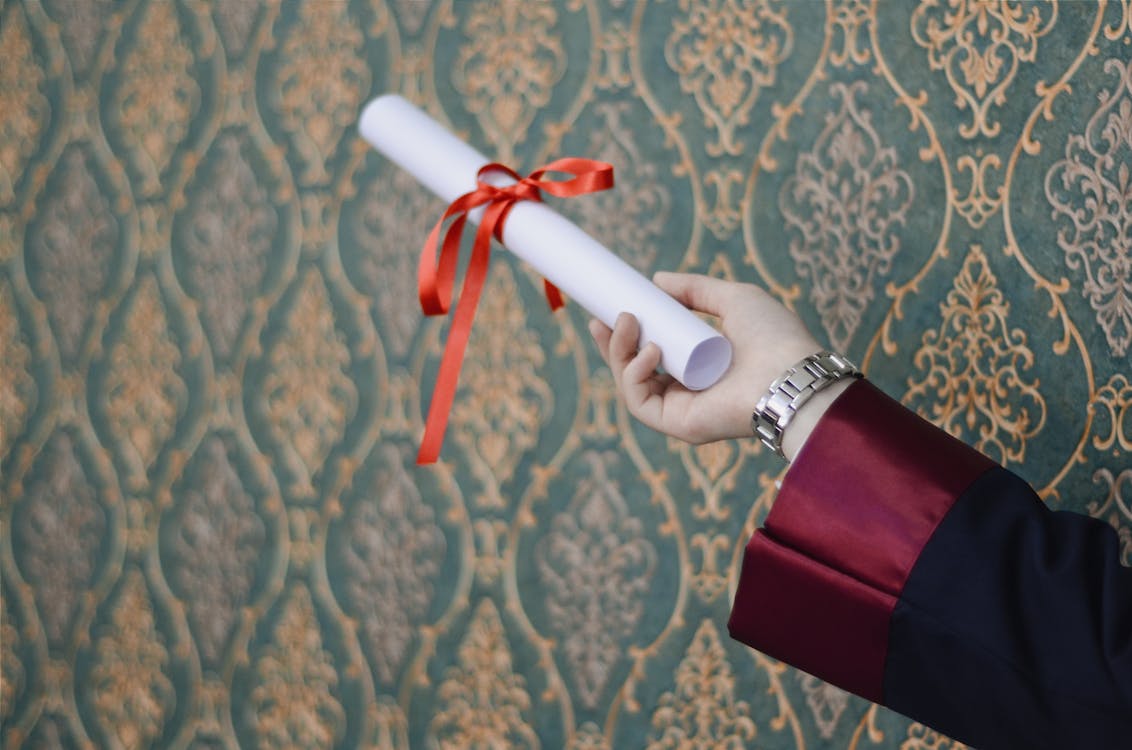 University Twente Scholarship
The amount of this scholarship is between €3000 – €22,000 for the year and is only awarded to the best of the best. It is open to all international students and its main purpose is to reward students who stand out from their peers. Applications can be made online and successful candidates are contacted via email. To be eligible, a student must show they have a strong academic record as pointed out above as well as a strong command of the English language.
Amsterdam Merit Scholarship
The University of Amsterdam has a great reputation for academic excellence across Europe and the world. It is one of the go-to educational institutions and this scholarship is worth €6000. It is a great scholarship for students who are studying social and behavioral science, business and economics programs. Before applying, a student has to make sure they meet the criteria otherwise they will not be considered. Proficiency in English and excellent academic scores are a good starting point together with a letter of recommendation and motivation.
Maastricht University Holland-High Potential Scholarship
This is yet another wonderful scholarship and it is funded by the Maastricht University. It is offered to international students and covers their tuition fee, living expenses of €11,400 for 1 year, their visa application fee, and more. To be selected for this program, students have to demonstrate good English, excellent grades and meet the academic requirements of the program they choose. Applications can be filled online and students will be required to submit supporting documents like a reference letter, cover letter, passport-sized photos, and more. Students are notified via email whether they've been selected or not.
CSC-Leiden University Scholarship
This Chinese scholarship council sponsorship caters to Chinese students who want to study for a Ph.D. and provides them with an allowance of €1350 per month. To apply for this program, one must be a citizen of the People's Republic of China and currently hold a master's degree. Students must also show they have an excellent command of the English language and meet all the necessary academic requirements. The people in charge of picking successful candidates are the university team.
Erasmus University Rotterdam – L-EARN for Impact Scholarship
The amount provided for this scholarship is between €10,000 – 22,000 and is open to international students from across the world. The whole idea of this scholarship is to improve the economy in developing countries. Upon completion of the program, students have to return to their native country to put what they've learned into practice and boost the economy. Students with good academic history and those on the scholarship list are encouraged to apply.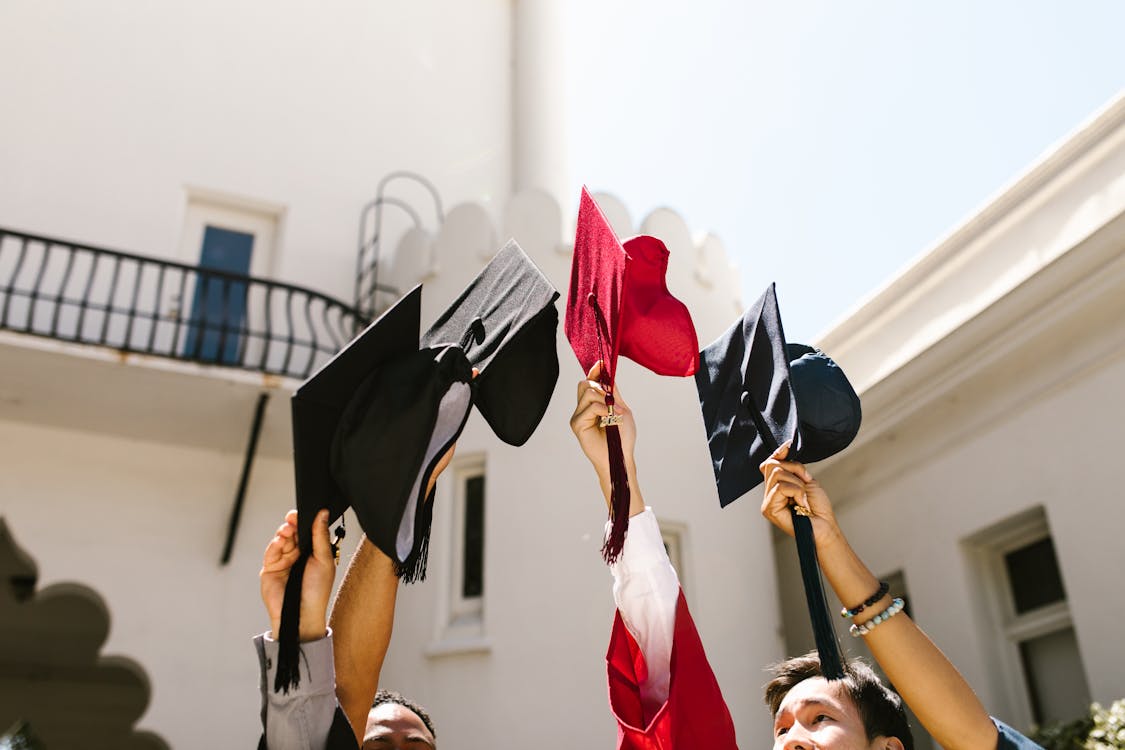 Radboud Scholarship
This scholarship will cover a student's tuition fee as well as their visa fees and health insurance. It is only offered to international students who are already enrolled in the university's undergraduate program. Only 25 people are picked each year for partial scholarship while 12 received a full scholarship. Documents that need to support a student's application include a motivation letter, strong English, passport-sized photos, transcripts, and then the university committee will make a decision.
Advantages of Studying in the Netherlands
Dutch people are multilingual. International students who come from English-speaking countries will be happy to know that the Dutch are multilingual and speak English fluently. This is why scholarships in the Netherlands are so appealing and being on a campus filled with people that speak English can make life easier. Even if this is the case, foreign students are encouraged to learn a few words in Dutch to help them fit in quicker. Whether it is in a government building or supermarket, international students will have no issues fitting in when they choose a scholarship in a very vibrant country like the Netherlands.
Students get a career boost. When companies see that a student has a degree from a college or university in the Netherlands, it gives them an advantage over their peers. The quality of education here in this country is good enough to rival that found in countries like the UK and USA. Qualifications from universities in the Netherlands are recognized all across the world and any international English-speaking country will have no issues adding students with Dutch credentials to their academic record.
Variety of choice. International students can choose between public and private universities in the Netherlands however, they all charge a fee for their course. There are plenty of Master's and Ph.D. programs to choose from in a variety of disciplines. The Dutch have a very impressive academic system that caters to students of all countries, however, EU students have an advantage over non-EU students.
The fee they pay is less compared to non-EU students which makes applying for a scholarship important. The high costs are covered by the scholarship and all an international student has to do is choose from a variety of courses a university is offering and apply. If they meet the criteria set, they will be picked.
Final Thoughts
Applying for a scholarship is not easy, and a student needs luck on their side to be picked. As a matter of fact, the Netherlands is an excellent place to study because it is known for producing some of the best inventors and scientists. The country continues to attract and produce top graduates in a variety of fields and is slowly becoming a force on the global scene. The Dutch people are very supportive and welcoming to students and will give anyone willing to get better all the resources they need to do well in their studies.