Sports
Toussaint sets European record at 50 meters backstroke even sharper | Other sports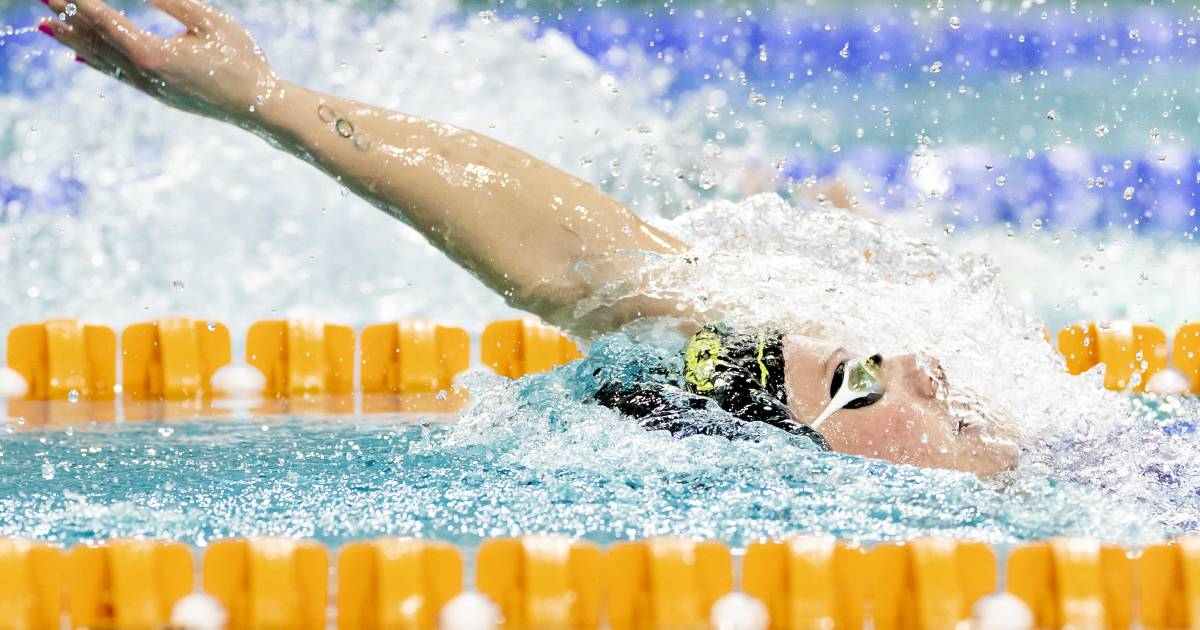 Toussaint is also close to the world record, which is held by the Chinese Liu Xiang with 26.98. The 50 meter backstroke is not an Olympic number.
Her time of 27.10 is the third time ever in the 50 meter backstroke. In addition to the world record of the Chinese Xiang, only her compatriot Zhao Jing was faster with 27.06 in 2009. A confirmation that the speed is good, said the swimmer about her improvement of the European record.
The 26-year-old Toussaint qualified on the 200 meters backstroke for the Games in Tokyo on Friday. She swam 2.10.02 below the Olympic time limit. She had already met the Olympic requirement on the 100 back. On Sunday she will be in action in the 100 meter backstroke in Eindhoven.
Toussaint sets European record at 50 meters backstroke even sharper | Other sports
Source link Toussaint sets European record at 50 meters backstroke even sharper | Other sports