Entertainment
Twenty complainants still want to prosecute Akwasi | Show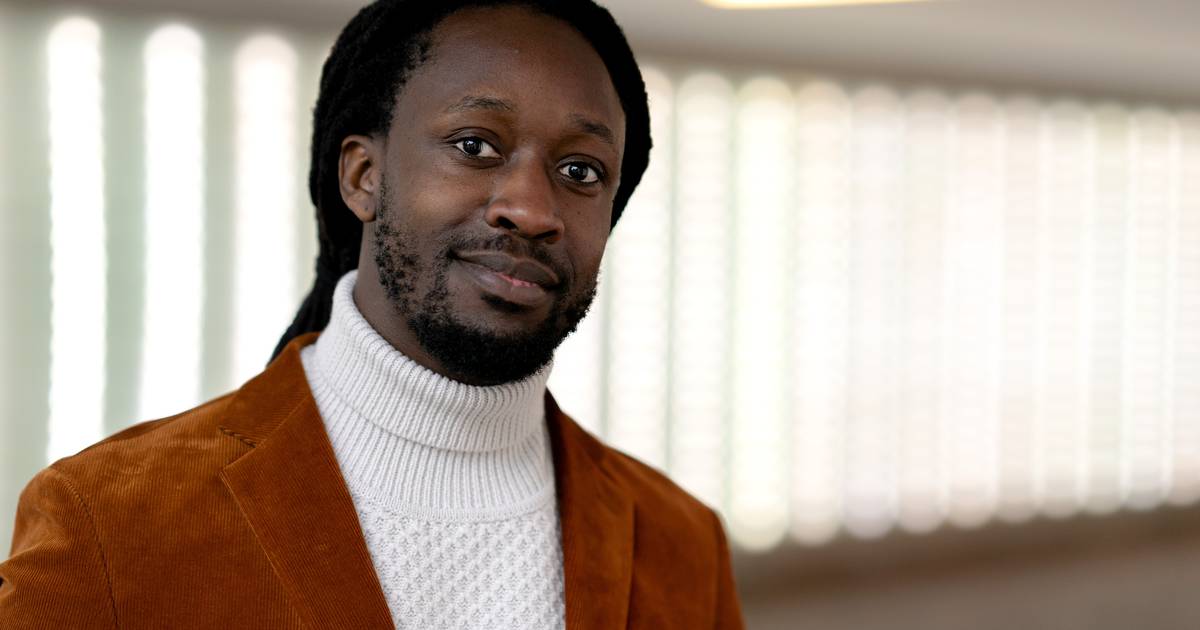 In his complaint, Van der Weide called Akwasi a 'repeat offender' because since 2009 he would be hateful and punishable against the figure of Zwarte Piet. "In a formal sense he is not, because he has never been prosecuted for his statements, but in fact, he is", Van der Weide told the ANP.
The group of complainants is led by Pieter Hollenberg, who set up a fundraiser last year to appeal against the decision of the Public Prosecution Service (OM) not to prosecute Akwasi. He wrote on Twitter that he closed his speech on Wednesday by calling on Akwasi to "solve a real Black Lives Matter problem, which is the freeing of child slaves in Ghana."
The OM decided last year to conditionally dismiss the case against Akwasi if he would publicly distance himself from his statements. The rapper has done that. If the court in Amsterdam agrees with the arguments presented by Van der Weide on Wednesday, the Public Prosecution Service may be forced to prosecute Akwasi. The ruling on this will probably follow in four weeks.
Twenty complainants still want to prosecute Akwasi | Show
Source link Twenty complainants still want to prosecute Akwasi | Show