Netherlands
'Un monde' by Laura Wandel is Belgian entry for Oscars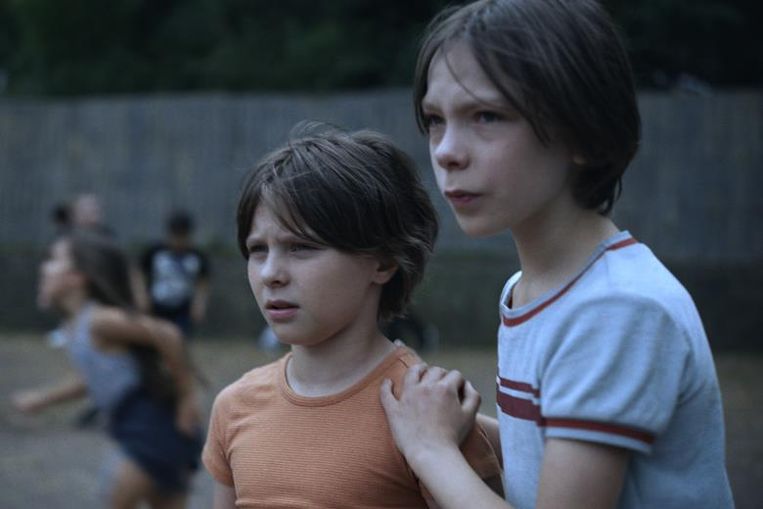 'Un monde', released in English as 'Playground', tells the story of Nora and her big brother Abel. When Nora goes to first grade, she sees her big brother Abel being bullied on the playground. While her father wants her to speak, her brother wants her to be silent. Nora mainly hopes to make new friends, which leaves her with a devastating choice.
The 37-year-old Wandel is very proud of the choice for her film: "This selection is also very important to me because the film was produced and directed entirely in Belgium, with a French and Dutch-speaking team and producers." 'Un monde' is indeed a Belgian production, with Dragons Films as main producer and co-producer the Ghent production house Lunanime, with support from the Flemish Audiovisual Fund and the Fédération Wallonie-Bruxelles.
With her debut, Wandel is on a triumphant march through major and minor film festivals: the drama recently received the prize for best debut at the well-known BFI London Film Festival. Earlier this year at the Cannes Film Festival, the film won the FIPRESCI (International Federation of Film Critics) prize in the 'Un Certain Regard' section. After the screening there, the filmmaker and the cast received a standing ovation. 'Un monde' was also nominated in the European Discovery category at the European Film Awards in December.
'Un monde' had its world premiere at the Cannes Film Festival and has already been sold to fifteen countries, including the United States. In Belgium it came out yesterday, in France for example it is January 5, 2022.
'Un monde' by Laura Wandel is Belgian entry for Oscars
Source link 'Un monde' by Laura Wandel is Belgian entry for Oscars