Sports
Van Gaal about Promes: 'Don't think I will select players who are in such a situation' | Dutch football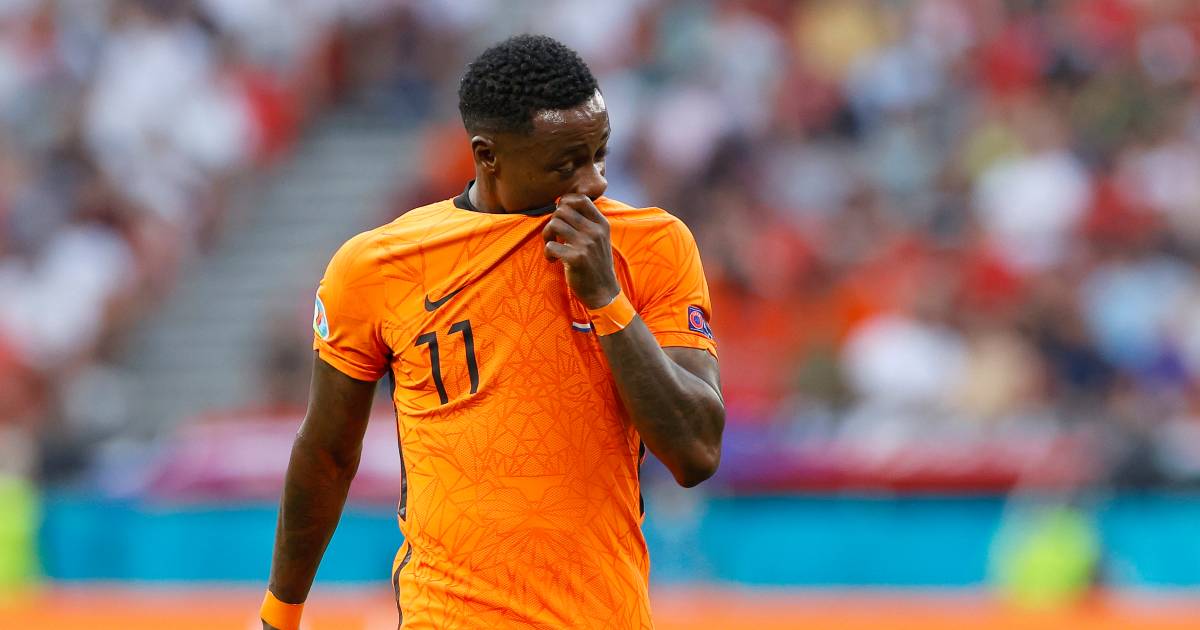 Promes is still suspected of being involved in a stabbing. He left Ajax for Spartak Moscow during the winter break. Promes has been on a roll there in recent weeks. He scored twice against Napoli in the Europa League.
,,When a player is involved in such a case, it is much more difficult for him to keep the focus on the game," said Van Gaal. "In Russia you are far away, but in the Netherlands you are very close. I saw how Quincy played at Spartak Moscow. In 2014, he was just short of the last 23 players for the World Cup."
The Dutch national team is the leader in group G in the World Cup qualification after six matches with thirteen points. Norway also has thirteen points, but a less good goal difference. Turkey follows with eleven points and Montenegro with eight.
After the two matches against Latvia (Friday at 8.45 pm Dutch time in Riga) and Gibraltar (next Monday at 8.45 pm in Rotterdam), the Orange squad will play the last two qualifying matches for the World Cup in November against Montenegro (away) and Norway (home). next year in Qatar.
Watch our videos about the Dutch national team here:
Van Gaal about Promes: 'Don't think I will select players who are in such a situation' | Dutch football
Source link Van Gaal about Promes: 'Don't think I will select players who are in such a situation' | Dutch football