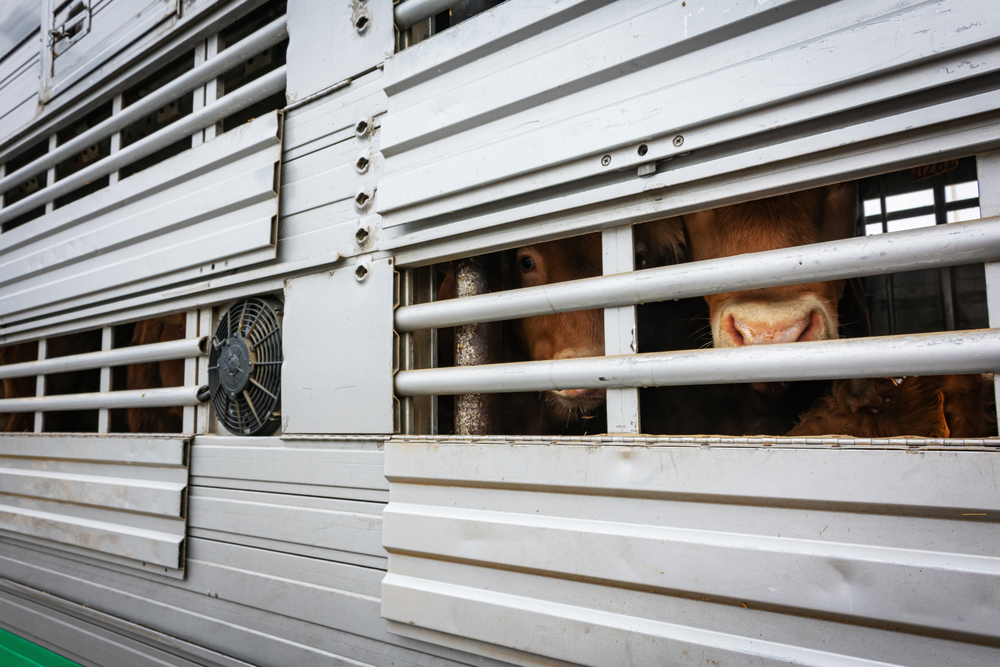 The Dutch Food and Product Safety Commission NVWA has closed one cattle transport center and tightened control over others after video footage of serious animal cruelty surfaced.
Animal welfare group Ongehoord has revealed what the NVWA called "serious failures" at four transportation centers, two in the Netherlands and two in Belgium. The organization targeted centers on both sides of the border. This is due to the close trade in cattle between the two countries.
of videoIt was filmed during undercover investigations this year and last year.
Ongehuold also obtained documents showing that industry regulators in Belgium and the Netherlands have also issued permits to transport sick, injured and severely pregnant cattle in violation of regulations.
The NVWA, which released the video earlier, said the treatment of the animals was "shocking and totally unacceptable" and immediately withdrew its license to operate one of its centers in North Brabant.
"The people in the video have clearly not fulfilled their duty to treat and transport animals with respect. These animals clearly cannot be transported but need care," the spokesperson said. advertisement.
NVWA said images confirm that some transportation centers are substandard and that these are being monitored more closely. "But we cannot be everywhere at once. The sector itself has its own responsibility to properly treat and protect animals.
https://www.dutchnews.nl/news/2023/04/videos-reveal-shocking-animal-abuse-at-cattle-transport-centres/ Video reveals 'shocking' animal abuse at cattle transport center