Entertainment
Viewers Chateau Meiland shocked by alcohol use during solex ride | show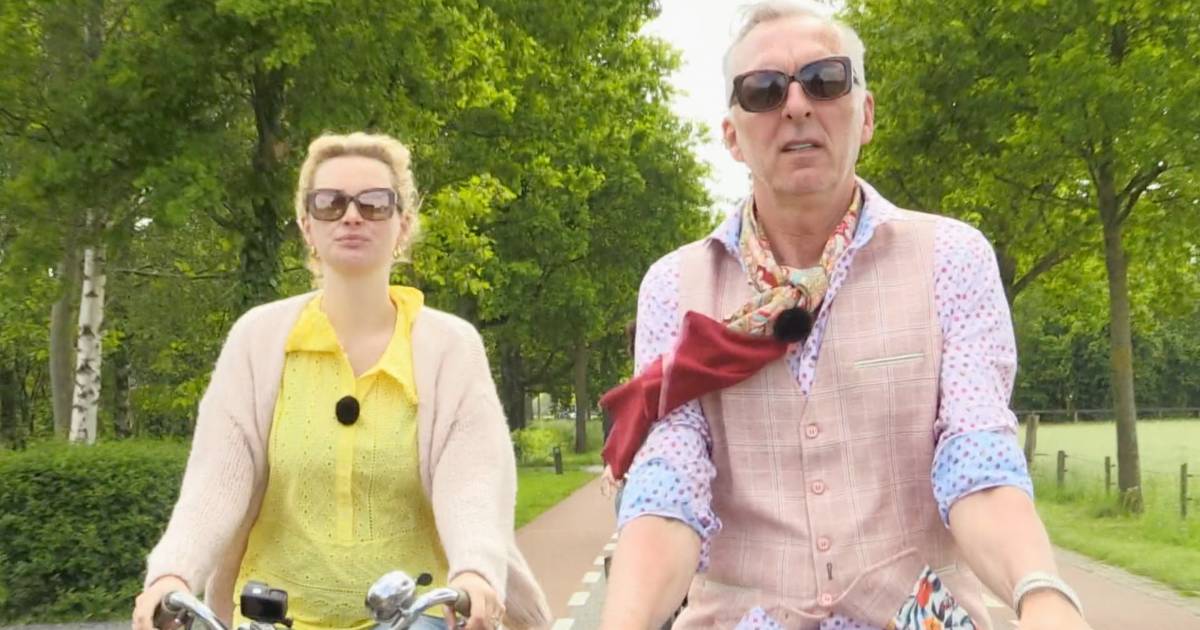 The tour was originally a welcome gift from the neighborhood but became a parting gift due to the sudden quick departure. Yesterday you could see how, in between the screams, a stop was made every few minutes for a nice glass of rosé. After that, the family even exchanged their wine glasses for shot glasses. The final score was a very tipsy group on solexes that were driving a little too fast.
That did not affect the viewer at home. This is how a reaction via Twitter sounds: ,, Nice and responsible all that drink". And also: ,,Nice to drink in traffic. Good example is good to follow…" There were also positive voices. ,,Lovely Achterhoeks party, driving a bit of Solex, doing shots…Life is good here", writes a tweeter. ,,I think it's a great program, nice and loose", says someone else.
Because a Solex falls under the category of mopeds, it is officially not allowed to go on the road under the influence. Most rental companies are therefore not happy if alcoholic beverages are consumed during the rental period. Talpa has not yet responded to the commotion that has arisen.
Watch our Show & Entertainment videos below:
Viewers Chateau Meiland shocked by alcohol use during solex ride | show
Source link Viewers Chateau Meiland shocked by alcohol use during solex ride | show