Entertainment
Viewers enthusiastic about Make up your mind: 'Peter R in drag was what we needed in 2021' | Show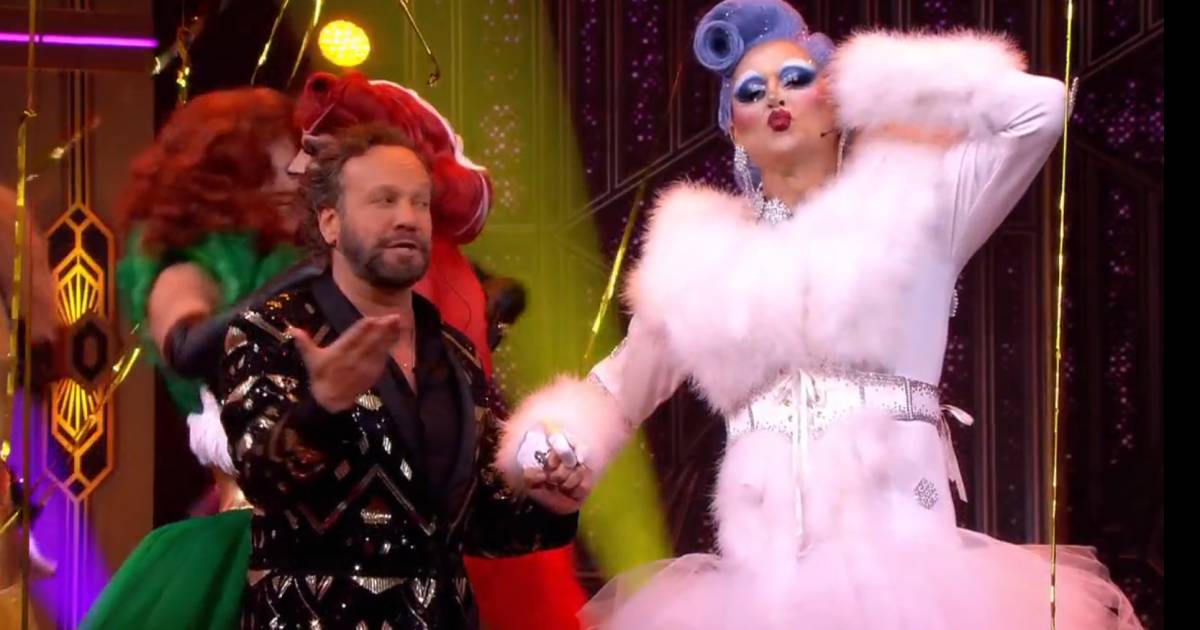 In the program, seven famous Dutch men were transformed into drag queens. The professional jury, consisting of Fred van Leer, Nikkie de Jager, Edsilia Rombley and Ruben Nicolai, sent a famous man home every round, led by Envy Peru. Before that, the panel had to guess who was under the professional drag makeup. Barry Atsma fooled the jury the longest with his red make-up and wig.
The big surprise of the program turned out to be Peter R. de Vries, the crime reporter awarded the prize to Atsma at the end. Viewers were dumbfounded. 'Peter R. de Vries as a drag queen is all that 2021 needed,' said a viewer in a tweet who can already count on more than 400 likes. In addition to De Vries, Jim Bakkum, Tygo Gernandt, Barry Stevens and Domien Verschuuren appeared to have dressed up as drag queens.



That at the age of 77 I may be a symbol for the future

Barry Stevens
Stevens provided a moment of emotion during the show. After his revelation he said: "In England homosexuality and transvestism when I was about 14 years old was so bitter. You were put in prison. Everything was forbidden. You were a criminal. Of course I fled here in 1962. But to be here in such a program. I think it's so masterful. That at the age of 77 I may be a symbol for the future. I hope that we can finally be liberated together. "
Opera singer Francis van Broekhuizen reacted on twitter to Stevens' words. "Everything he says is so true and this is so important." Many viewers regretted that the program was only broadcast once. The show was praised for its positive character. 'Nobody is ridiculed or portrayed negatively in any other way, just a lot of respect for those who participate and for the real Queens.'
Watch our Show & Entertainment videos below.
Viewers enthusiastic about Make up your mind: 'Peter R in drag was what we needed in 2021' | Show
Source link Viewers enthusiastic about Make up your mind: 'Peter R in drag was what we needed in 2021' | Show