Auto
Volkswagen in the sea with Playmobil: Beetle and T1 camping bus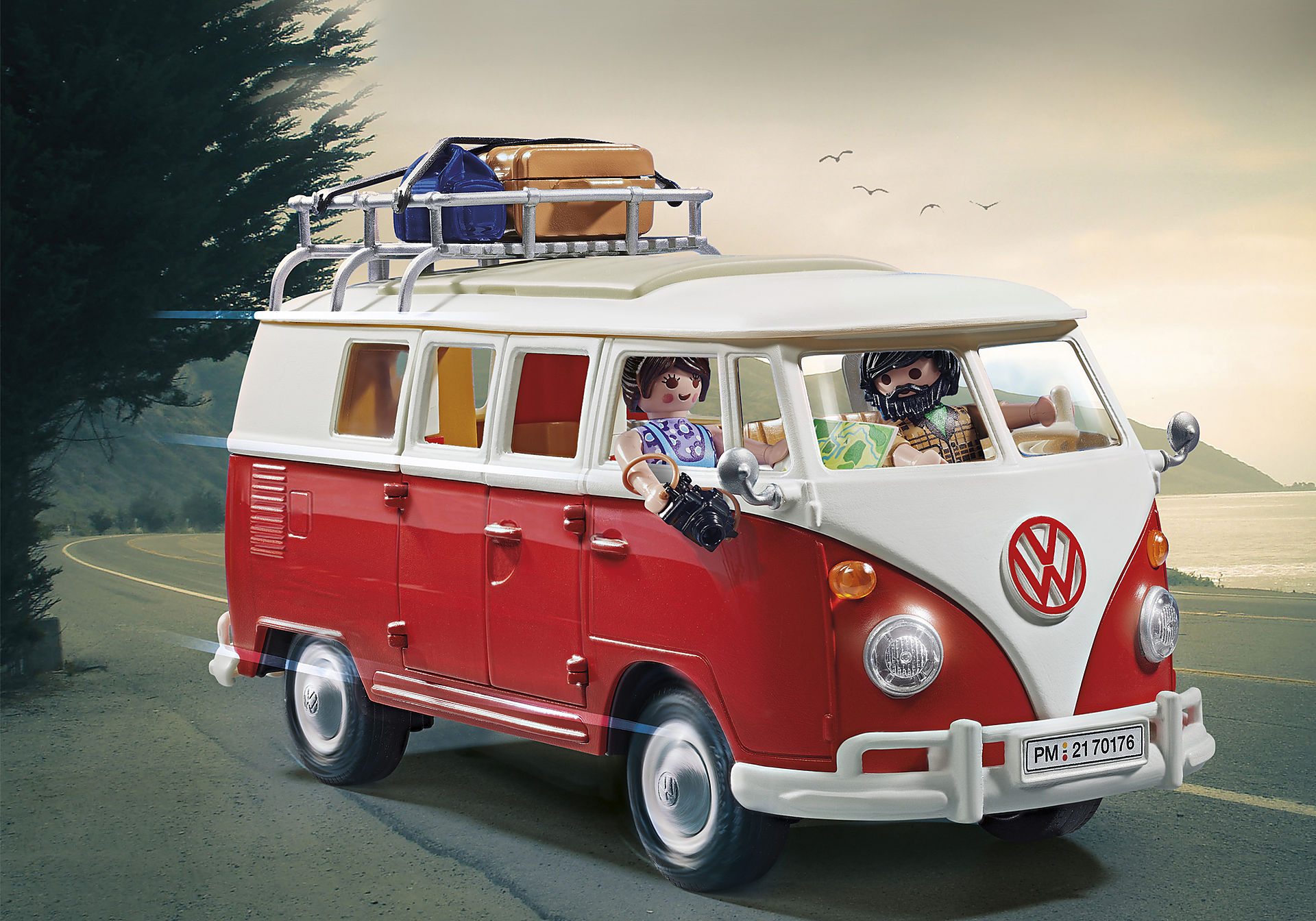 Volkswagen has released two Volkswagen models in collaboration with Playmobil – who did not grow up with it -: the T1 camping bus and the Beetle.
Playmobil Volkswagen Beetle
The Volkswagen Beetle is of course a real classic. And now there is also a Playmobil version of it. Of course, the Playmobil Beetle has all the characteristic features that make the Beetle so unique, such as the curved fenders, the VW logo, the vertical windscreen, the blue color and the typical rear cover with 4-cylinder boxer engine.
Cooler bag
After removing the roof, the interior with beige seats, dashboard and steering wheel becomes visible. There is room for the child in the back seat, as well as a cooler bag and sand toys. The suitcase and surfboard for the beach excursion are attached to the roof rack with two straps. The playset consists of three figures, a Volkswagen Beetle with roof rack, a removable roof and opening tailgate, surfboard, cool box, sand toys and many other accessories. The price is 44.99 euros. Nice to give, but also nice for the Volkswagen fan. (article number: 70177)
Playmobil Volkswagen T1 camping bus
On to the T1, arguably the most iconic motor home. Countless adventurous people have traveled the world with it. The Playmobil version of the classic camper van also has many iconic details, such as the iconographic V-shaped front with red and white color separation and red VW logo, rounded roof, split windshield and detachable roof rack.
Folding table
The interior of the T1 offers a folding table with two chairs and a sink with refrigerator. The sofa with a typical 60s diamond pattern can be converted into a lying surface for two people. The side doors can also be opened, with a shelf for groceries in it and a folding shelf and a mirror integrated in the other door. The set consists of two figures, a Volkswagen T1 camper van with removable roof and suitcases, an interior with folding dining table, folding rear seat, side doors that can be opened with mirror and space for groceries and many other fun extras. It costs 54.99 euros. (article number: 70176)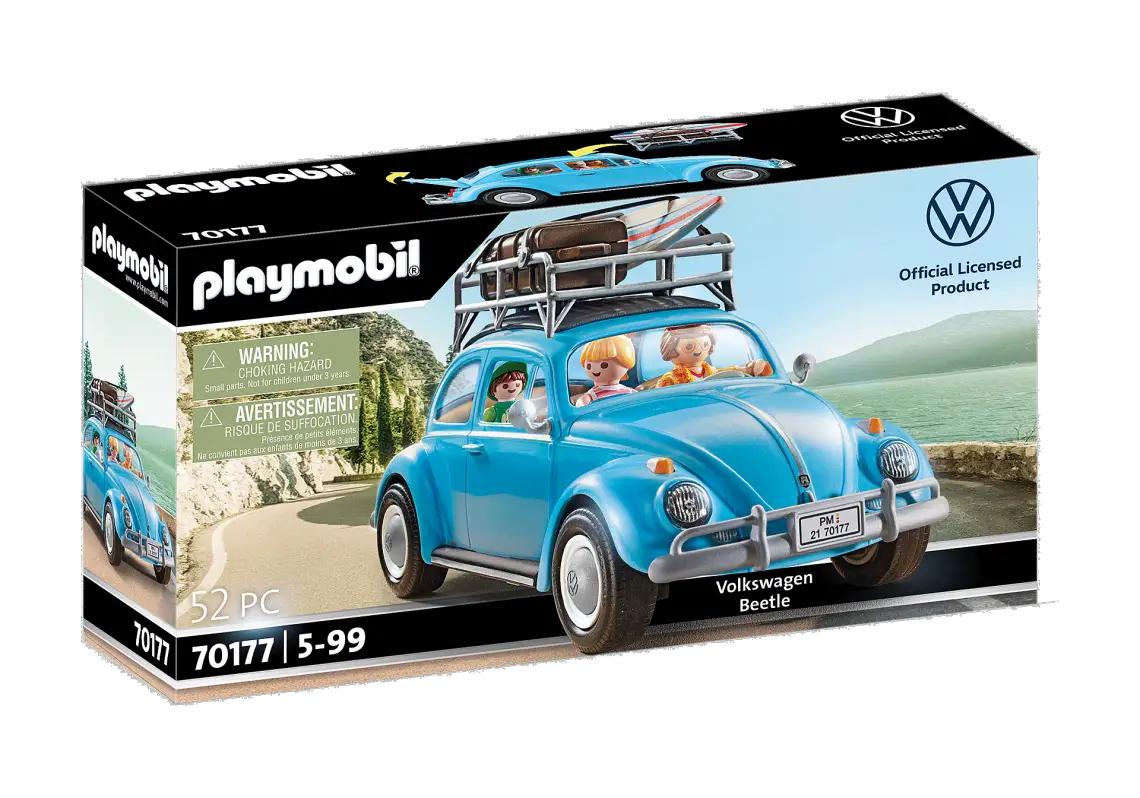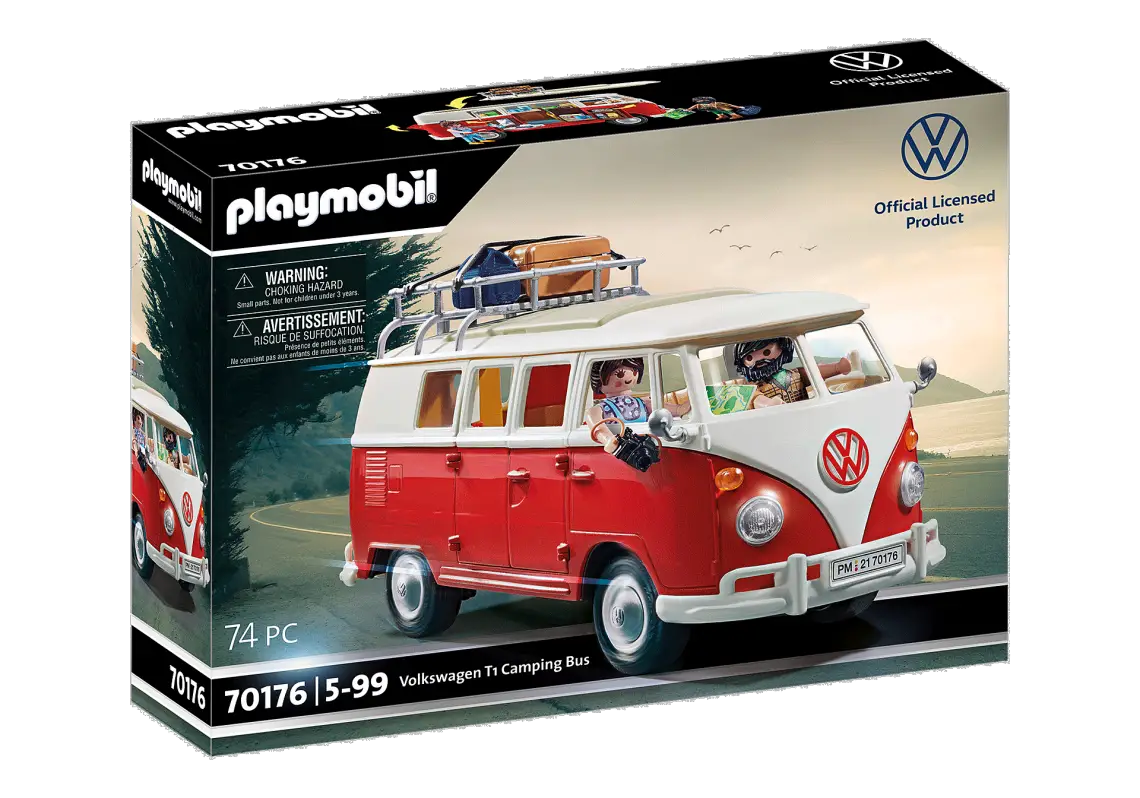 Volkswagen in the sea with Playmobil: Beetle and T1 camping bus
Source link Volkswagen in the sea with Playmobil: Beetle and T1 camping bus