Tech
Watch out: WhatsApp will no longer work on these smartphones from 1 November | Tech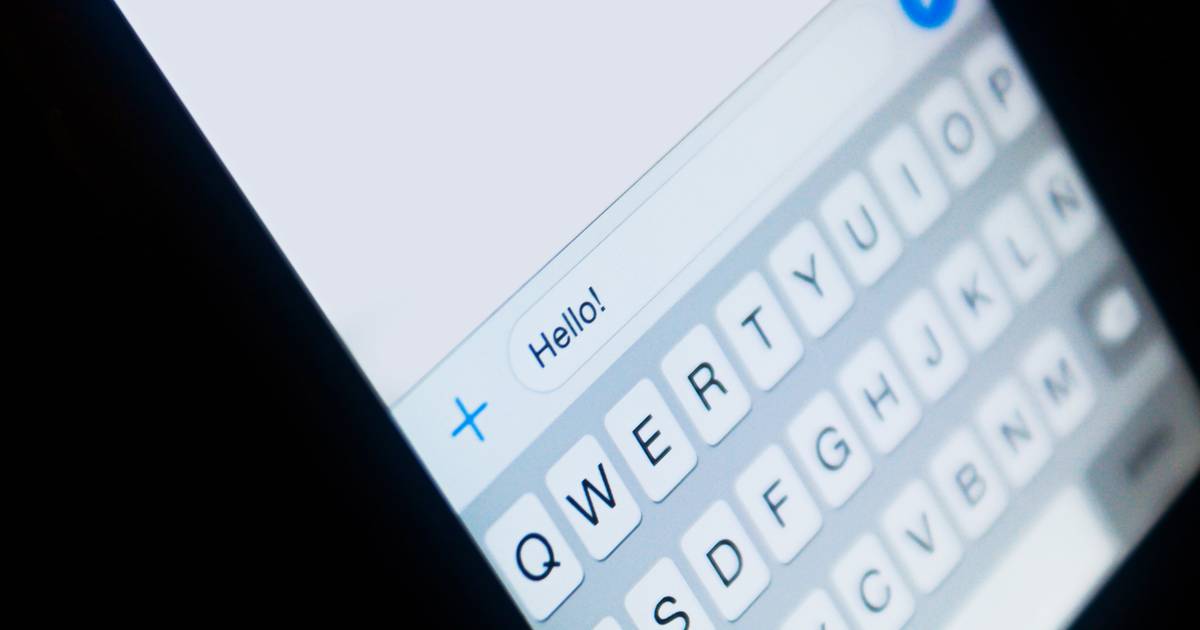 As of November 1, a number of old smartphones no longer support WhatsApp. We list the affected phones.
While WhatsApp still works fine on some old phones at the moment, it won't be the case forever. To keep the app up to date, new updates are constantly being released, and support for old software sometimes has to be removed for new functionalities.
In practice, this means that phones with old operating systems sometimes no longer work in combination with WhatsApp. As of November 1, iPhones must run at least iOS 10, while Android requires version number 4.1.
Two iPhones without WhatsApp
With the iPhones it is quite easy to see which devices will no longer work: at the moment there are only two types that still run on iOS 9.
WhatsApp will not work on the following phones, with the two in bold as of November 1 no longer supported:
iPhone 4S
iPhone 4
iPhone 3GS
iPhone 3G
iPhone (first generation)
The iPhone 5 and newer versions will still work, as iOS 10.1 can be installed as the last.
With Android you have to check yourself
There is no unified list of all phones running Android 4.1 or higher for Android phones because an extraordinary number of phones have this operating system. You will therefore have to check whether this is the case with your phone. You do this with most Android phones as follows:
1. Open your phone's settings app.
2. Tap System > Advanced > System Update.
3. Look at the number under 'Android version'. Is this 4.1 or higher? Then WhatsApp will continue to work on your phone.
My phone is too old, what now?
Although support will be stopped from November 1, there is a small chance that your WhatsApp will continue to work for a little longer. Sometimes support is only formally discontinued, but you can continue to use an app.
But even if you can continue to use the app, you will experience crashes and other problems more and more over time. It's only a matter of time until the app stops working completely.
Time for a new smartphone
Unfortunately, there is really only one solution: buy a new phone. The devices that lose support usually date from the period between 2012 and 2016, so they needed to be replaced anyway.
Incidentally, a new smartphone does not have to be an in-depth investment. The editors of tech site Tweakers find the models below the best of less than 200 euros.
Watch our tech videos below:
Free unlimited access to Showbytes? Which can!
Log in or create an account and don't miss out on any of the stars.

Yes, I want free unlimited access
Watch out: WhatsApp will no longer work on these smartphones from 1 November | Tech
Source link Watch out: WhatsApp will no longer work on these smartphones from 1 November | Tech